These films aren't 100 years old at all! But I watched them anyway and nobody can stop me.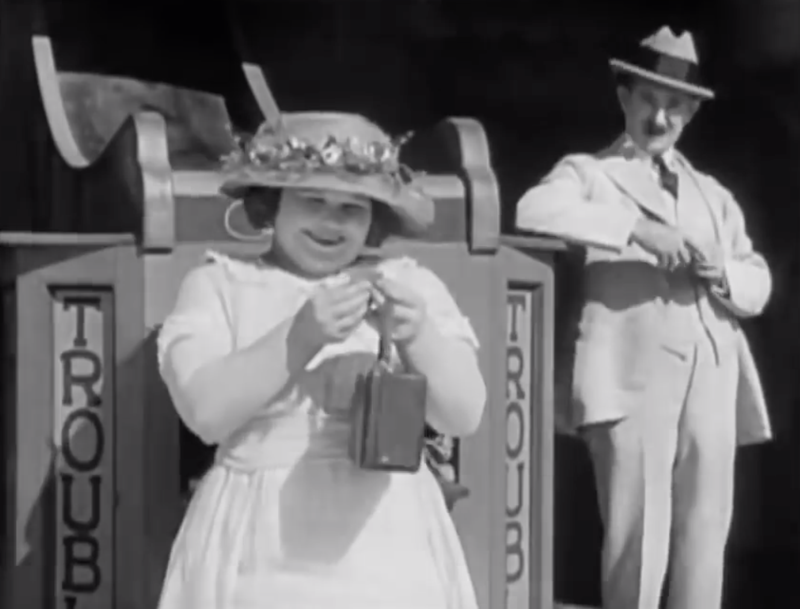 The final two Buster Keaton shorts, in The Balloonatic, Buster Keaton gets bored harassing girls at the park and becomes a stowaway on a hot air balloon, while in The Love Nest, Buster gets dumped by his girlfriend, so he sails out to sea in a sulk and becomes a whaler.
The Balloonatic is a bit disappointing really (not least because there's less than a minute of balloon action, but upwards of 20 minutes of Buster pissing around slightly tediously by the river), and although The Love Nest is better, it's definitely not one of Buster's best (while still being pretty good fun).
And that's all the Buster Keaton.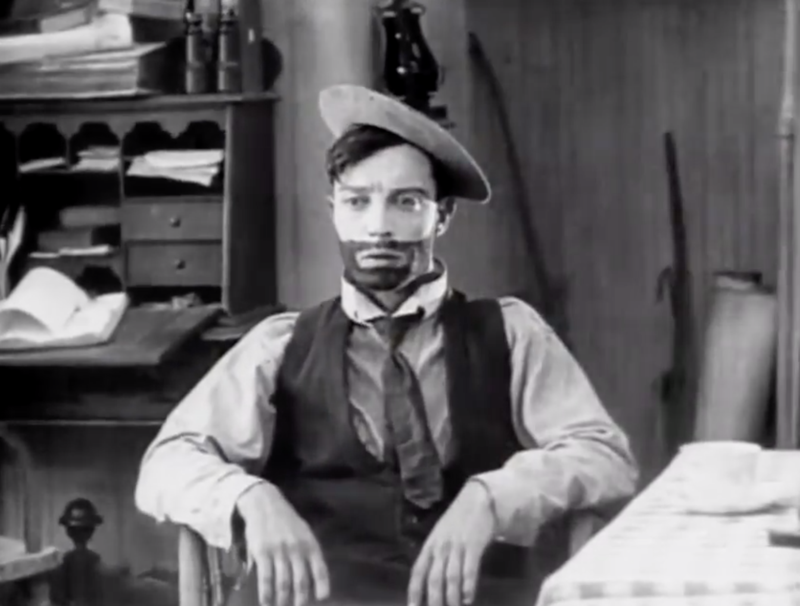 ___________
Notes
1. I watched these on my trusty blu-ray set once again. I shall never see its like again.
2. These are the last two films on there.
3. And so I have broken my rules to watch them now rather than wait another ten months or so.
4. But I might actually review them properly next year.
5. Along with whatever else Buster got up to in 1923.
__________
Film Information
Title: The Balloonatic
Directors: Buster Keaton and Edward F. Cline
Year: 1923
Duration: 25 minutes
Watch: youtube
Title: The Love Nest
Director: Buster Keaton
Year: 1923
Duration: 22 minutes
Watch: youtube