In The Boat, Buster Keaton builds a boat and goes to sea.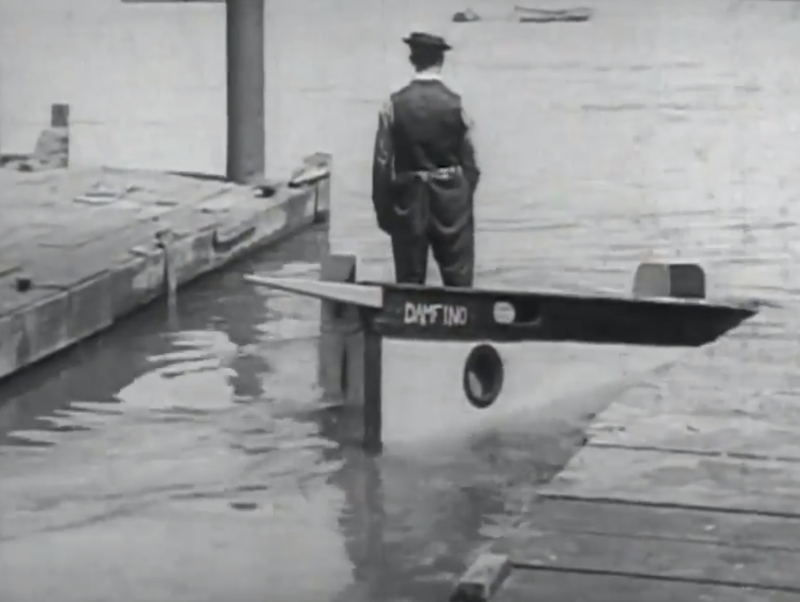 The Boat is one of those Buster Keaton films with no real plot, but a scenario (in this case: a boat!) subjected to an ever escalating series of set pieces exploring pretty much every possible avenue of amusement available, utilising elaborate sets, clever camera work, some clever sight gags, and also a pun that took me almost a minute to understand (due to my inability to understand puns, or indeed to pronounce the name of his boat in a way even vaguely compatible with the pun). It's pretty good.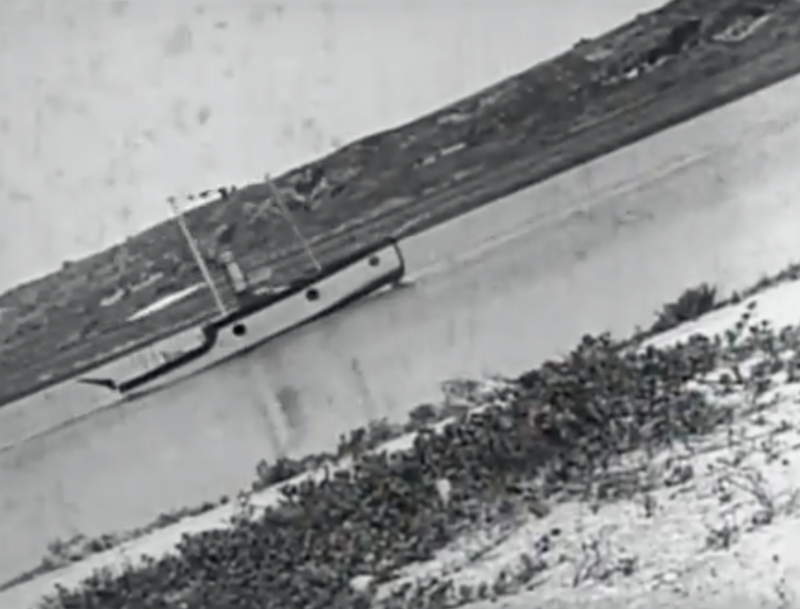 __________
Notes
1. I watched this on blu-ray, and grabbed the screenshots from this version on youtube.
2. That's the same version that's in the box set, which is five minutes longer than loads of the other versions on youtube.
3. I have no idea what bits they're missing.
4. Anyway, 27 minutes is very long for these Buster Keaton films really.
5. At least 5 minutes longer than usual.
6. While I was watching this I thought that it'd make a good sequel to One Week
7. In that in that one Buster builds a house and everything goes wrong, and in this he builds a boat and everything goes wrong.
8. And Sybil Seely's back in it as his wife.
9. Then I read on wikipedia that it was actually intended to be a sequel to One Week
10. But then they forgot to ever say.
11. Also is this the first film in which Buster Keaton's had children? I think it is.
12. Anyway, he appears to be a disastrous father.
13. But at least none of them die.
__________
Film Information
Title: The Boat
Directors: Buster Keaton and Edward F. Cline
Year: 1921
Duration: 27 minutes
Watch: youtube