Elsie And The Brown Bunny is an 8-minute advert for Cadbury from 1921, which slightly surprisingly combines two of my favourite things – Alice In Wonderland and documentary footage of industrial processes.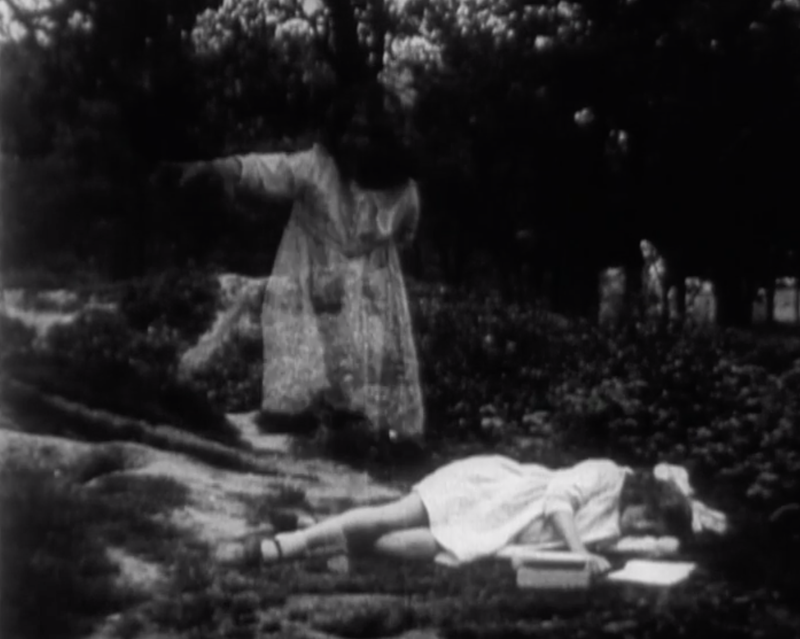 The first half of this is an Alice In Wonderland parody, with Elsie eating chocolates and daydreaming of bunny rabbits. She chases the slightly terrifying brown bunny down a hole. In thanks, he ferries her across the river to the industrial wonderland of a chocolate factory (which I like to think is perhaps an allusion to Orpheus's descent into hell. Don't look back, Elsie!).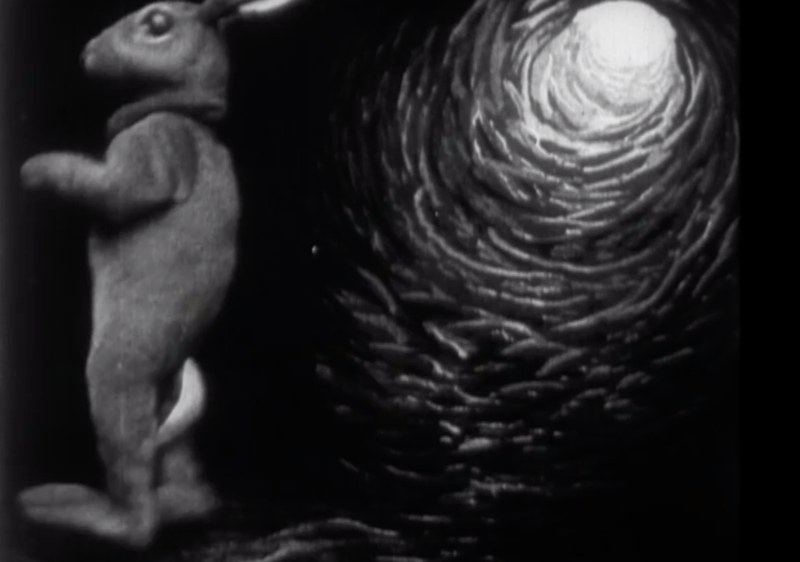 Inside, Elsie gets a tour of the factory, looking at everything with the same baffling joy that presumably I exhibit while watching all this footage of conveyor belts and production lines and warehouses full of boxes neatly piled in endless rows.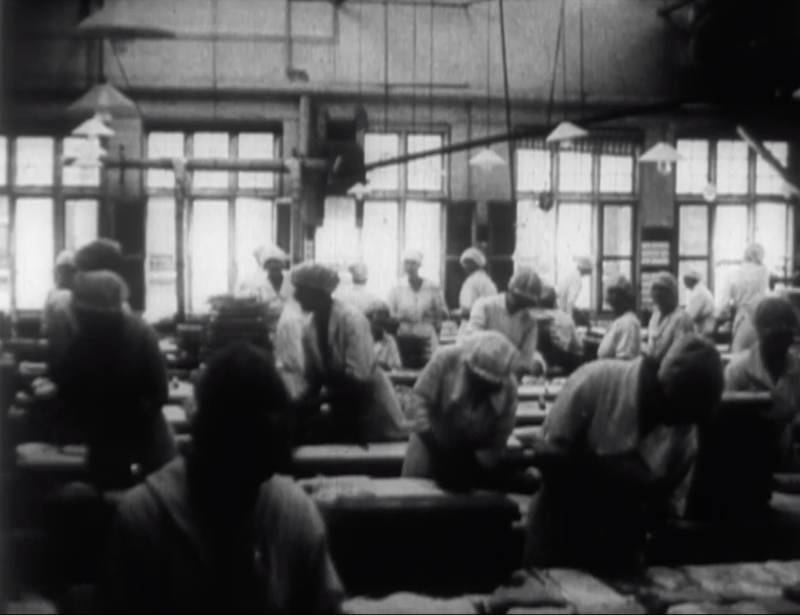 At the end, things take a dystopian turn. The brown bunny shows Elsie the men's and the women's recreational areas. The men are all playing cricket and tennis in startling factory fresh whites, all smiles and laughter; the women are dressed in black, dancing and marching in unison in a tiny walled square, trapped in glorious worship to the great god of chocolate himself (a humanoid bunny rabbit).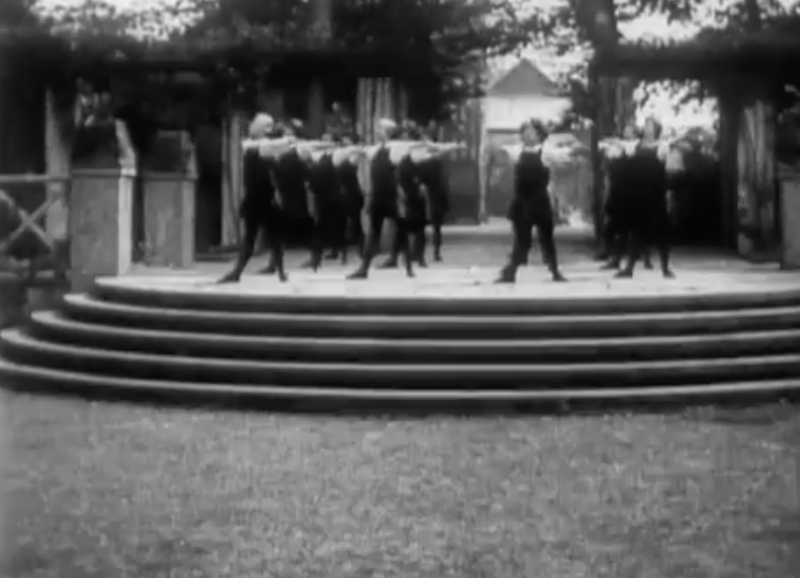 Elsie, having looked back, wakes to a bunnyless world.
__________
Notes
1. I watched this over at the BFI site again.
2. It was only now, while watching this, that I realised Bournville was spelt Bournville and not Bourneville
3. Although as they probably haven't included a Bournville chocolate in anything for 20 years now I can forgive myself this mistake.
__________
Film Information
Title: Elsie And The Brown Bunny
Year: 1921
Duration: 8 minutes
Watch: BFI Player; youtube