In One Week, Buster Keaton builds a house. Hijinks ensue.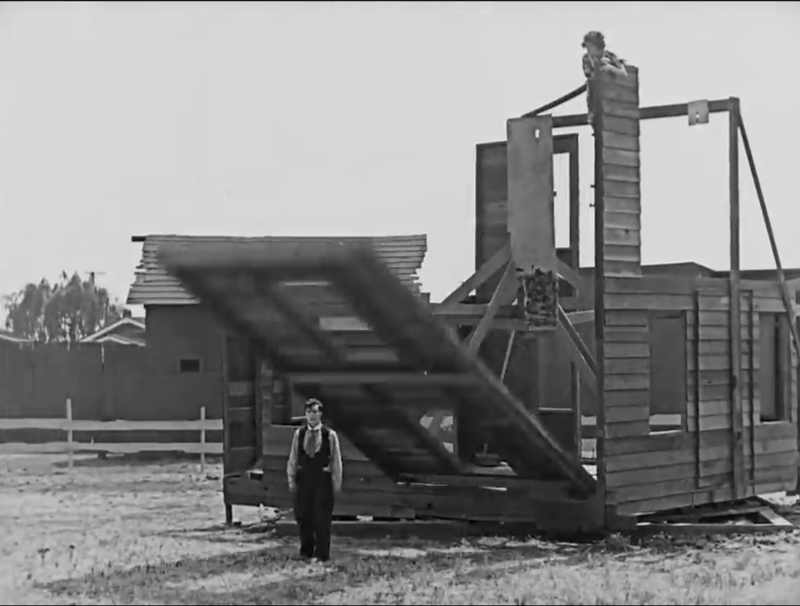 This is a pretty amiable Buster Keaton film, and I enjoyed it a lot, although I definitely preferred The Scarecrow.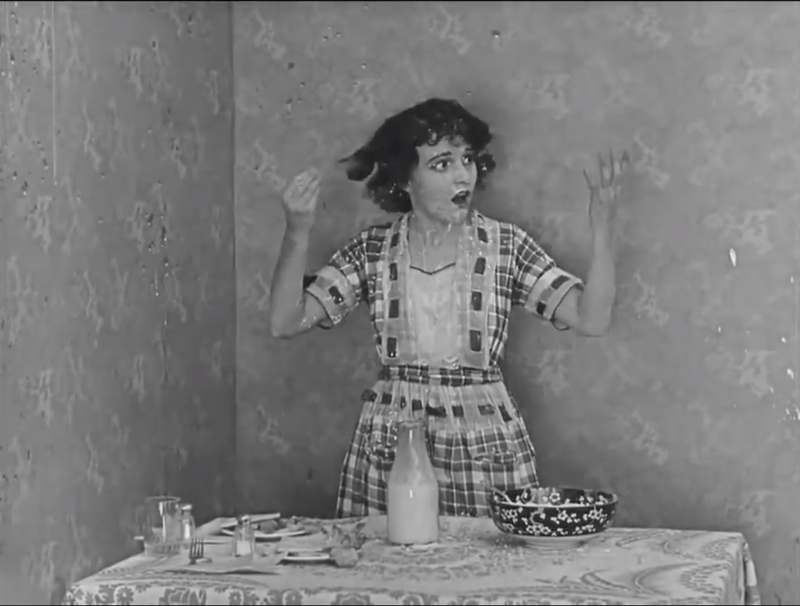 That's my entire review. I'm not really sure that was worth a two month wait, now, was it?
__________
Notes
1. I watched this on youtube here
2. Although that version has a soundtrack which sounds like it should be from a snow level on a Mario game
3. So I'd maybe suggest finding another version if you can.
4. This film also features an early version of the house falling on Buster Keaton gag (see first picture above).
5. Although the more famous version of it is this one, in Steamboat Bill Jr., from 1928.
6. Which was then remade by Steve McQueen in 1997
7. And which was first version I saw
8. So now I've seen all three versions of it, I suppose
9. In reverse chronological order
10. Slowly
11. Over the course of my entire adult life
__________
Film Information
Title: One Week
Director: Buster Keaton; Edward F. Cline
Year: 1920
Duration: 24 minutes
Watch: youtube