Fishing At St Dogmaels is, perhaps unsurprisingly, approximately 2 minutes of footage of some people fishing in St Dogmaels in Wales, in 1922.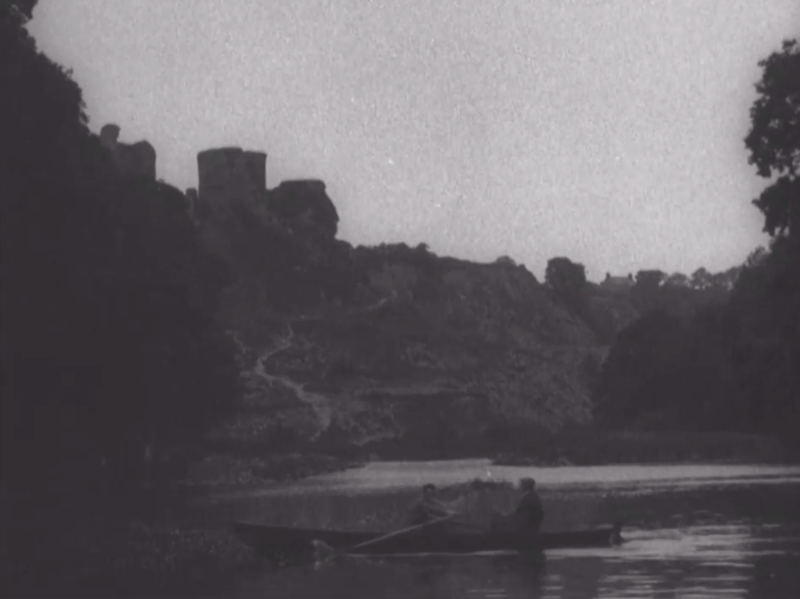 Not necessarily the most exciting film, but I've included it here because the brief scene where they row across the river (shown above) is really quite beautiful, too. Kind of mythic in its grandeur.
Which I think is reason enough to mention it.
__________
Notes
1. I watched this on the BFI Player like usual.
__________
Film Information
Title: Fishing At St Dogmaels
Year: 1922
Duration: 2 minutes
Watch: BFI Player