Animated Putty is a short demonstration of stop motion/claymation effects from 1911, directed by "trick" film specialist WR Booth. It consists entirely of a number of sequences where some lumps of putty roll around slowly forming themselves into intricate shapes and models, and it's brilliant.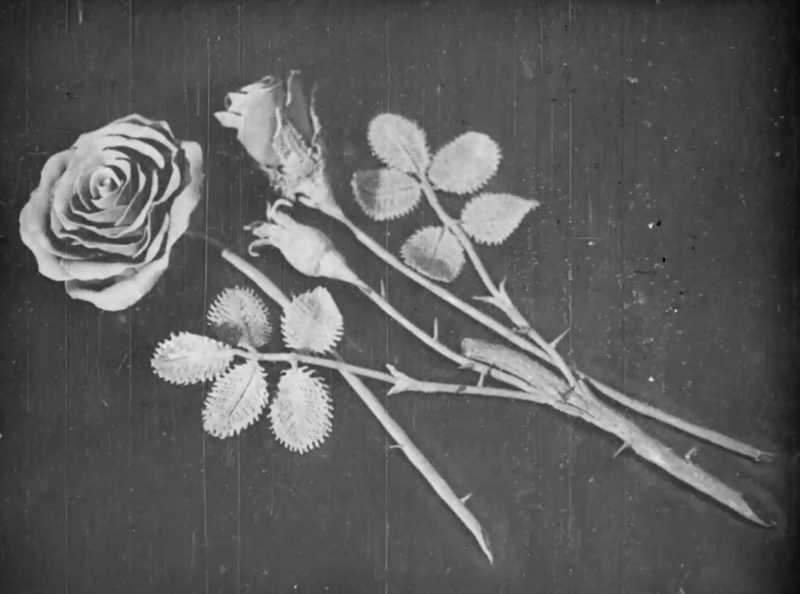 There's two incredible scenes here. The first is one where a windmill builds itself from scratch, and then slowly creates its own sails as it spins. The second is where the pretty figure of a woman transforms into and utterly horrifying demonic gargoyle, which then proceeds to vomit up further gargoyles until we all scream.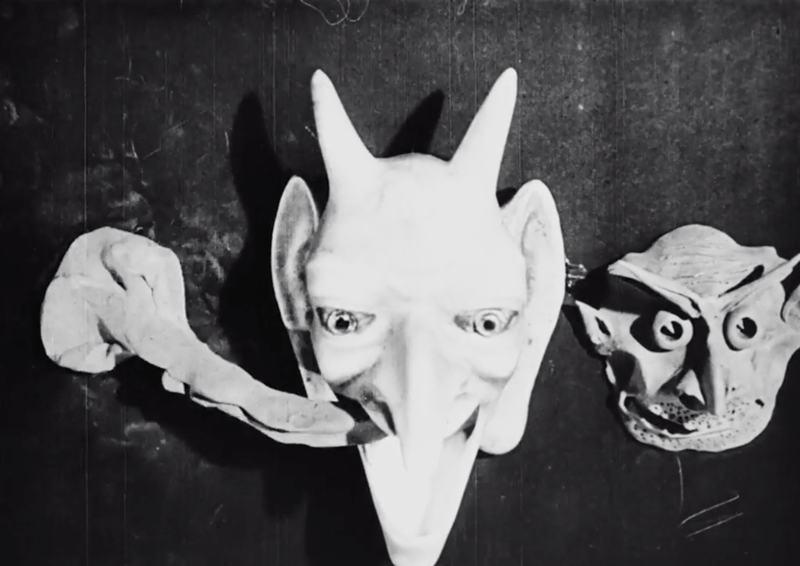 __________
Notes
1. I watched this on the BFI site here.
2. WR Booth also directed 'The "?" Motorist' (1906) and 'The Automatic Motorist' (1911), both of which I reviewed here.
3. One of the first cartoons I made when I first got a 3DS was a little plasticine worm.
4. Which would have been obsolete a full century before.
__________
Film Information
Title: Animated Putty
Director: WR Booth
Year: 1911
Duration: 4 minutes