The Acrobatic Fly and Birth Of A Flower are two films released in 1910 by the brilliant nature film and stop-motion pioneer F. Percy Smith (whose incredible To Demonstrate How Spiders Fly I watched and reviewed previously).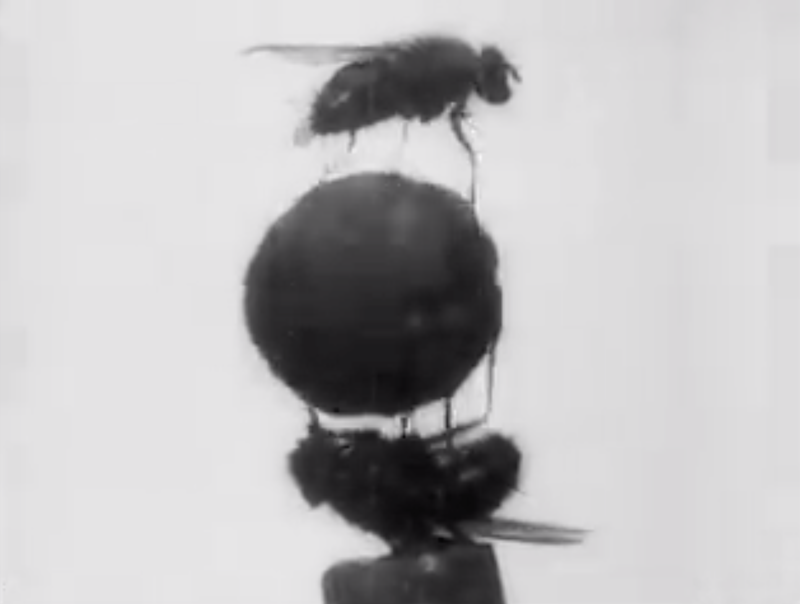 The Acrobatic Fly was a part of an ongoing series of similarly themed short films, in which F. Percy Smith decided to use stop motion to make it look like insects were engaged in a series of pointless acrobatic displays.
I'm not entirely sure why, but I found this fairly disconcerting (presumably because of the use of real flies nailed to a pole).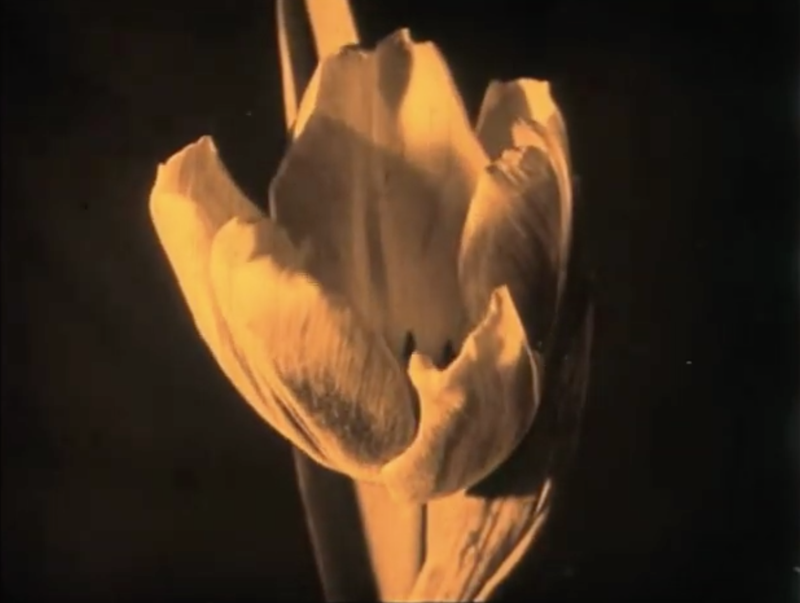 I much preferred Birth Of A Flower. This film is a series of time lapse sequences, showing flowers opening up their petals into full bloom, and it's really quite beautiful. Of course, watching it now, these sequences aren't anything we haven't seen before (although they're still beautiful staged), but I expect a hundred and ten years ago footage like this would have been a pretty wonderful novelty.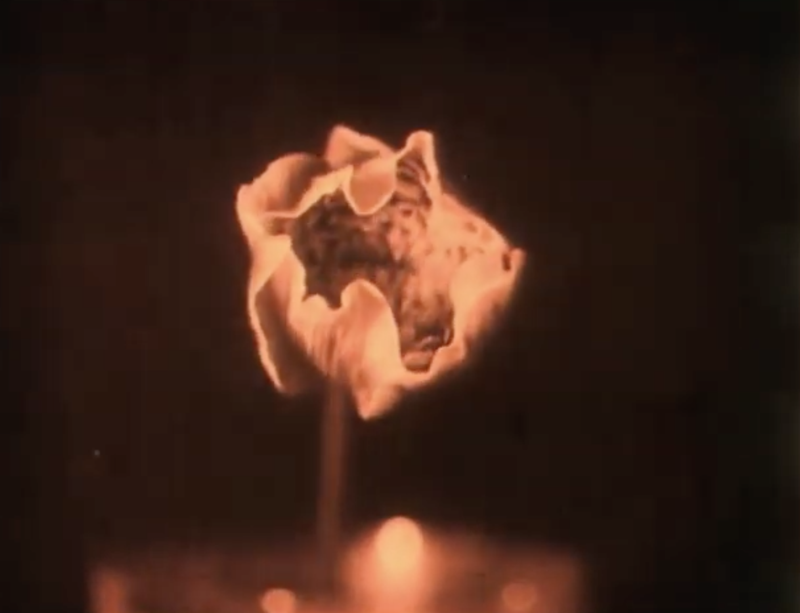 Although maybe not as much of a commercial success as flies carrying dumbbells.
__________
Notes
1. I watched these both on youtube – The Acrobatic Fly here, and Birth Of A Flower here
2. That version of Birth Of A Flower is only an extract, but it's been soundtracked by some Erik Satie music, so I preferred that version to the full version
3. Which can be viewed here
4. But which unfortunately has a fairly ugly watermark ruining it, unfortunately.
5. If you'd like to know more about F. Percy Smith, this Atlas Obscura article is pretty wonderful
6. And well worth your time.
7. This BFI article about Birth of A Flower is also interesting (but a lot shorter).
__________
Film Information
Title: The Acrobatic Fly
Director: F. Percy Smith
Year: 1910
Duration: 3 minutes
Watch: youtube
Title: Birth Of A Flower
Director: F. Percy Smith
Year: 1910
Duration: 7 minutes
Watch: youtube (extract only); youtube (full version)