Here's two minutes of a Christmas Day hockey match, from exactly 100 years ago, in Wales.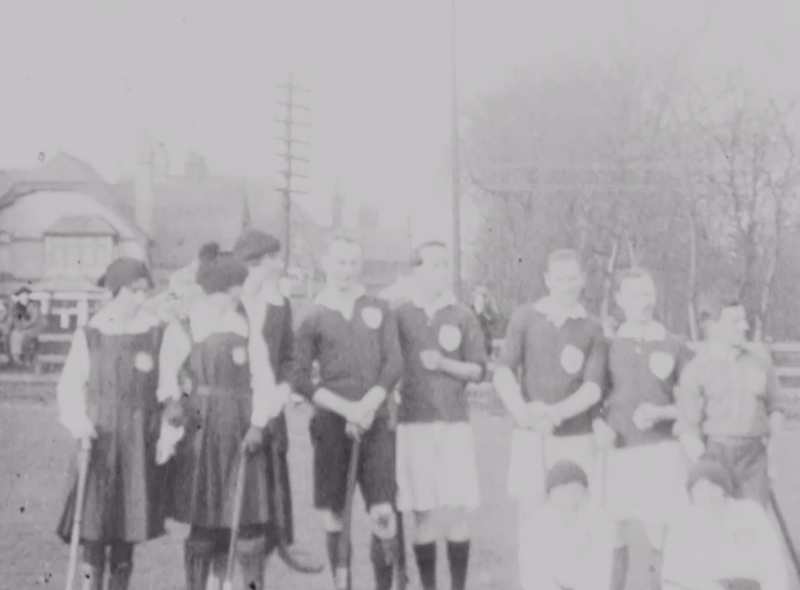 I like the hats, and the general easy cheerfulness of everyone involved, and the air guitar using hockey sticks, and everyone smoking, even while playing sports, which has always been one of my favourite things
And the idea that human contact was once allowed is surprisingly moving these days after all.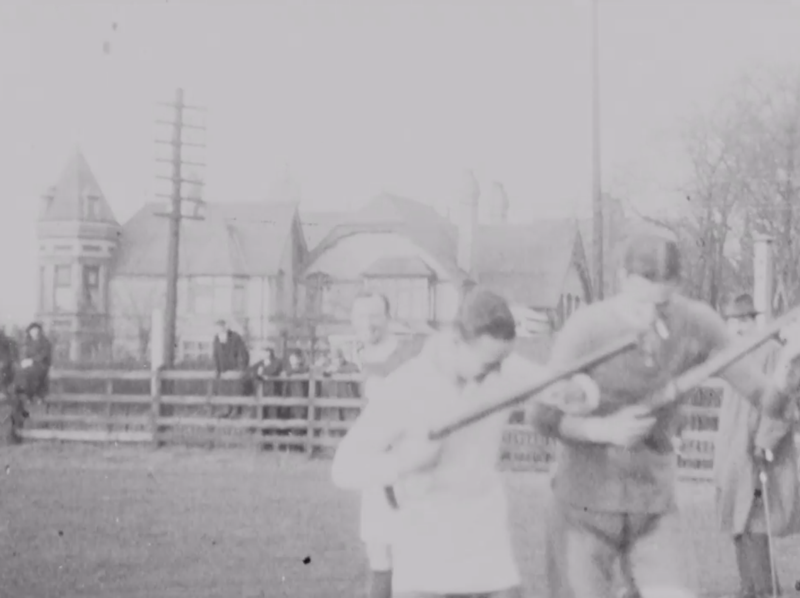 __________
Notes
1. I watched this on the BFI Player
2. (Note how there's NO SNOW)
3. Or even seemingly any winter coats.
4. Also this is the second 100 year old film from Rhyl I've watched this year (see also the terrifying Mr. And Mrs. Jones Visit To Bracing Sunny Rhyl, North Wales, somewhere down that page.)
__________
Film Information
Title: Christmas Day Sports at Rhyl, 1920
Year: 1920
Runtime: 2 minutes
Watch: BFI Player