In Moonshine, Fatty Arbuckle and Buster Keaton play some sort of government agents trying to capture illegal bootleggers making, well, moonshine out in the hills somewhere. It's brilliant.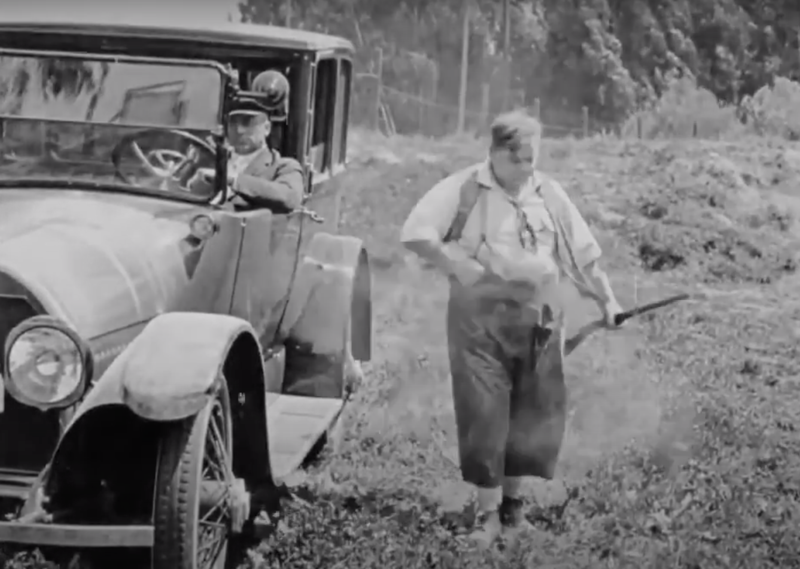 There's a kind of manic energy to everything here, and a lot of inventiveness throughout. Condense this down to six minutes, animate it, and replace Fatty Arbuckle with a rabbit of some kind and you'd have something pretty good, I reckon.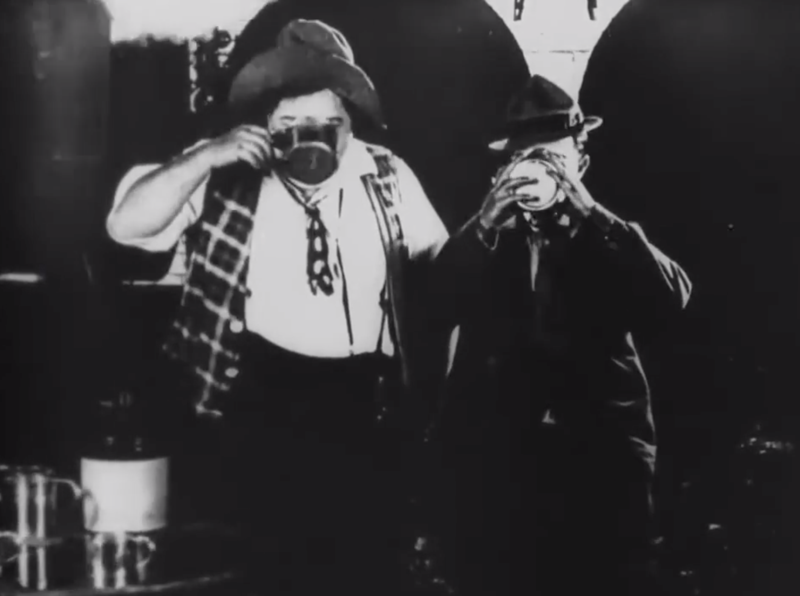 _________
Notes
1. I watched this on blu-ray. The version I took the screenshots from seems to be an exact copy of that one.
2. With the same captions.
3. Of which there are a lot.
4. Including a lot of self-referentiality
5. Which is nice.
6. And builds well into the ending.
7. Which I loved.
8. And which reminded me of David Lynch again (Lost Highway, this time).
9. I hope I have accidentally discovered his secret source of inspiration now.
10. And the key to understanding everything.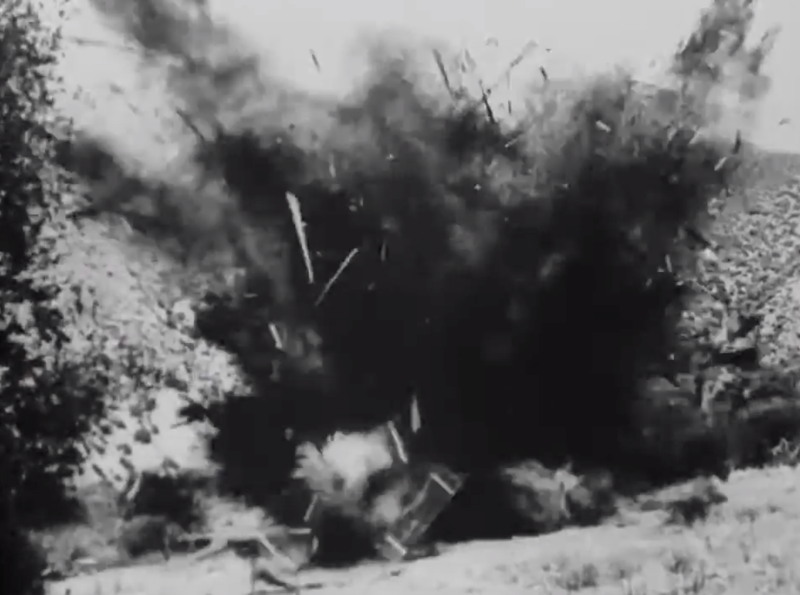 11. Also, it's kind of a shame that this one is the worst quality restoration so far (switching, sometimes frame by frame, between looking absolutely pristine and hauntingly ghostly), as a lot of the good visual gags sometimes get lost in the murk.
___________
Film Information
Title: Moonshine
Director: Fatty Arbuckle
Year: 1918
Duration: 18 minutes
Watch: Youtube