These waves have been crashing
on indistinguishable shores
for a billion years
and will
for four billion more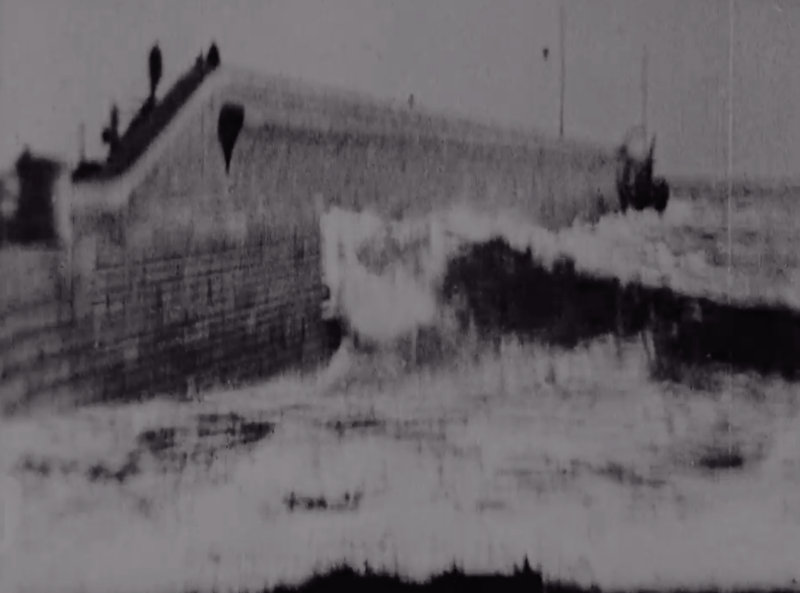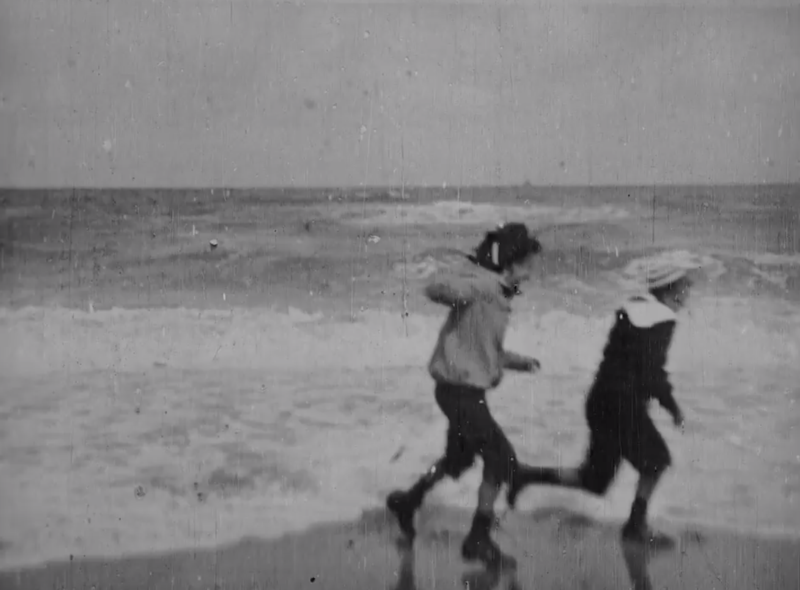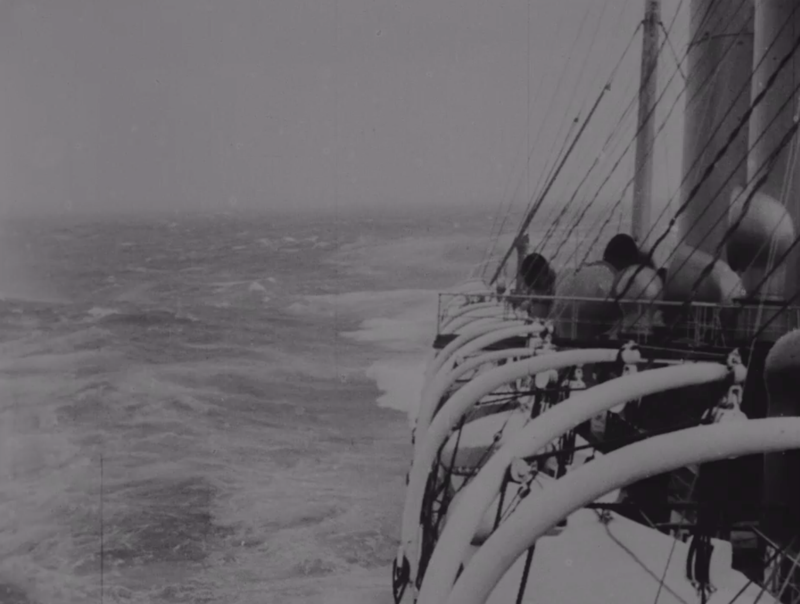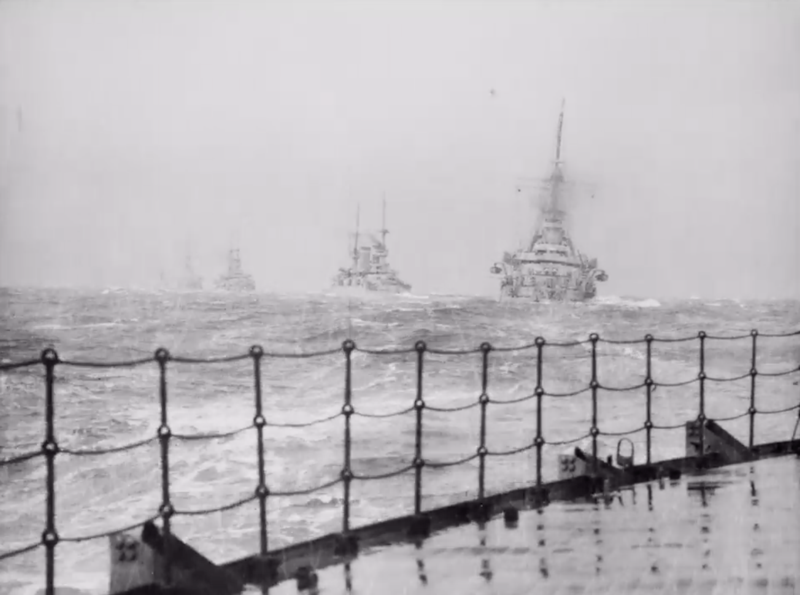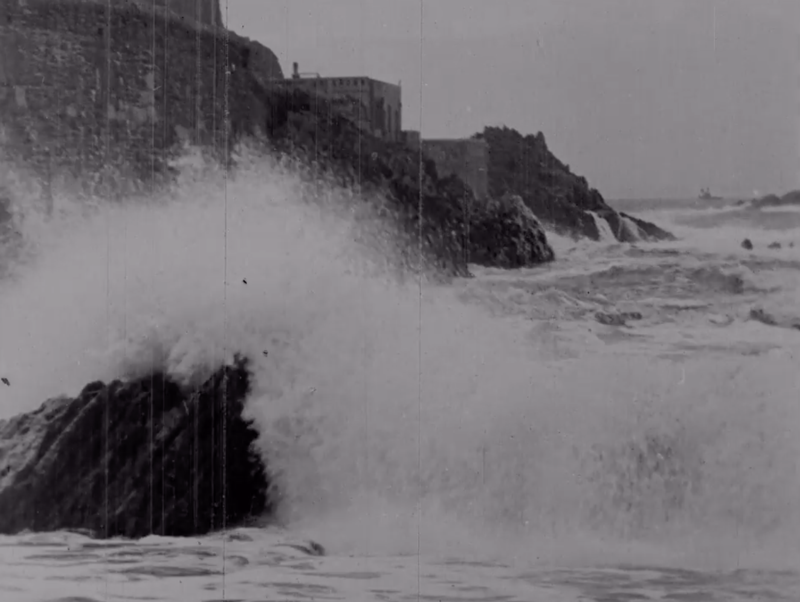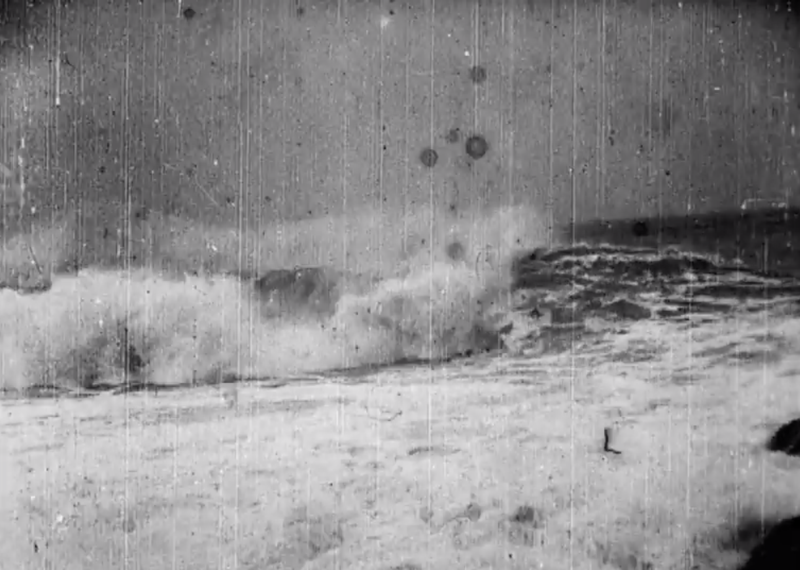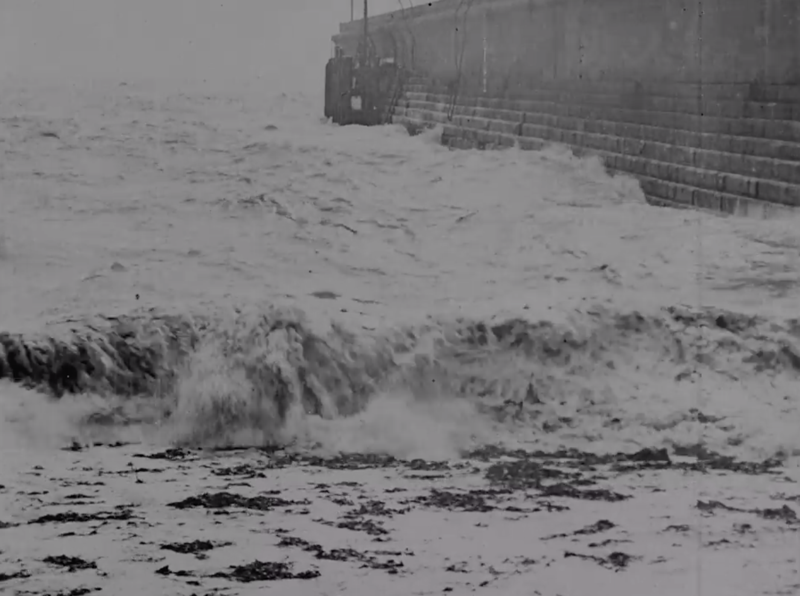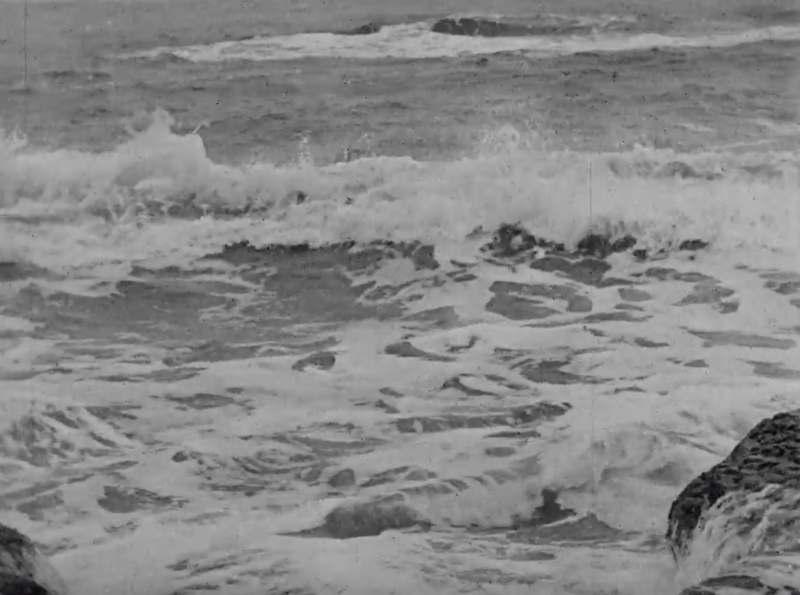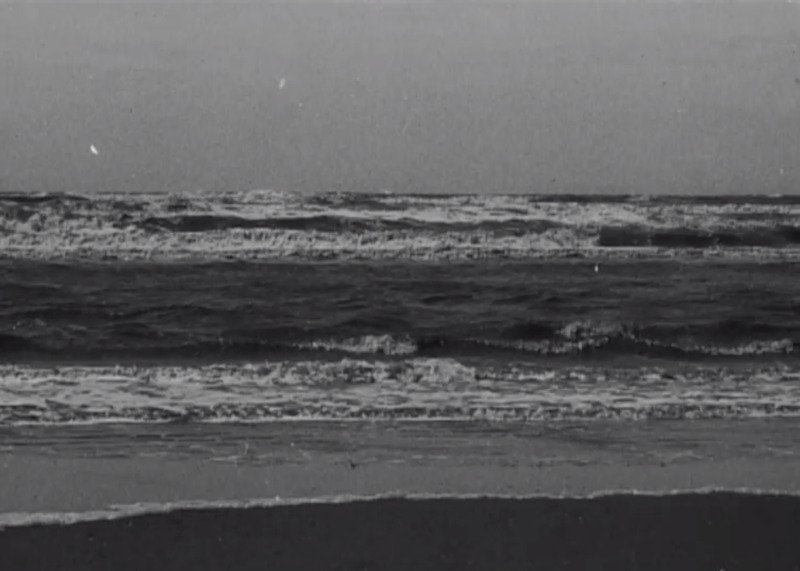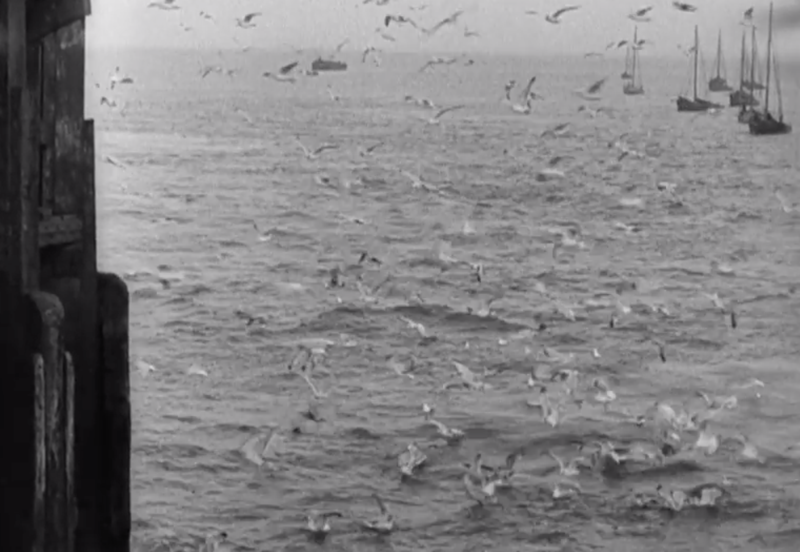 __________
Notes
1. I love waves.
2. And watching waves.
3. These waves are all over a hundred years old.
4. Lovely waves.
5. Anyway, there's shots from ten different films here, all of which I watched on the BFI Player.
6. The first film, and the earliest, is Rough Sea At Dover, from 1895.
7. Which apparently fueled a boom in scenes of the sea.
8. For which I am forever grateful.
9. The second one is Breakers, from 1896.
10. It's only 20 seconds long but it's lovely.
11. With a good selection of hats.
12. Ship At Sea, from 1898, and Four Warships In Rough Seas (thought to be from 1897, but tagged 1900 on the BFI site) are two nice early examples of the pleasures of mouting a camera on a ship and letting the rise and fall of the sea around them induce seasickness in you from afar.
13. Also for some reason Four Warships In Rough Seas Sea contains at least six warships.
14. Presumably due to some sort of military misinformation campaign.
15. Sea Breaking Against Some Rocks (1898) and Rough Seas Breaking On Rocks (1899) are astonishingly atmospheric depictions of the scenes described by their titles.
16. Which is nice.
17. I love them both quite a lot.
18. And could watch them for hours rather than these scant minutes.
19. There then follows two films called Rough Sea, both from 1900.
20. Rough Sea #1 has a brick harbour wall in it.
21. And Rough Sea #2 does not.
22. If you absolutely need to differentiate between the two.
23. Mostly I included these ones for completions sake.
24. (I don't know where the comma in completions sake should go so I'm leaving it out entirely)
25. Rough Sea At Roker (1901) is two minutes of not particular rough seas at all.
26. I've seen bigger waves at Clacton.
27. I've eeen bigger waves at Southend.
28. But it's still strangely comforting to watch.
29. And the seas do look slightly rougher in the second minuter than the first.
30. I'll give them that.
31. The final film is Waves At Southport, from 1902.
32. The first minute or so of this contains possibly the most sedate waves ever captured on film.
33. But the second half cuts to a cacophony of seagulls.
34. Seagulls being rougher than all the seas combined.
35. They'll eat the flesh from your bones
36. And then the bones from your flesh
37. Until there's nothing left for you to give.
38. I'm too scared to look at any more seas now.
39. So let this be the end
40. Of this little adventure.
__________
Film Information
Title: Rough Sea At Dover
Year: 1895
Director: Birt Acres
Duration: 1 minute
Watch: BFI Player
Title: Breakers
Year: 1896
Director: Henry William Short
Duration: 1 minute
Watch: BFI Player
Title: Ship At Sea
Year: 1898
Duration: 1 minute
Watch: BFI Player
Title: Four Warships On Rough Seas
Year:1897, or maybe 1900
Duration: 1 minute
Watch: BFI Player
Title: Sea Breaking Against Some Rocks
Year: 1898
Director: Charles Goodwin Norton
Duration: 1 minute
Watch: BFI Player
Title: Rough Seas Breaking On Rocks
Year: 1899
Duration: 1 minute
Watch: BFI Player
Title: Rough Sea
Year: 1900
Duration: 1 minute
Watch: BFI Player
Title: Rough Sea
Year: 1900
Director: James Bamforth
Duration: 1 minute
Watch: BFI Player
Title: Rough Sea At Roker
Year: 1901
Director: Sagar Mitchell and James Kenyon
Duration: 2 minutes
Watch: BFI Player
Title: Waves At Southport
Year: 1902
Duration: 3 minutes
Watch: BFI Player