Let's watch some 19th century snowball fights for Christmas (as I continue to collude with the erroneous narrative that snow somehow has anything to do with Christmas at all).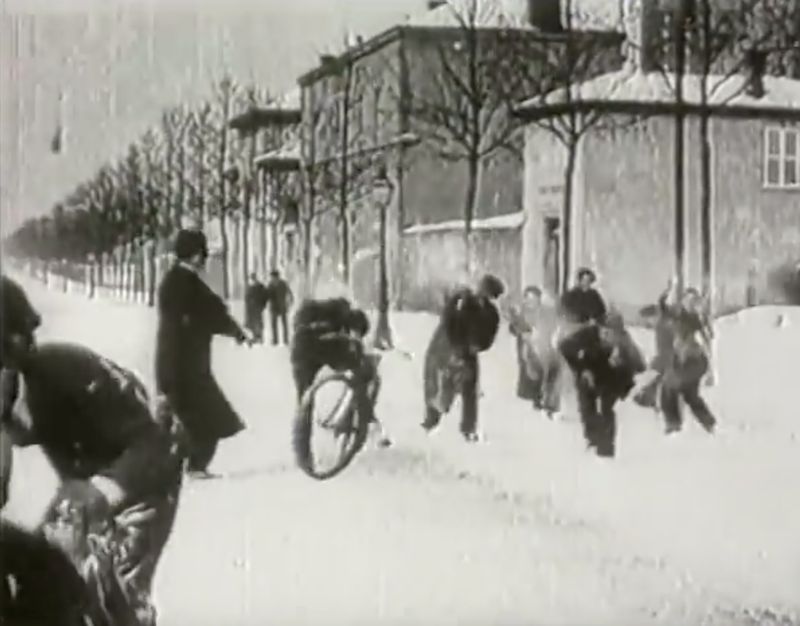 The first is Bataille De Neige, directed by Louis Lumiere, and shot in 1897 in France. The second is Boys Playing In Snow, directed by I don't actually know, and filmed in 1900 in Britain somewhere.
Now, I don't know if France is a more genteel country than here, but the playful snowball fight in Bataille De Neige seems to lack the absolute vindictive spite of a good old fashioned British snowball fight, as captured perfectly/horrifyingly in Boys Playing In Snow, where one person is mercilessly targeted until they are dead.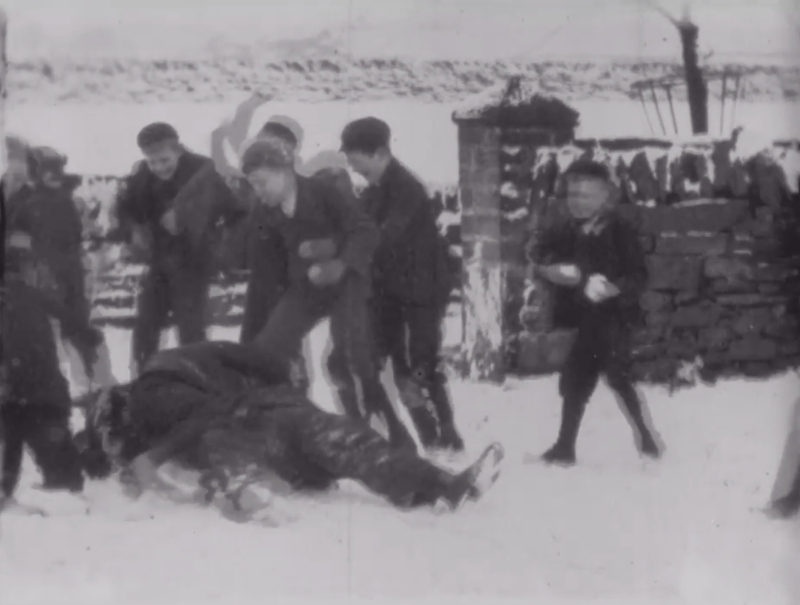 And now I've remembered how glad I am that I'm not a child anymore, and also that it never ever snows.
__________
Notes
1. I watched Bataille De Neige on youtube (many other versions, including pointlessly colourised ones, are available).
2. And I watched Boys Playing In The Snow on the BFI Player.
3. Merry Christmas, I suppose.
__________
Film Information
Title: Bataille De Neige
Director: Louis Lumiere
Runtime: 1 minute
Year: 1897
Watch: youtube
Title: Boys Playing In Snow
Runtime: 1 minute
Year: 1900
Watch: BFI Player