Merry-Go-Round is a 1923 film directed by Erich von Stroheim and Rupert Julian, starring Norman Kerry as the marvellously named Count Hohenegg, who falls in love with Mary Philbin's beautiful organ grinder at the local fair.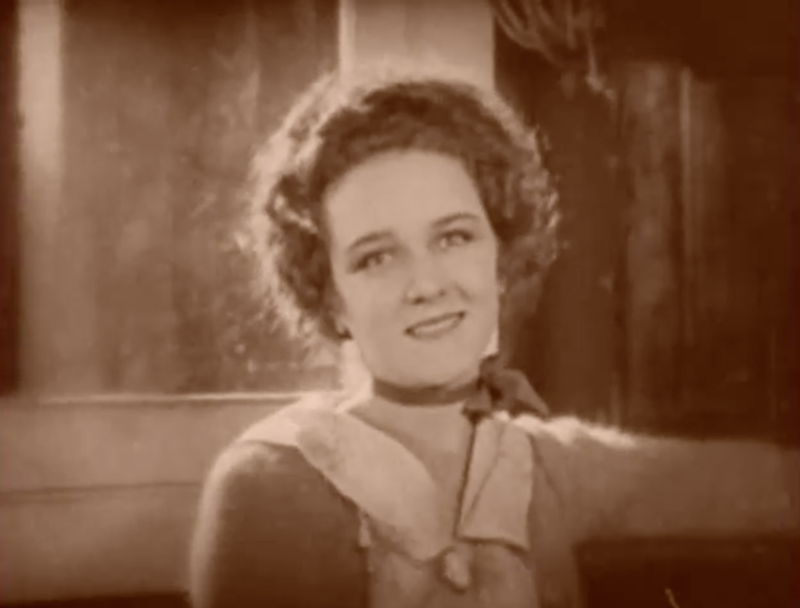 This was intended to be Erich von Stroheim's follow up to the magnificent Foolish Wives, and indeed shares a lot in terms of themes and plot, but after a troubled start to production, von Stroheim was fired, as described in this pretty amazing sentence from the article on wikipedia:
"After a number of delays in filming, including the derailment of a prop streetcar, the overloading of the studio electrical system due to excessive night shooting, an inebriated lead man, the general disaffection of the extras, and delays caused by a search for an appropriate orangutan, the upper echelon at Universal mobilized against von Strohiem, and Thalberg was authorized to terminate von Stroheim as director."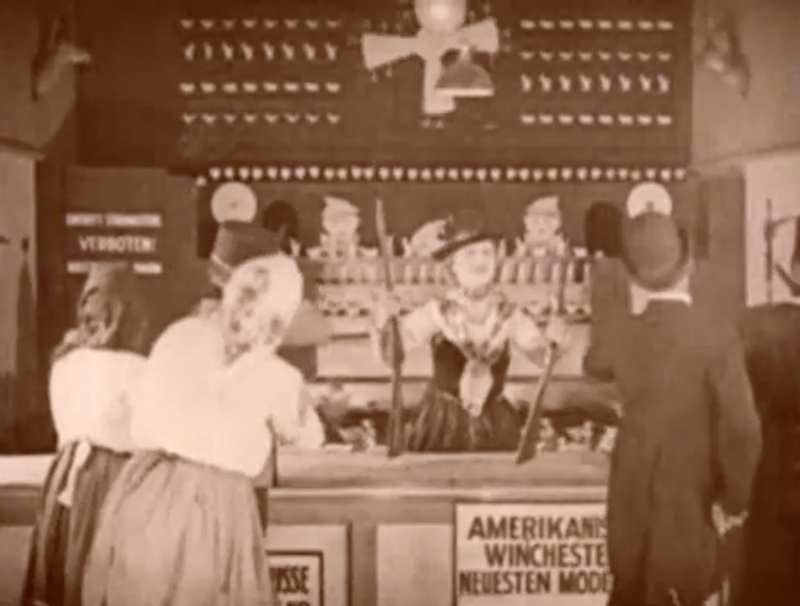 After that he was replaced with Rupert Julian (who later directed the Lon Chaney version of The Phantom of The Opera in 1925), and whether that's the cause or not, Merry-Go-Round's kind of limp and lifeless, and fairly disappointing, especially in comparison to Foolish Wives.
Although as much of the strength of that is in Erich von Stroheim's performance, maybe it wasn't his sacking as director which was the problem but their refusal to hire him as an actor. His replacement here, Norman Kerry, is hilariously inert as a leading man, which kind of undermines the romance angle entirely here.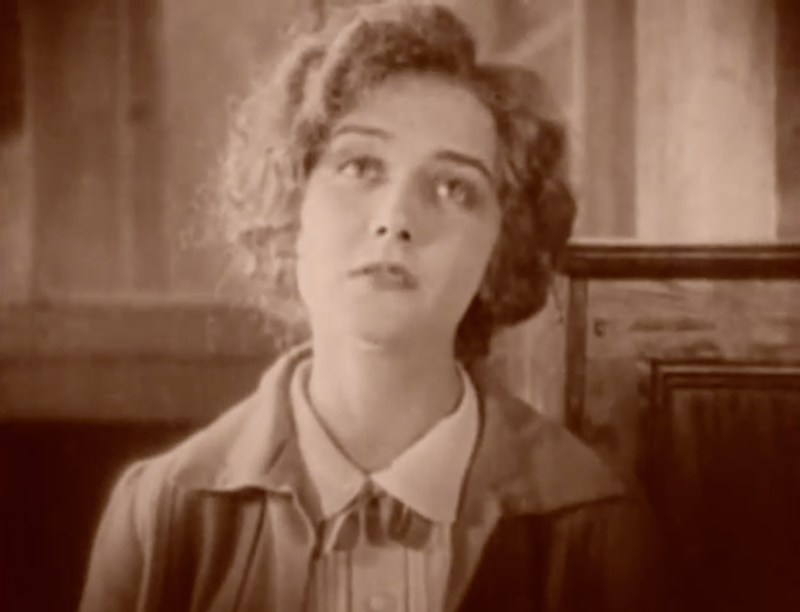 Anyway, having said that, it's not all bad. Mary Philbin has a wonderfully expressive face (which is just as well, as about tow thirds of the film seems to be close ups of her as she suffers through just aboute every emotion possible), there's some nice scenes at the funfair, and they did indeed find a suitable orangutan.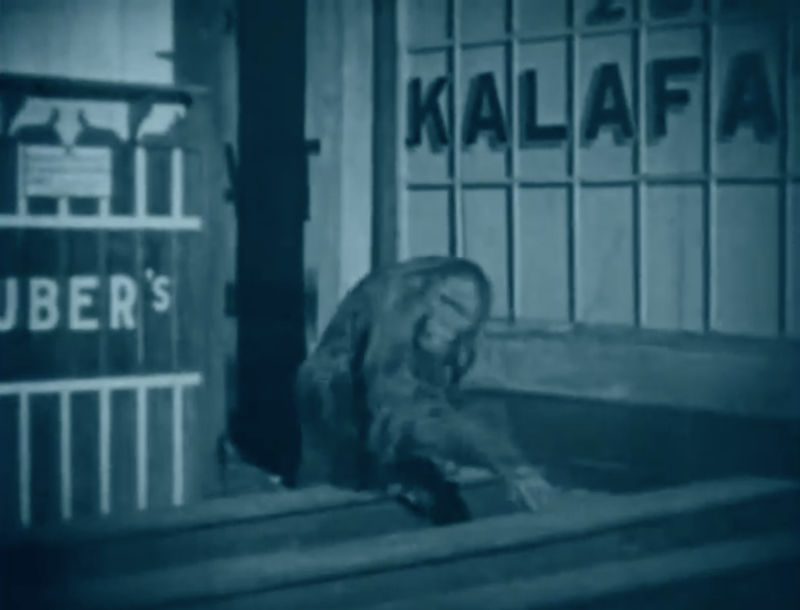 ___________
Notes
1. I watched this on Mubi. I took the screenshots from this identical (but lower quality) copy on youtube.
___________
Film Information
Title: Merry-Go-Round
Directors: Erich von Stroheim, Rupert Julian
Year: 1923
Duration: 1 hour 53 minutes
Watch: youtube