Home Of Hell! is an exciting, terrifying, incomprehensibly horrifying choose your own adventure story where YOU! are the hero.
Presented here in an interactive browser-playable format for THE VERY FIRST TIME! Home of Hell is possibly the most exciting adventure story you will ever play this afternoon.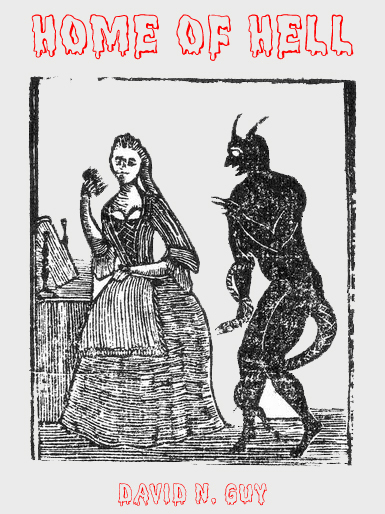 __________
Notes:
1. Home Of Hell was originally written in November 2011
2. But has since been re-written
3. And updated
4. I'm not sure if this has ever been published online before
5. And if it was it was only as a pdf
6. Of the print version
7. That sold 10 copies
8. Or maybe 9
__________
If you like the things you've read here please consider subscribing to my patreon or my ko-fi. Patreon subscribers get not just early access to content and also the occasional gift, but also my eternal gratitude. Which I'm not sure is very useful, but is certainly very real.(Ko-fi contributors probably only get the gratitude I'm afraid, but please get in touch if you want more). Thank you!