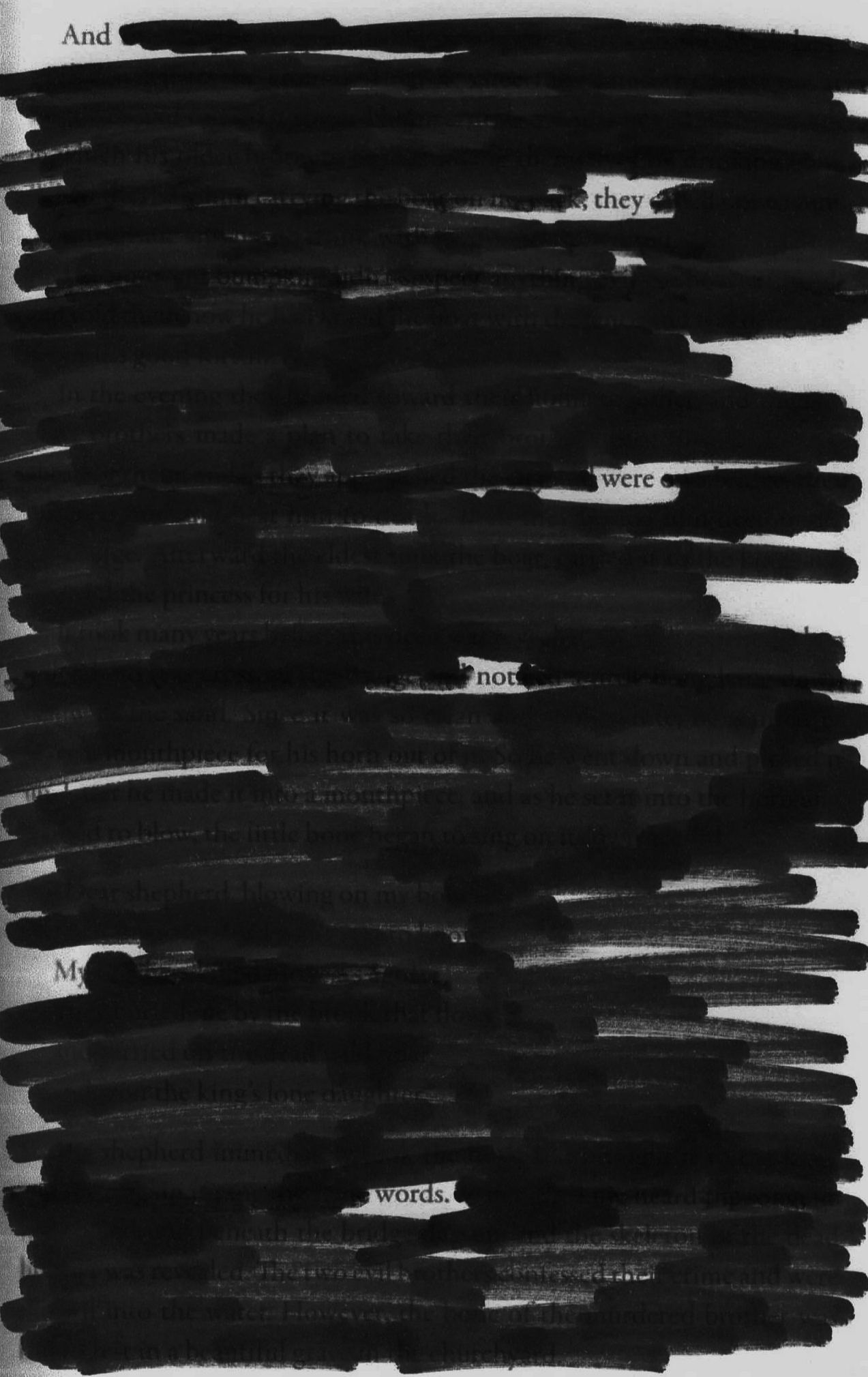 And They Were Not My Words is a small collection/zine of cut up fiction experiments, in which I've tried creating new works from old pieces by Jorge Luis Borges, William Burroughs, the Brothers Grimm, Daniil Kharms, and Haruki Murakami.
Download (contains both PDF and EPUB versions): And they were not my words (.zip)
The collection also contains fully annotated versions, so you can check on my work if you want to see if, when and where I cheated.
___________
Notes:
1. The Borges cut-up pieces were made in December 2021
2. The Burroughs cut up pieces were created in August and September 2019
3. The Brothers Grimm pieces were made in February and March 2020
4. The Daniil Kharms pieces were made in December 2020
5. The Haruki Murakami pieces were made in December 2021
6. And the copyrights were not my own, etc etc
__________
If you like the things you've read here please consider subscribing to my patreon or my ko-fi. Patreon subscribers get not just early access to content and also the occasional gift, but also my eternal gratitude. Which I'm not sure is very useful, but is certainly very real.(Ko-fi contributors probably only get the gratitude I'm afraid, but please get in touch if you want more). Thank you!