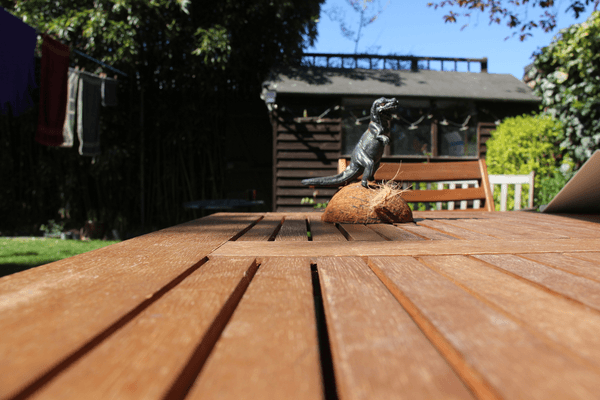 __________
Notes:
1. Made on April 23rd, 2021
2. Please don't hate me
3. Also this came around because I was trying to work out how to do 3D photography with a single camera
4. And this dinosaur
5. All experiments were largely failures
6. As the image below shows: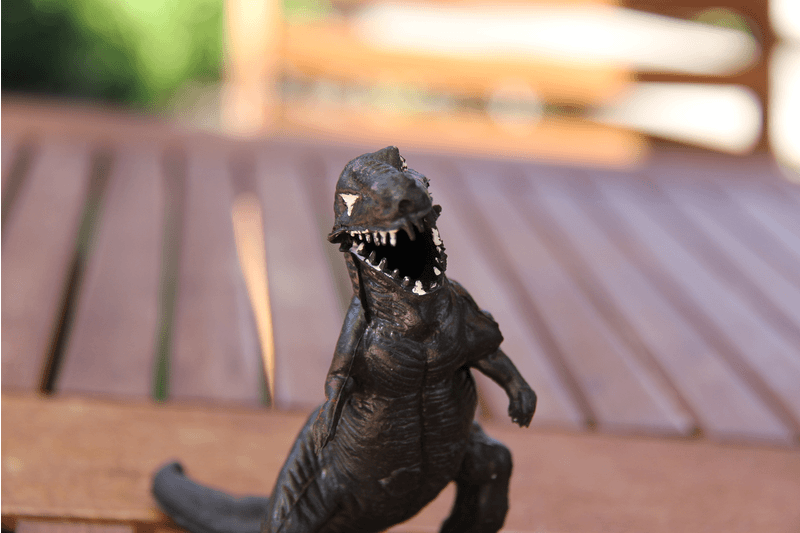 7. That was my best attempt
8. (Here's a youtube version of it that runs quite a lot slower than the one above)
__________
If you like the things you've read here please consider subscribing to my patreon or my ko-fi. Patreon subscribers get not just early access to content and also the occasional gift, but also my eternal gratitude. Which I'm not sure is very useful, but is certainly very real.(Ko-fi contributors probably only get the gratitude I'm afraid, but please get in touch if you want more). Thank you!