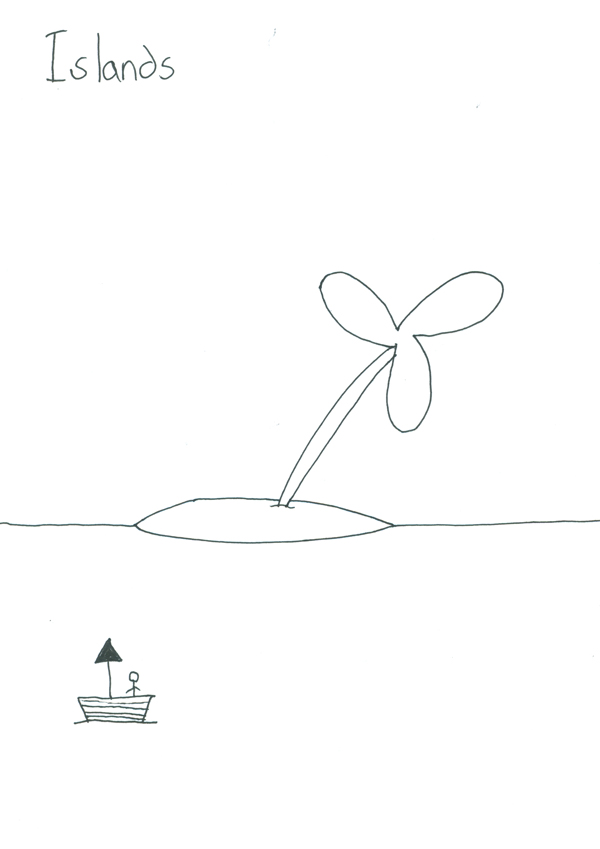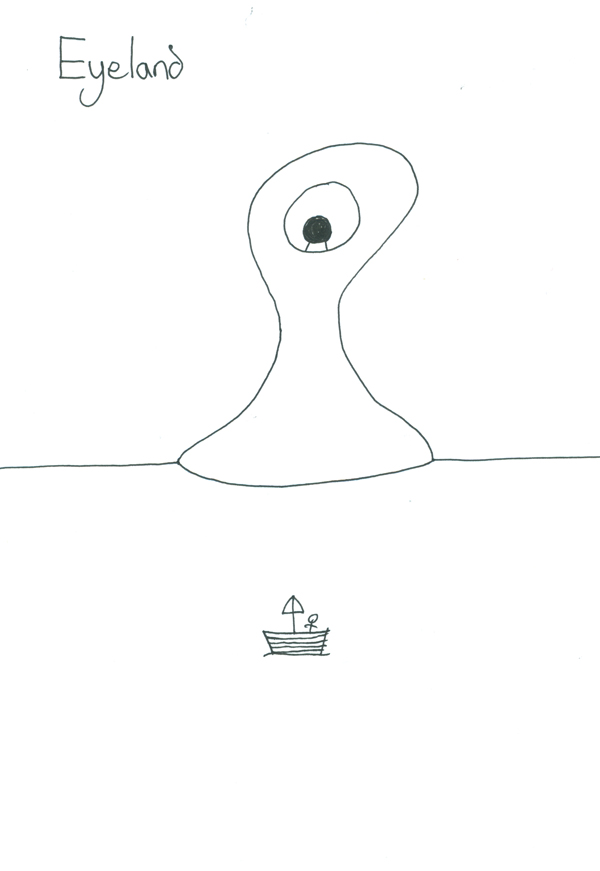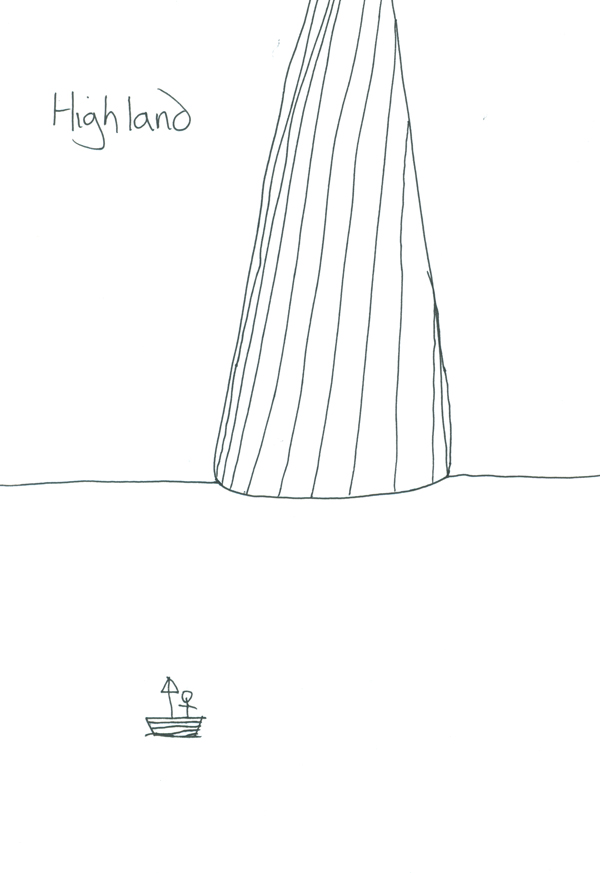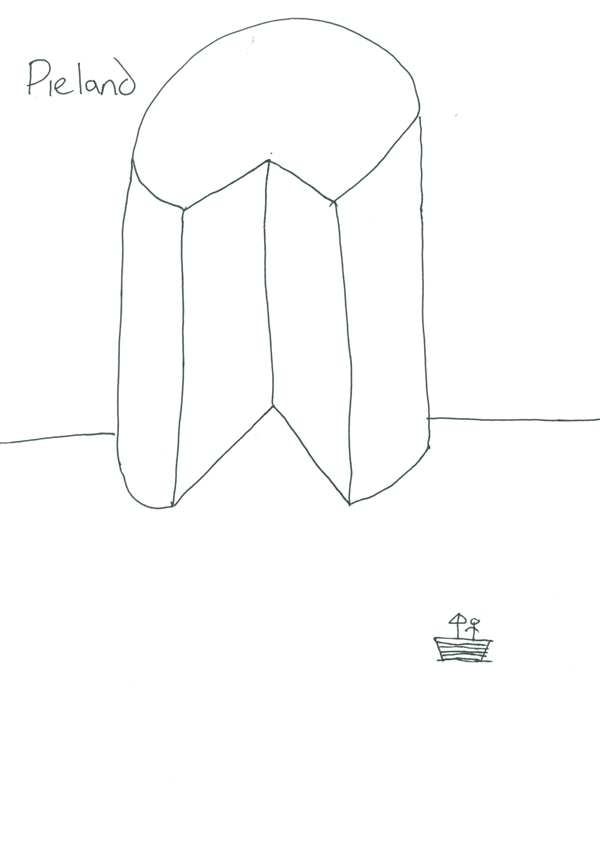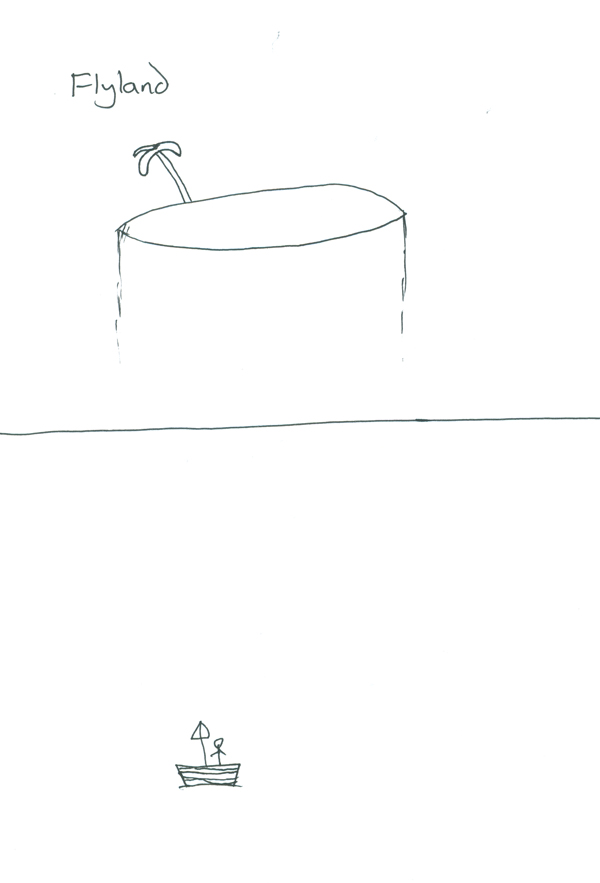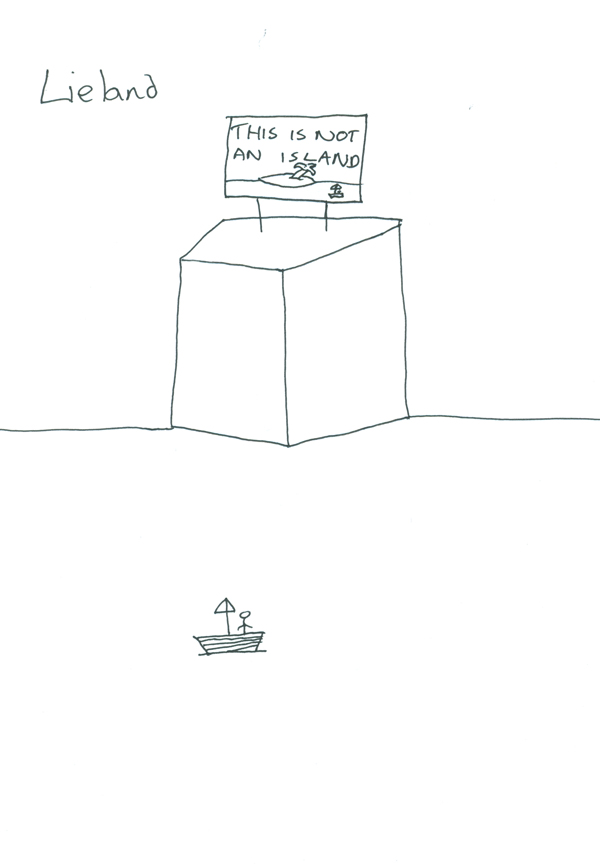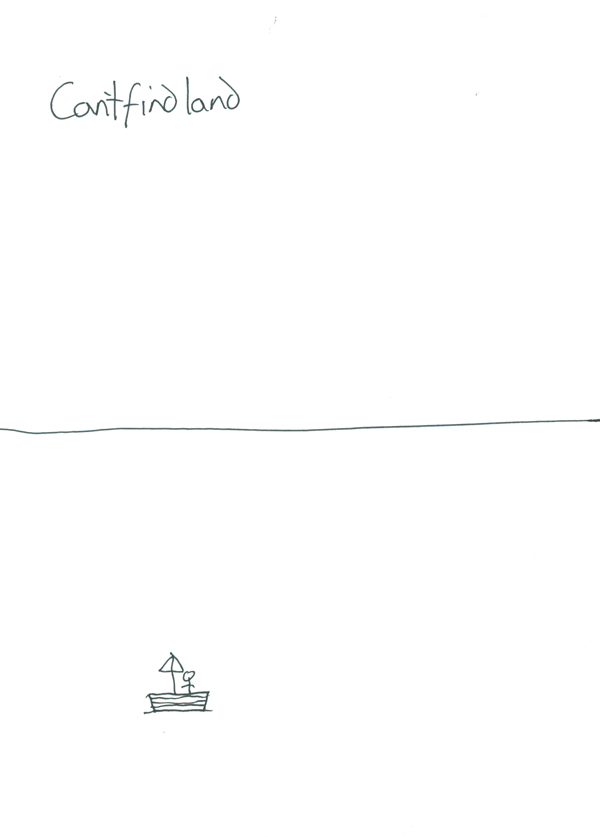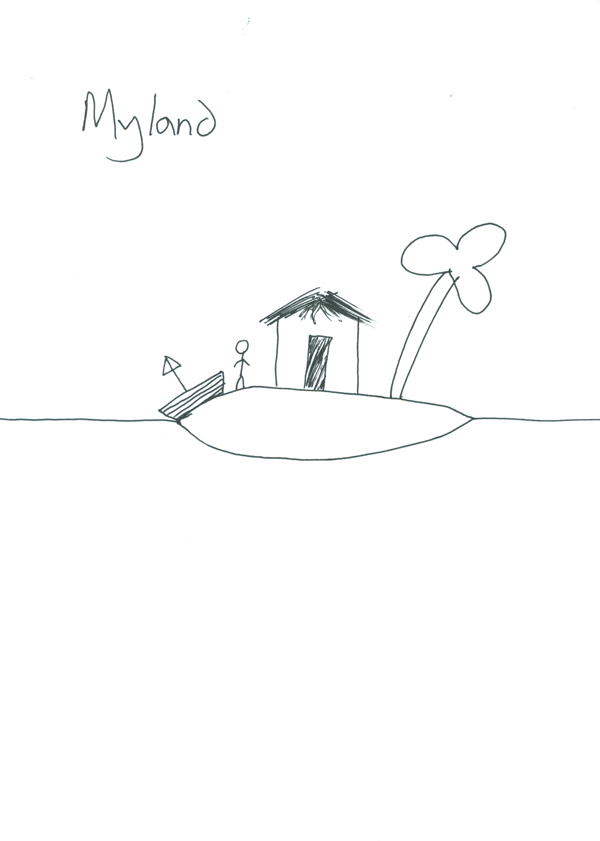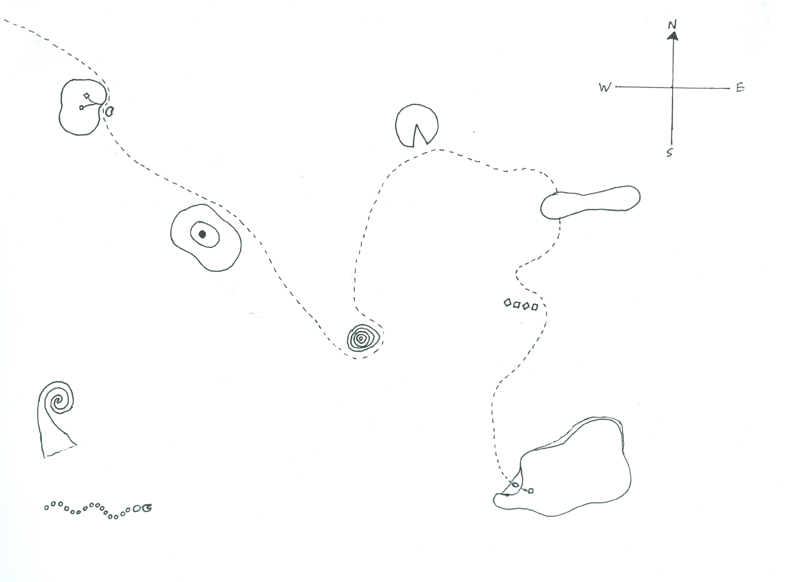 ___________
Notes:
1. Originally written on October 17th, 2012
2. This version was made on January 18th, 2013
3. For making into a little folded book from a single piece of card
4. That looked like this: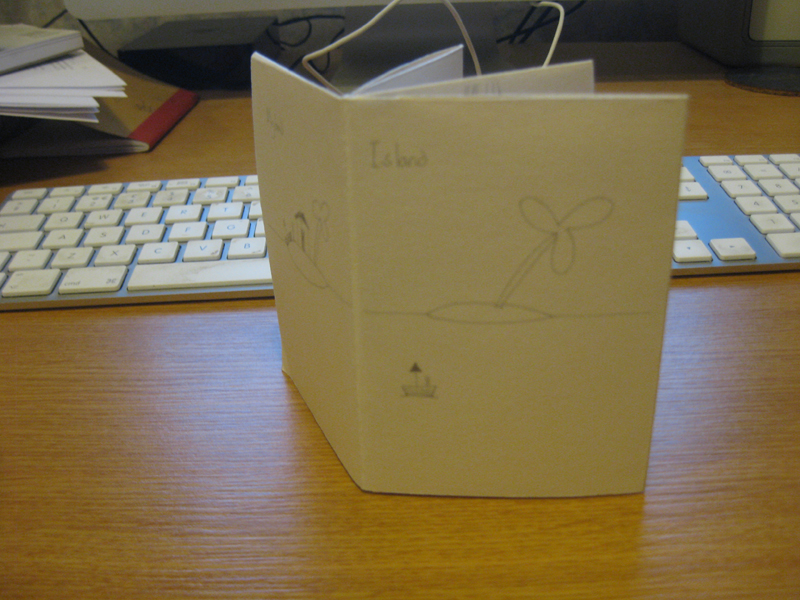 5. If you want to make your own one, please download the two images below, print them on opposite sides of the piece of card, and then fold them up like this.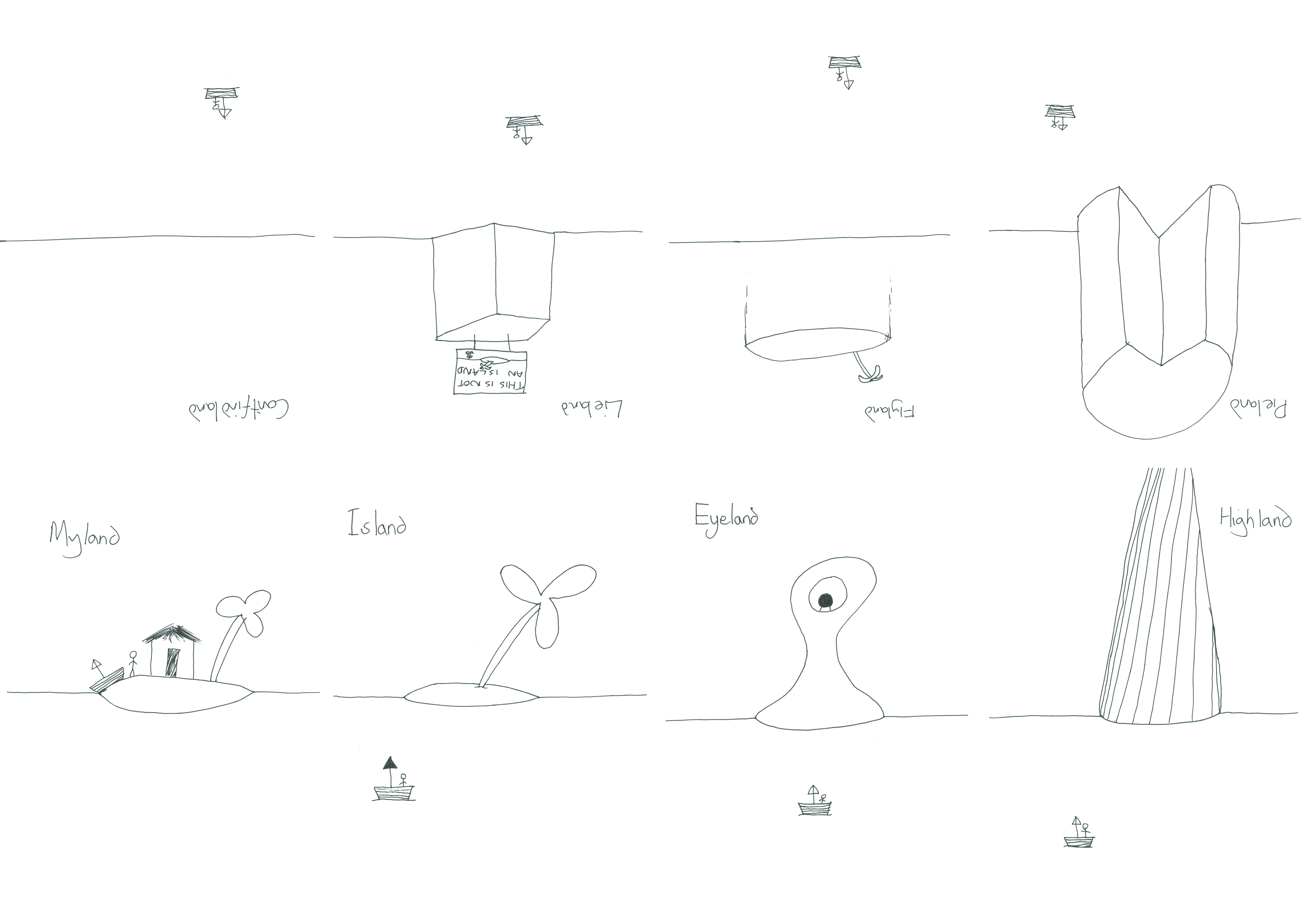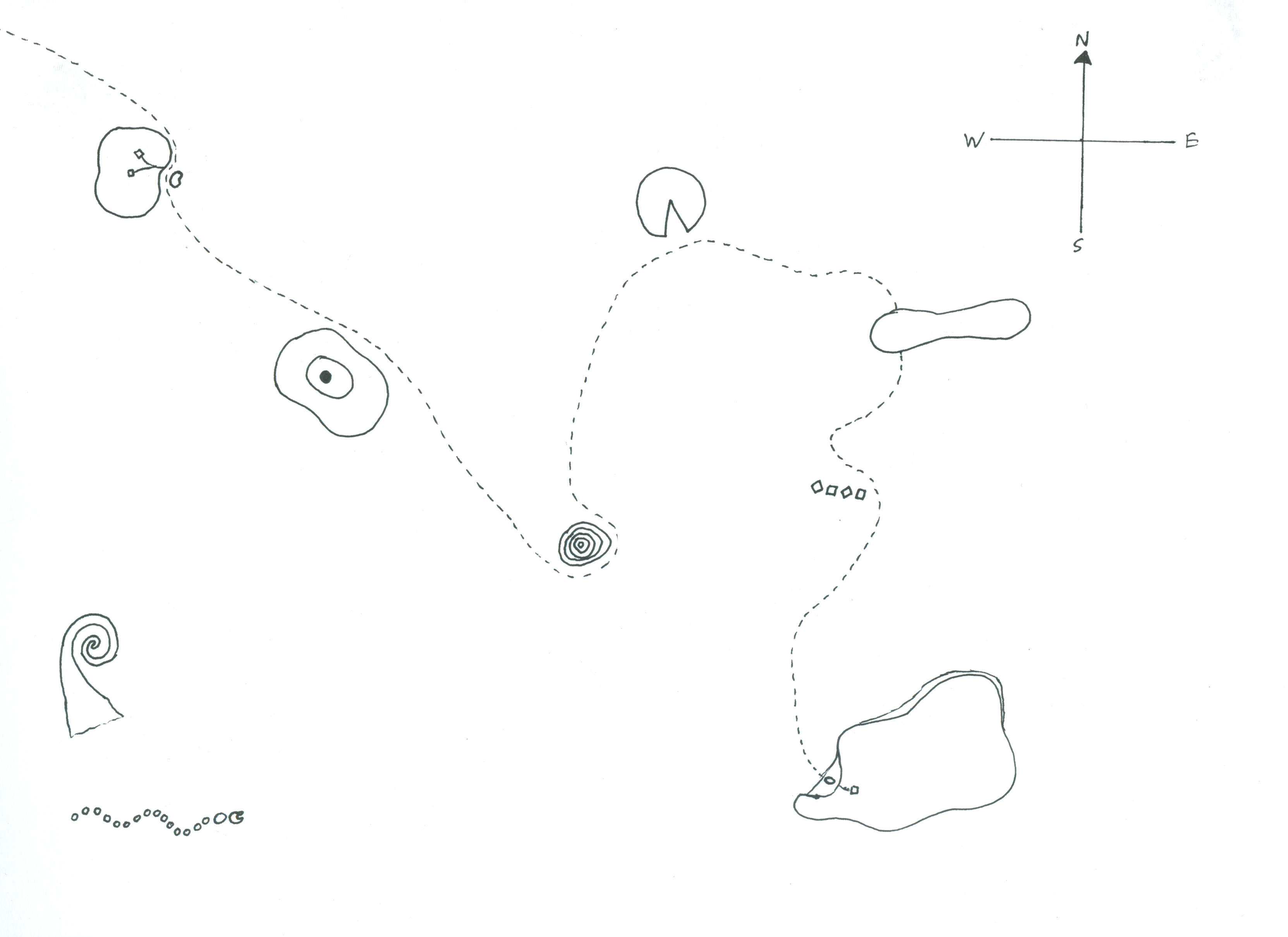 __________
If you like what you've read here please consider subscribing to our
patreon
. Cheers.