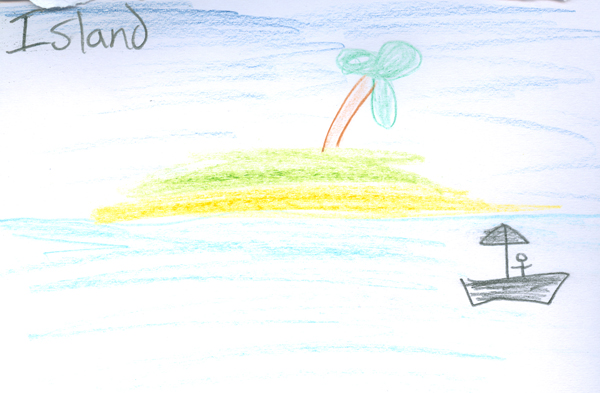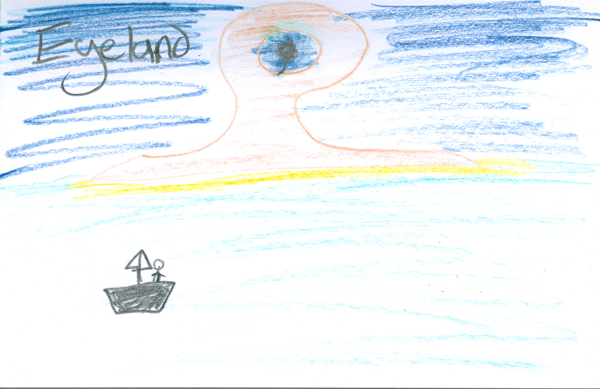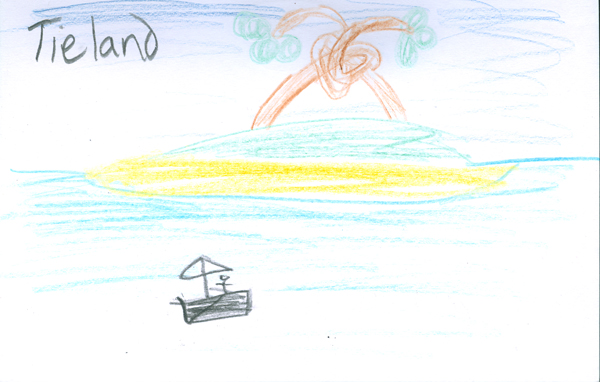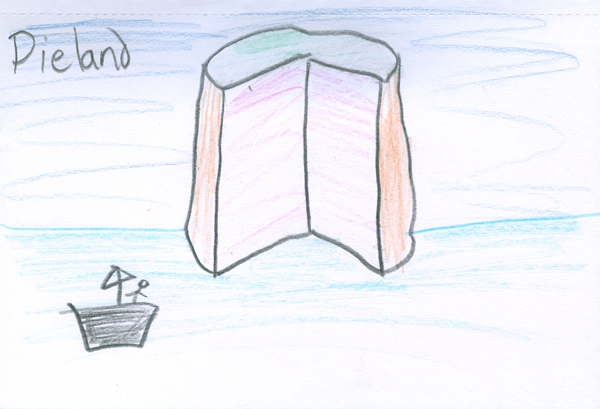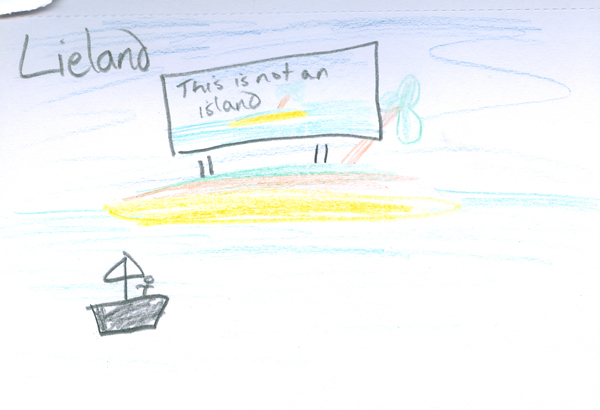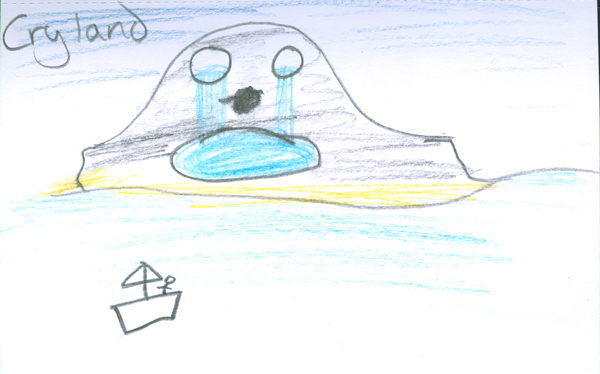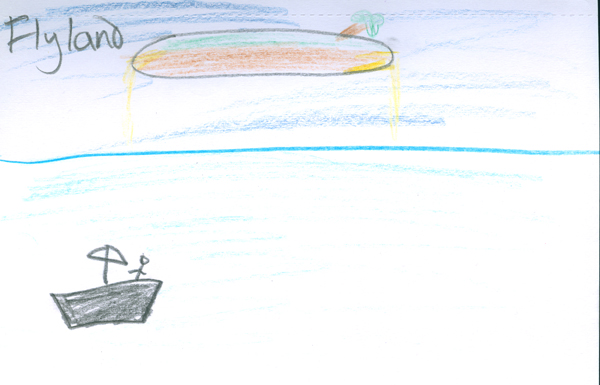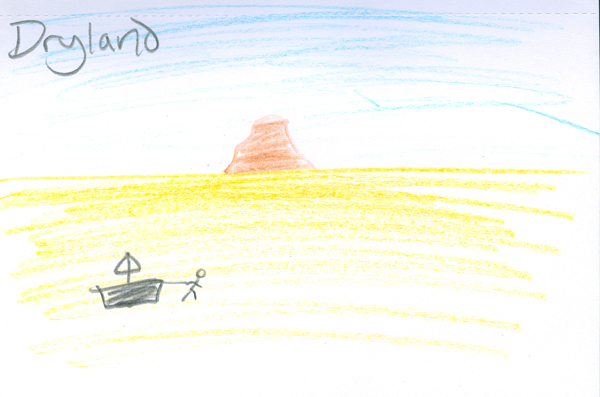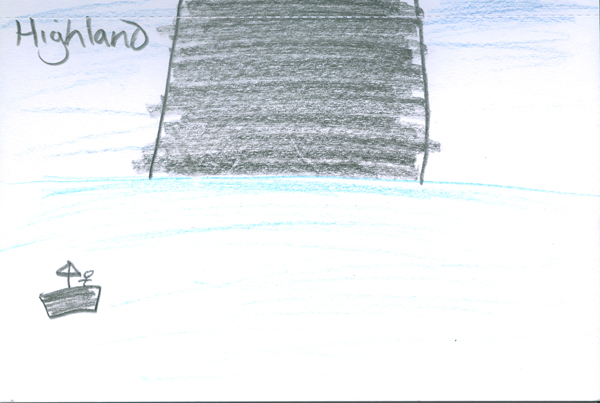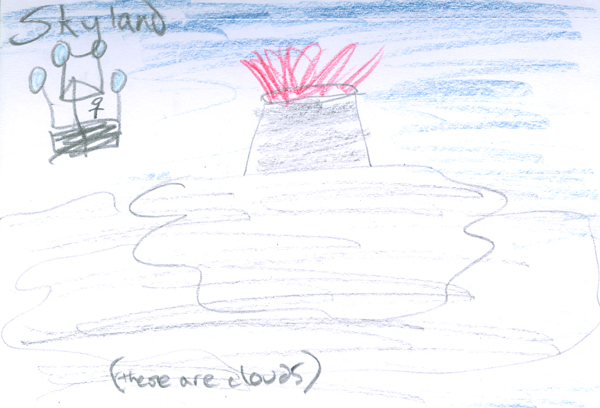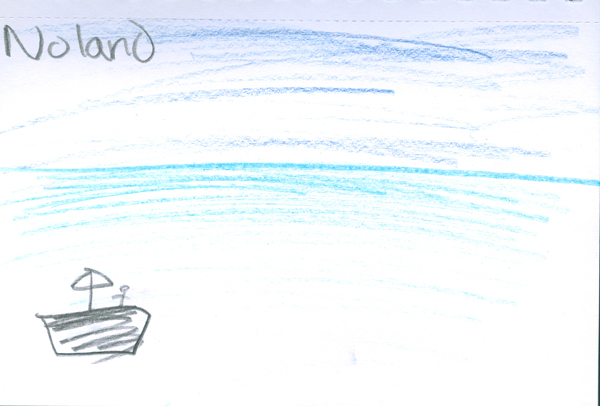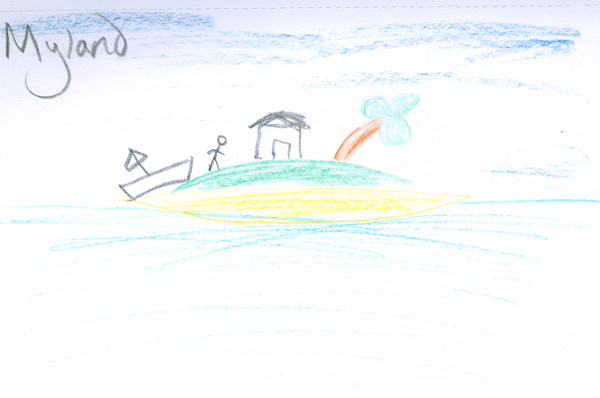 __________
Notes:
1. Written on 17 October, 2012
2. I'm sorry it is so charmlessly drawn
3. I later made a nicer version of this
4. On a single sheet of paper
5. Folded in 8
6. With some islands on one side
7. And a map on the other
8. And which was small enough to fit in your pocket
__________
If you like what you've read here please consider subscribing to our
patreon
. Cheers.