[If some of the text is hard to read please either click on a particular image to enlarge it, or click on the title page to see the entire thing all enlargened together]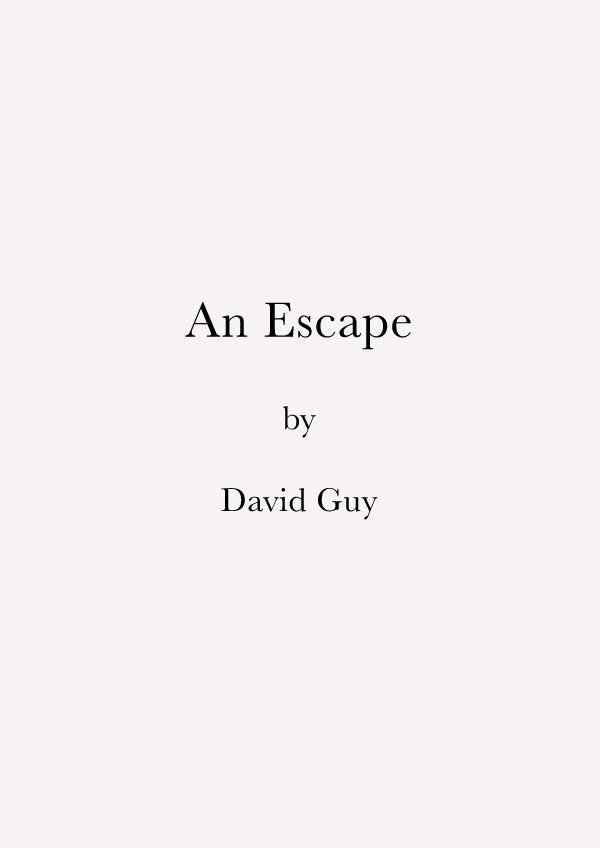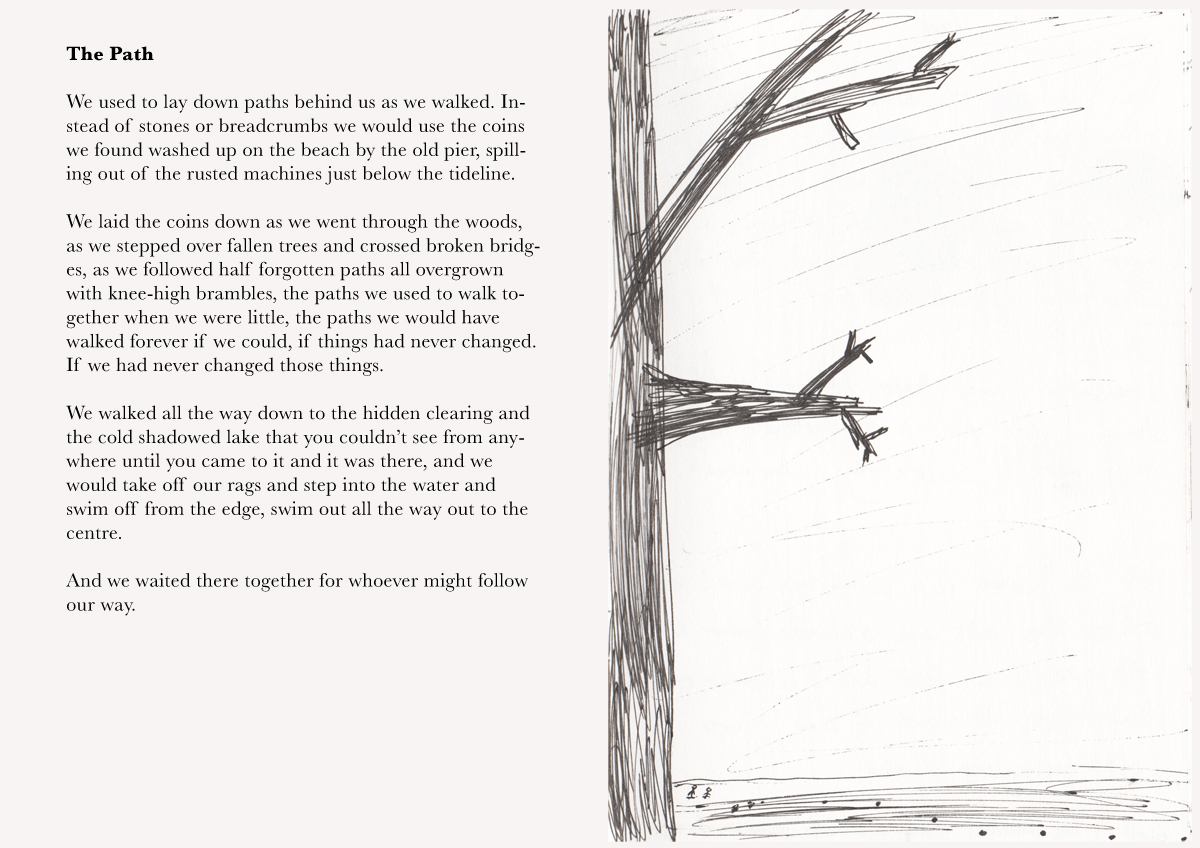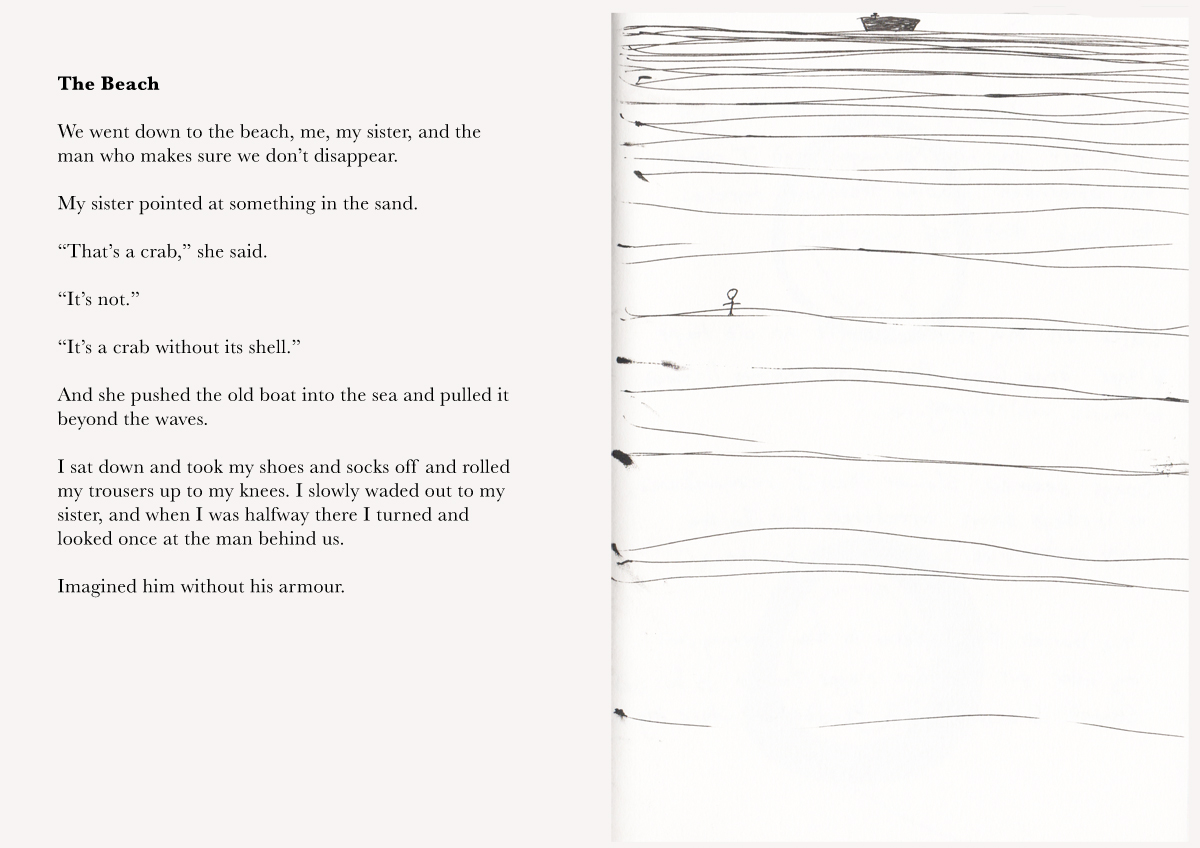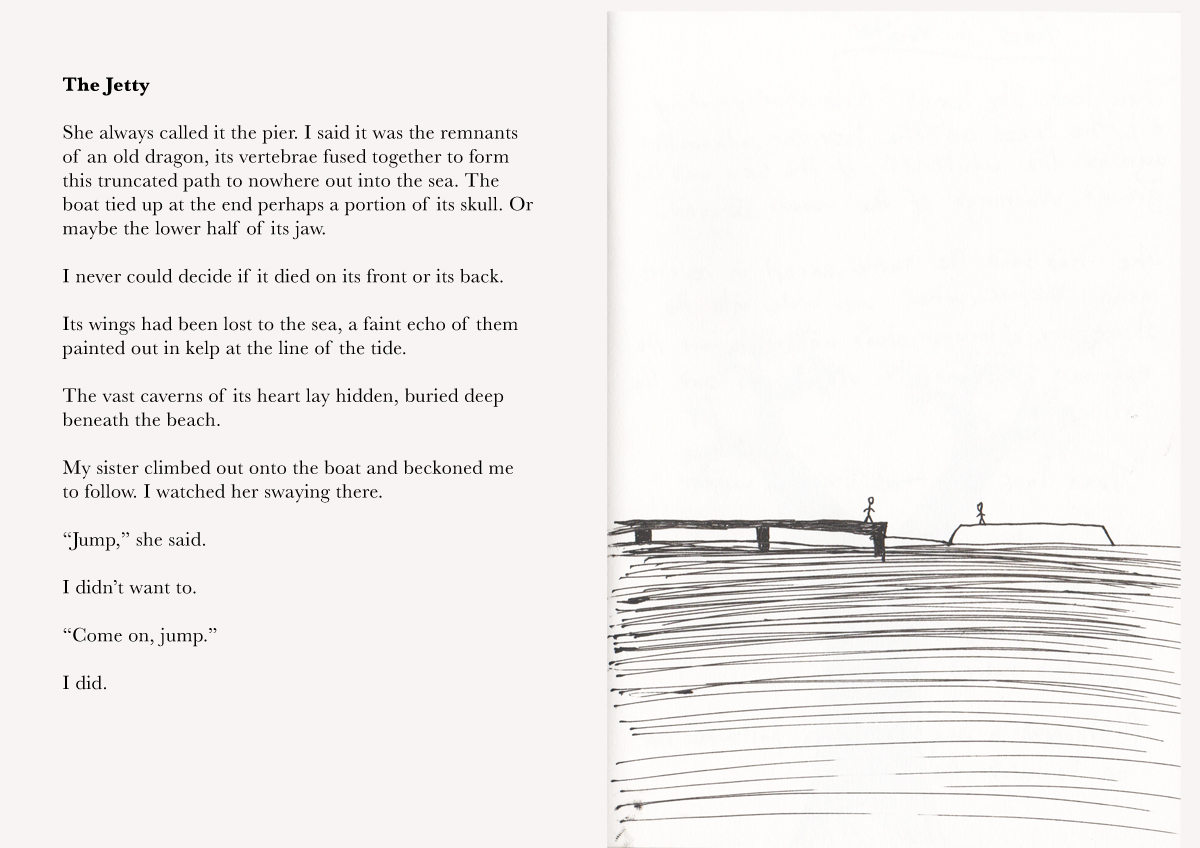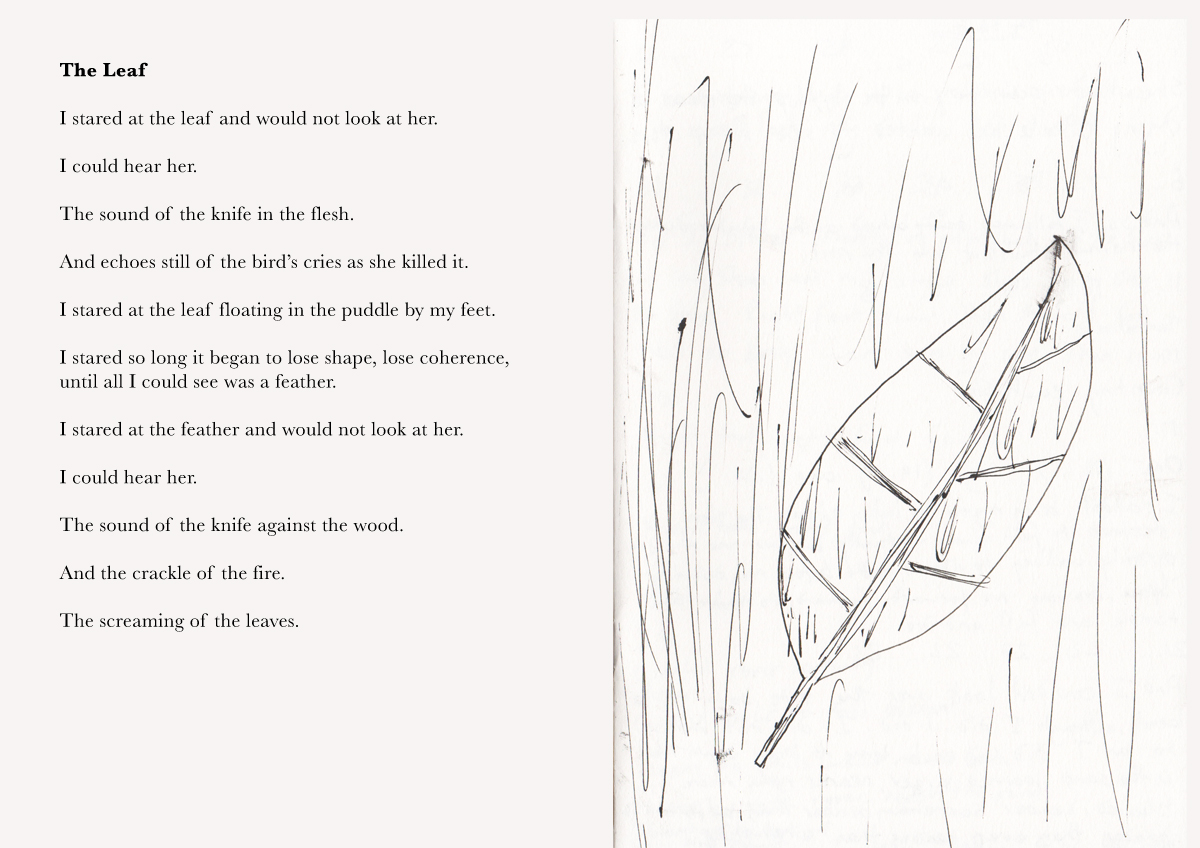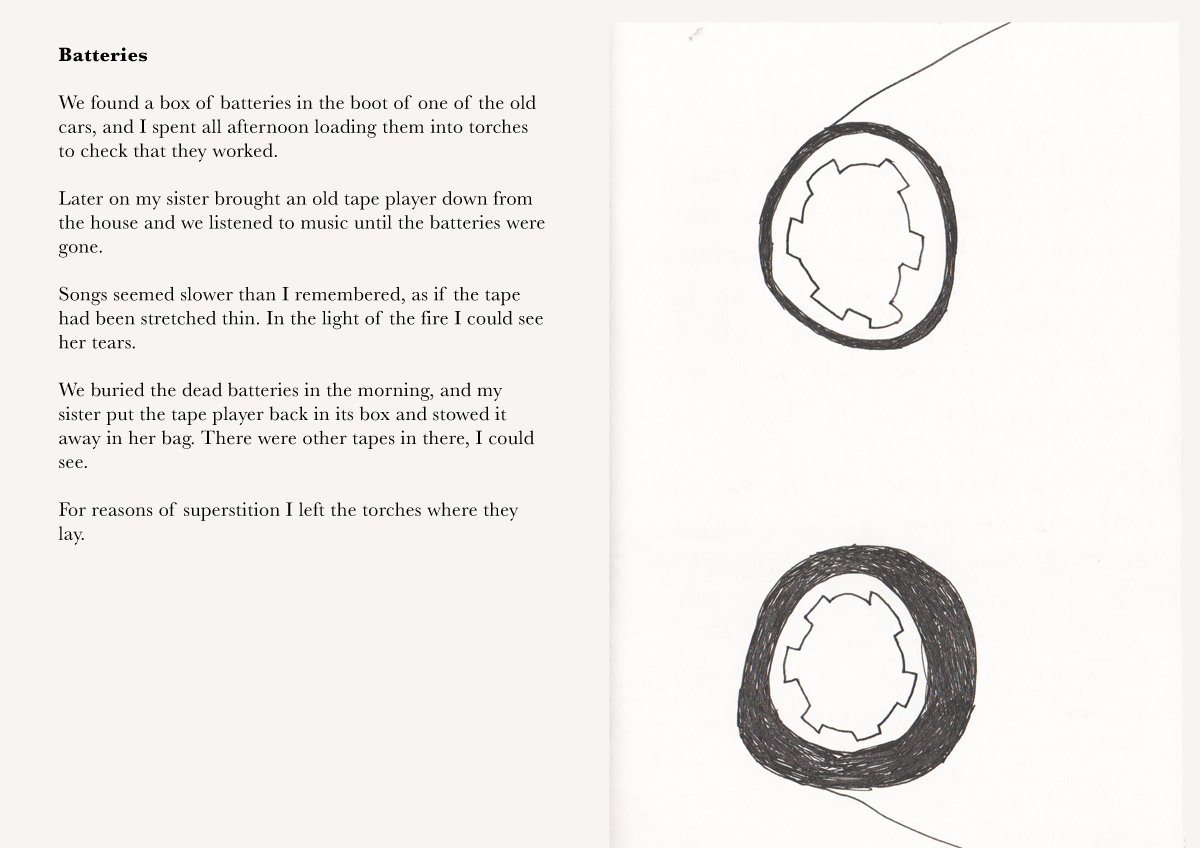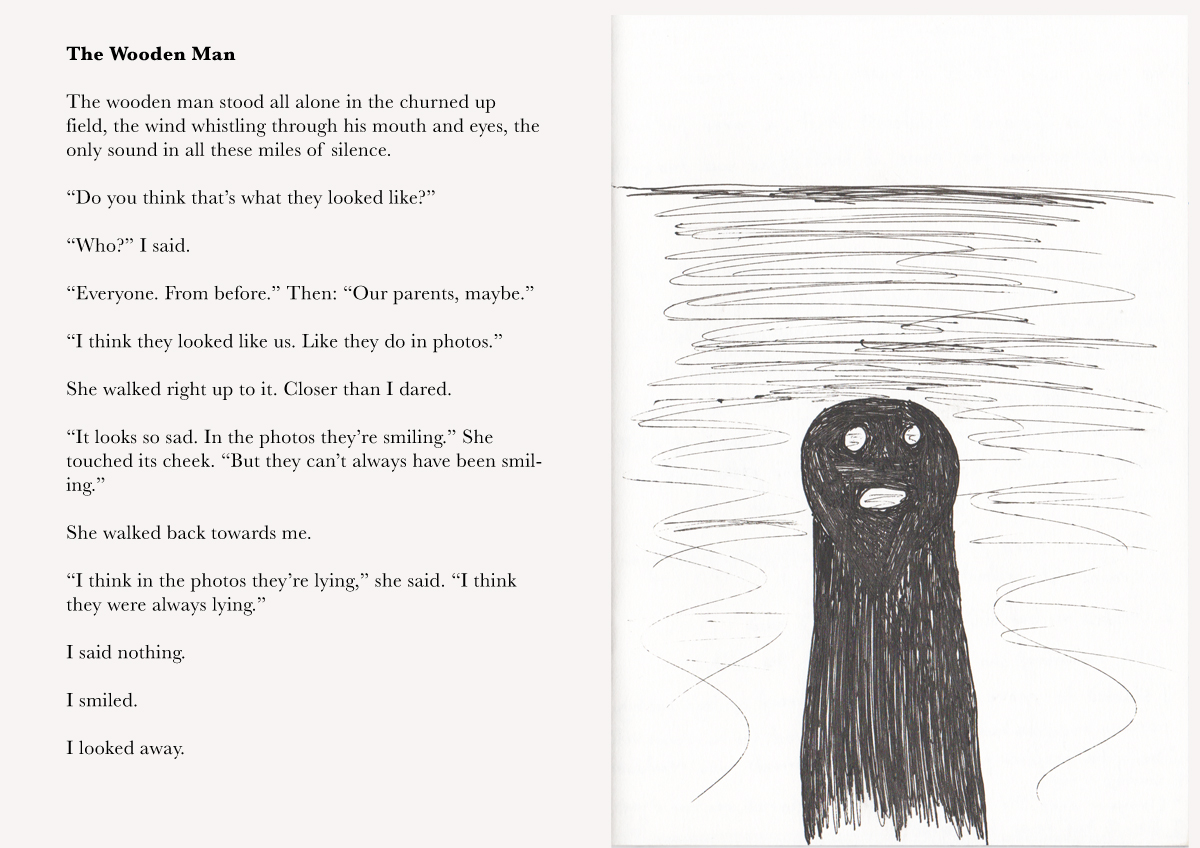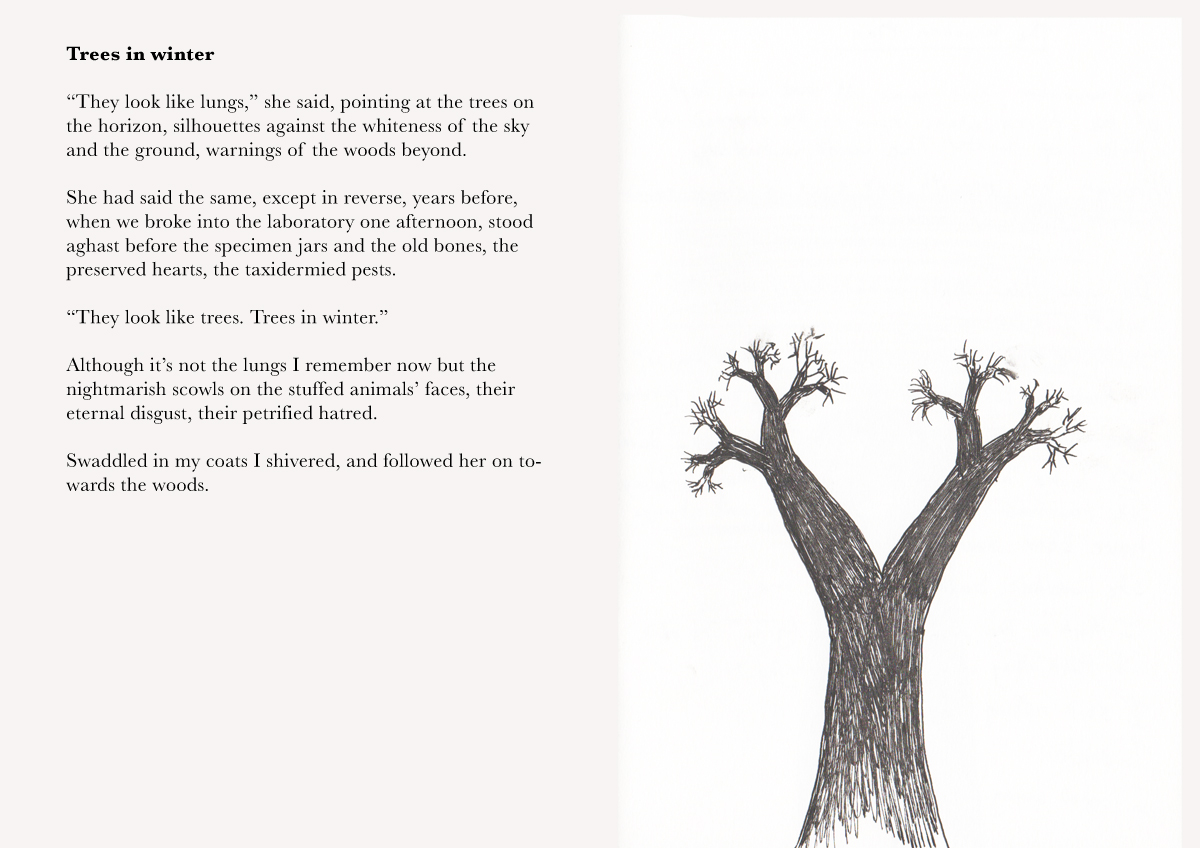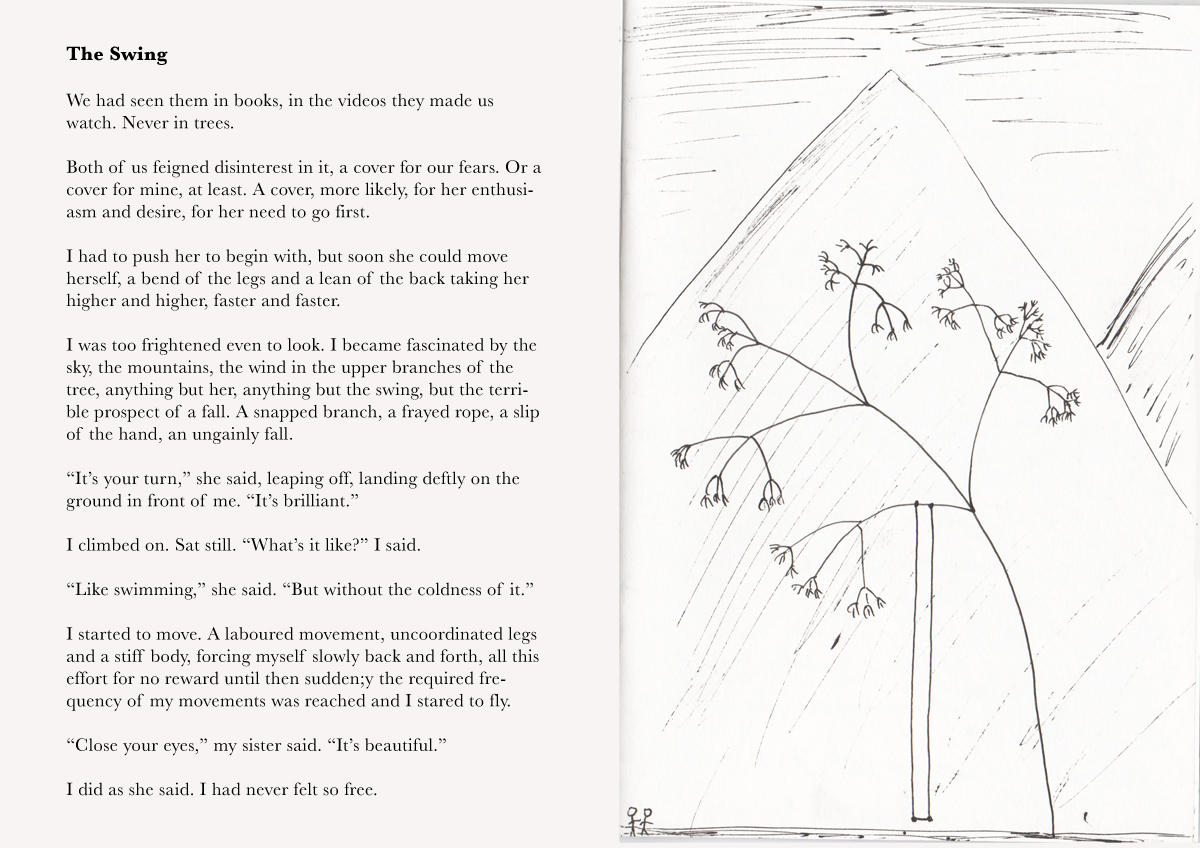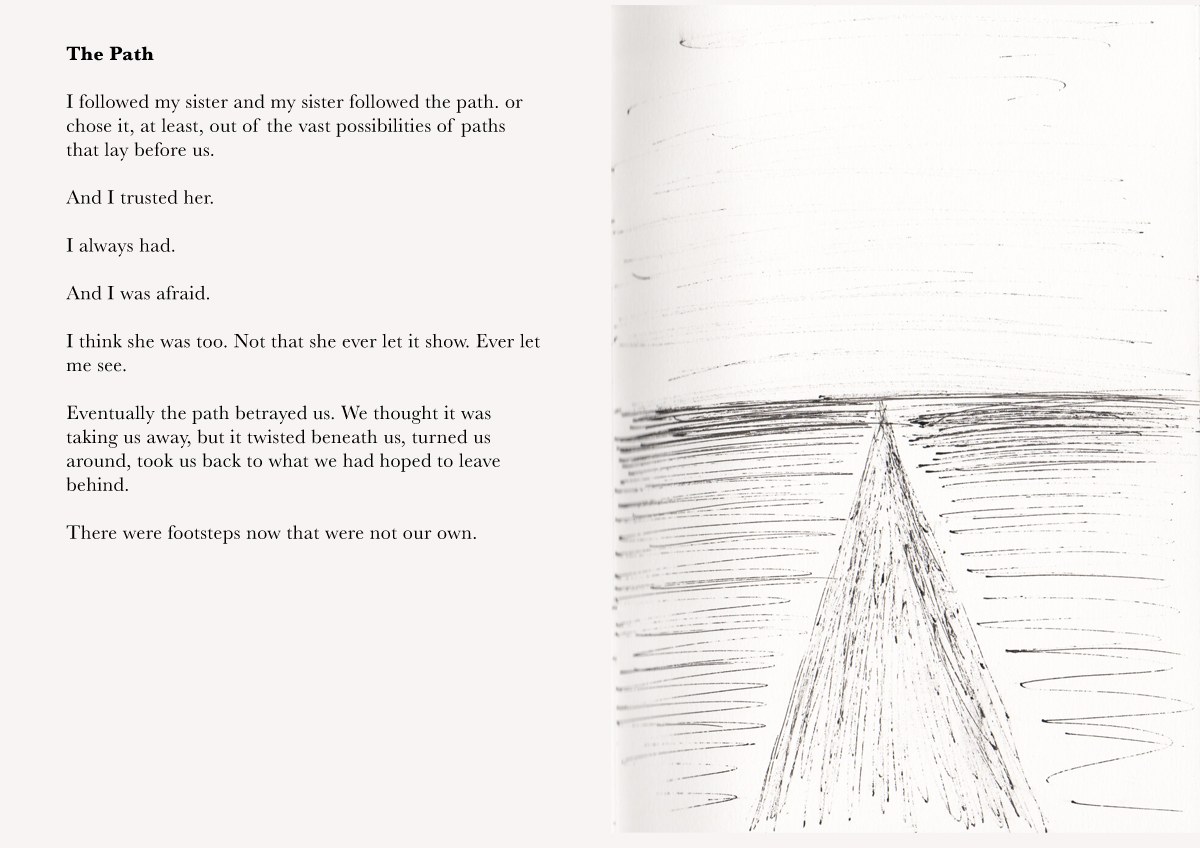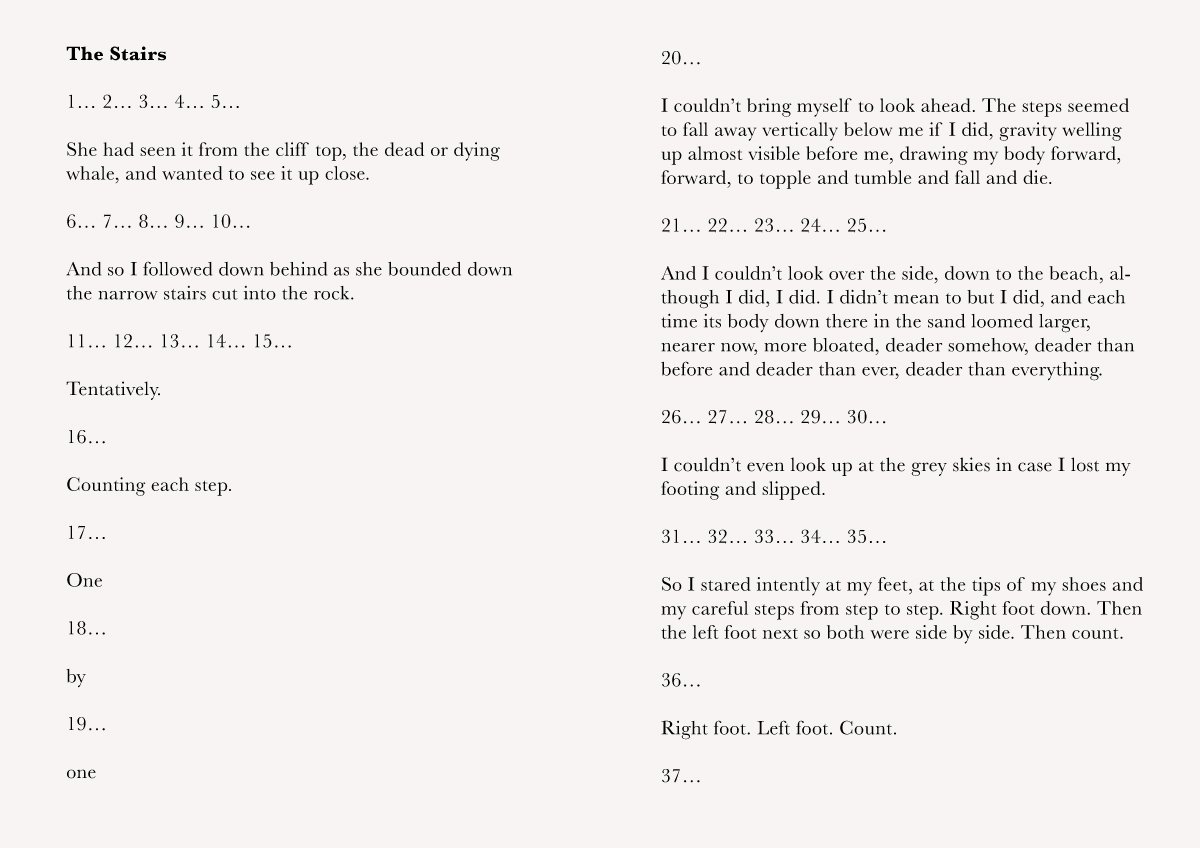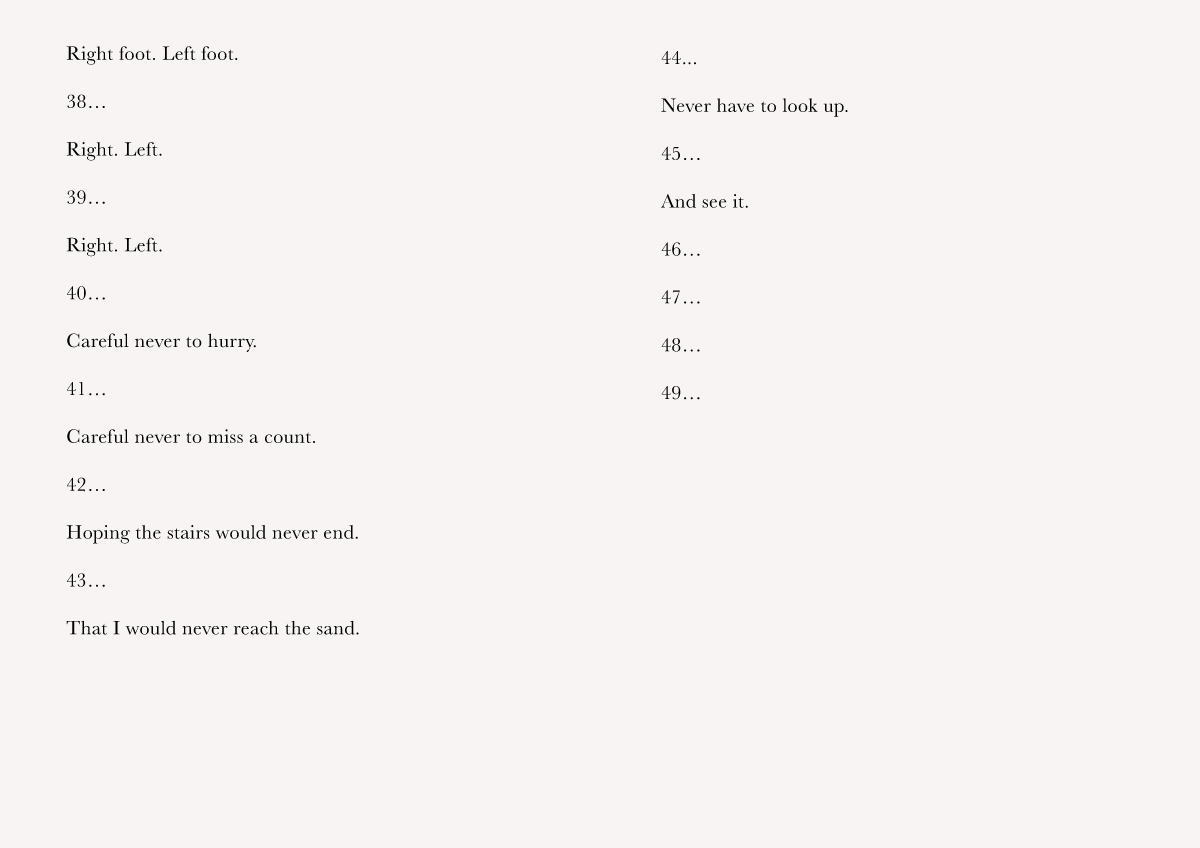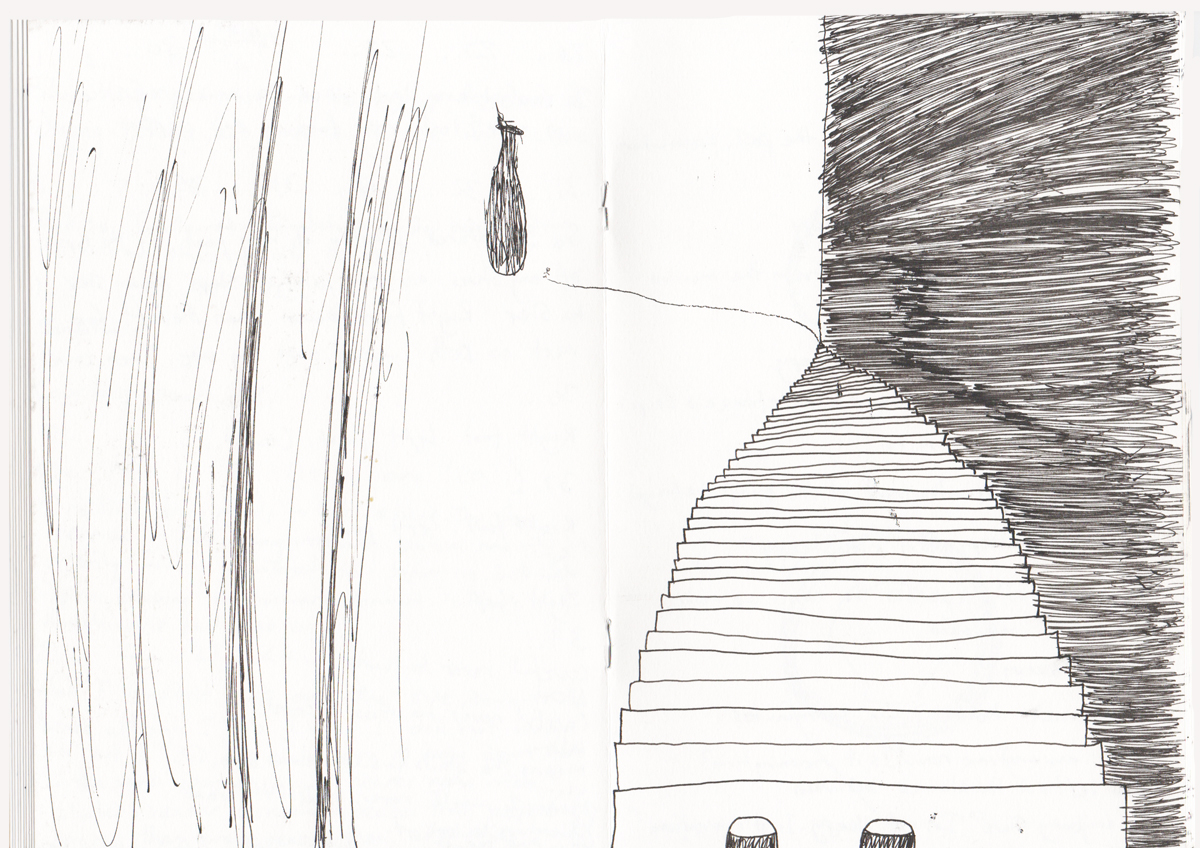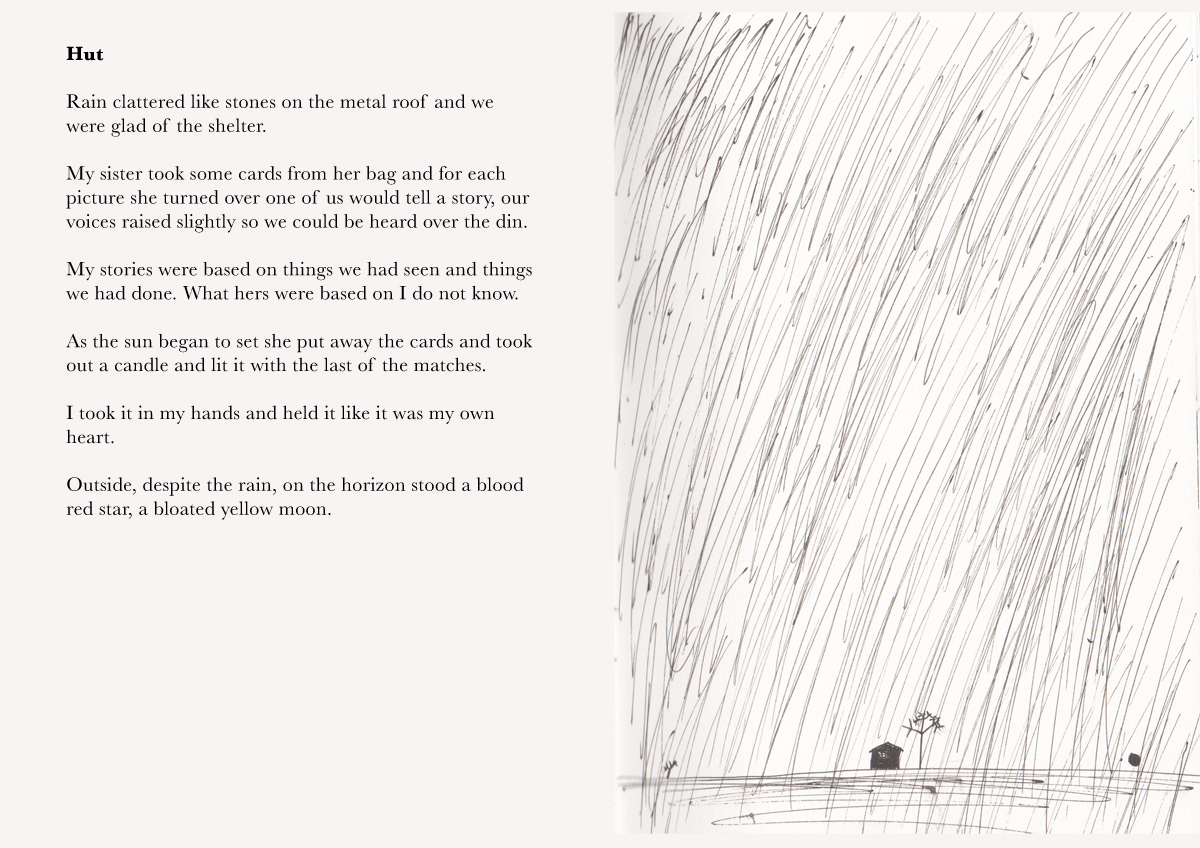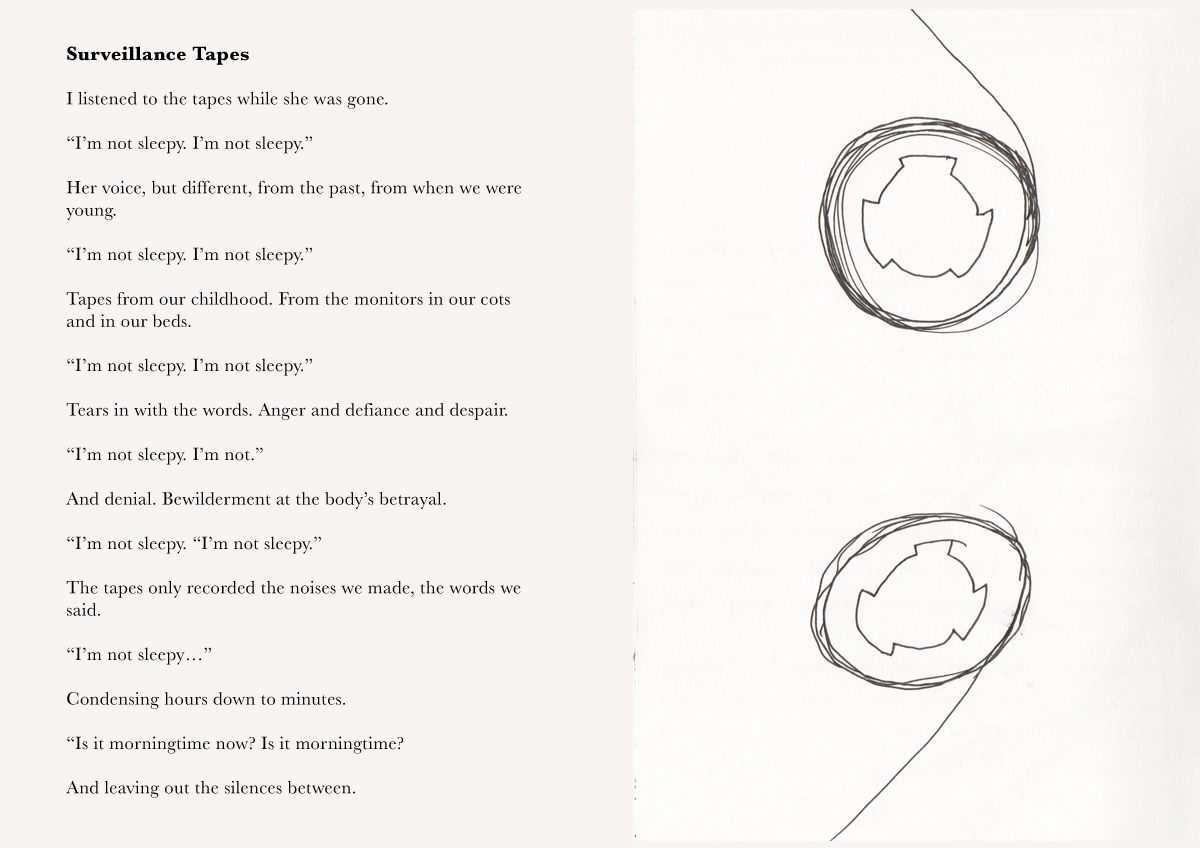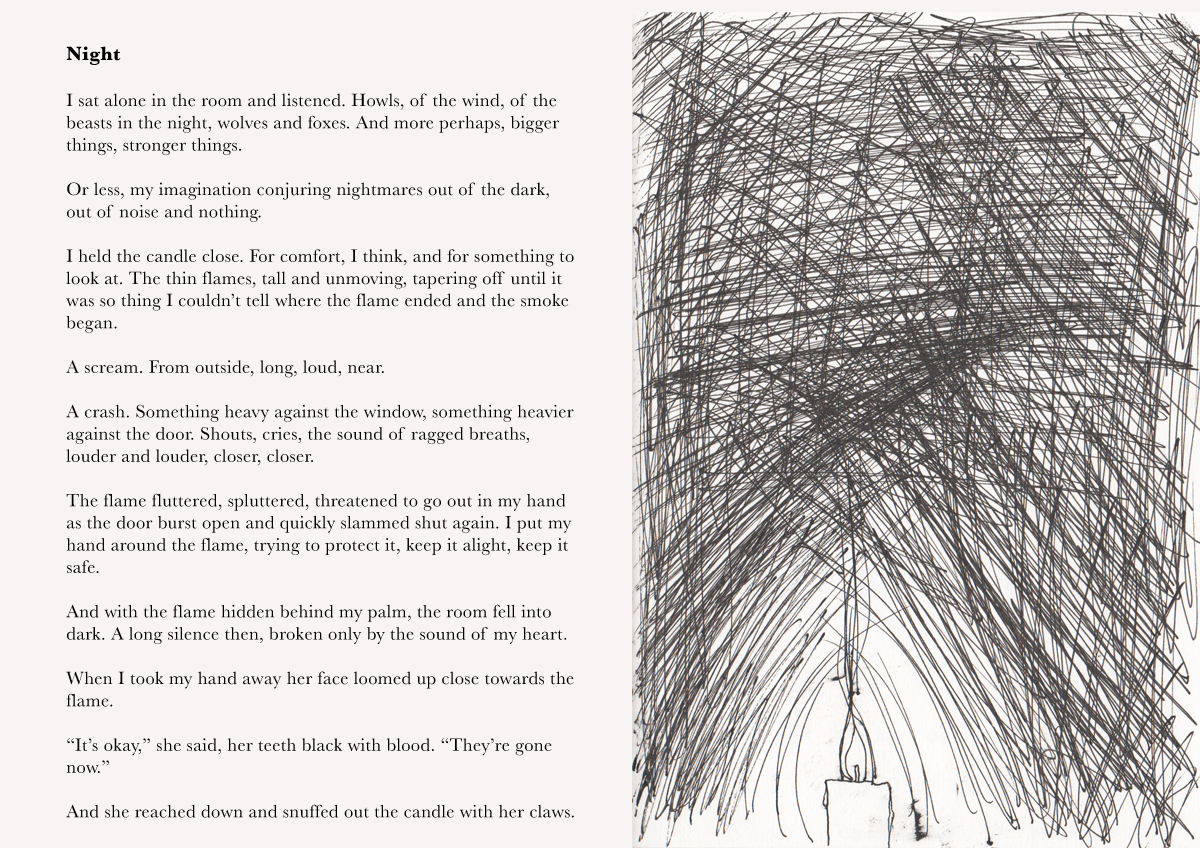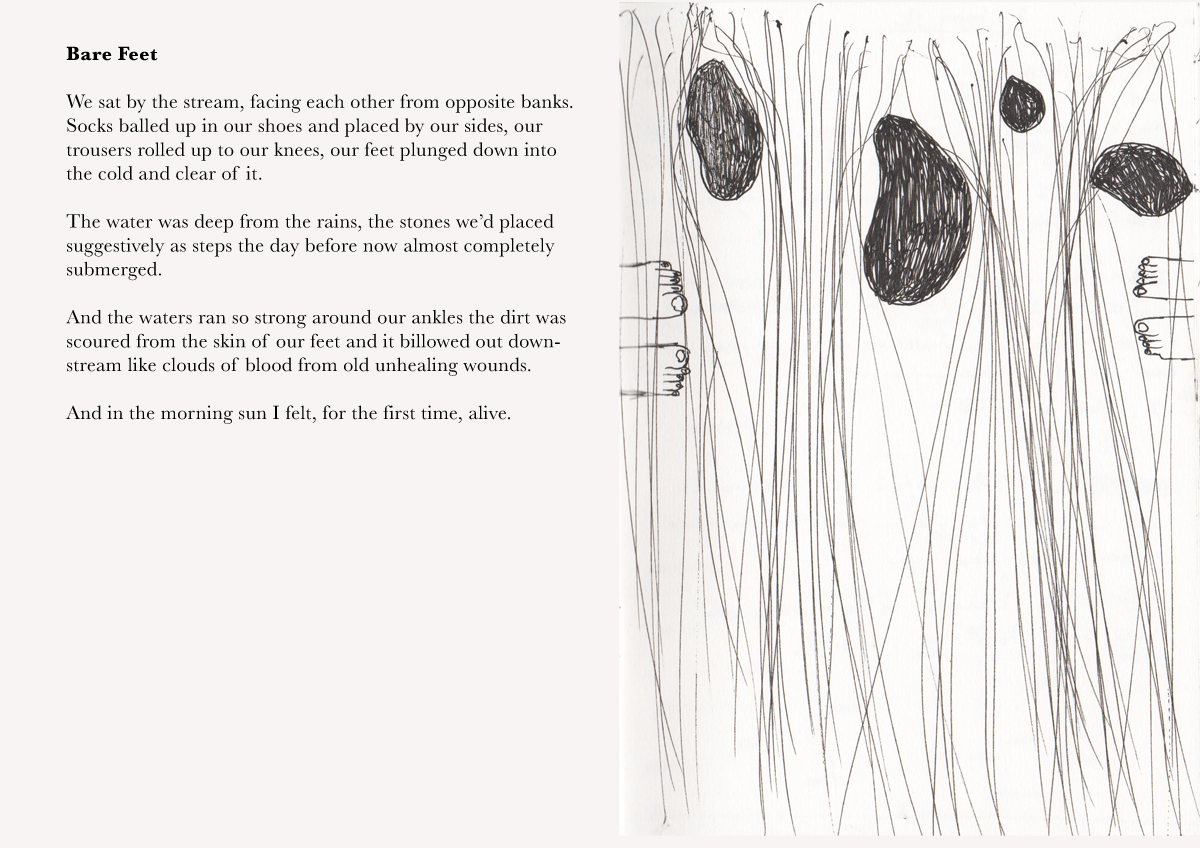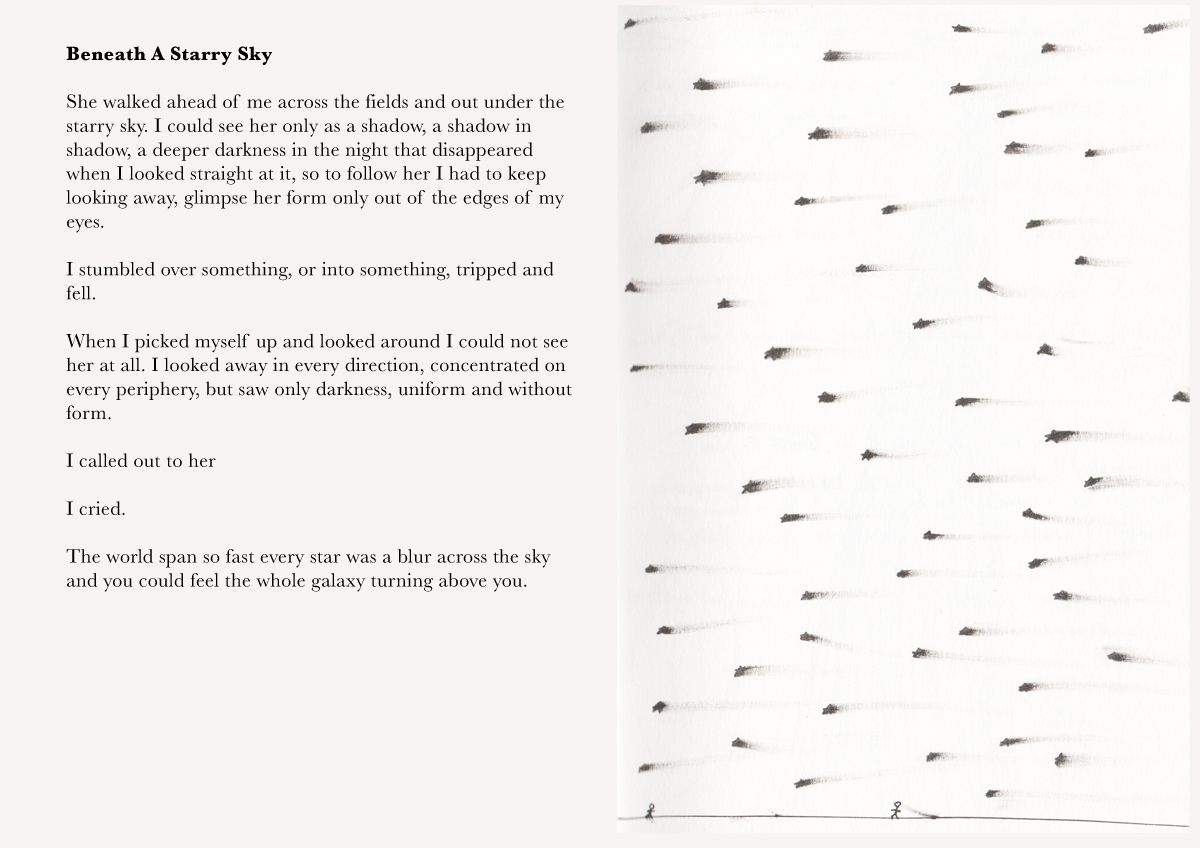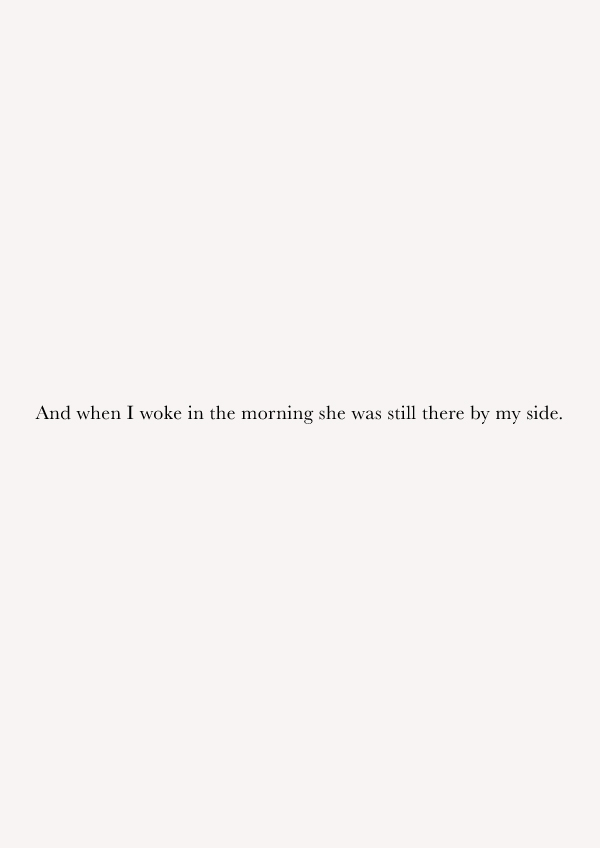 __________
Notes:
1. This was written on and off between July 2014 and February 2017
2. I'm not sure why it took so long
__________
If you like the things you've read here please consider subscribing to my patreon. Subscribers get not just early access to content and also the occasional gift, but also my eternal gratitude. Which I'm not sure is very useful, but is certainly very real. Thank you.