This Film Is 100 Years Old is yet another website of mine, this time dedicated to watching and reviewing films that are 100 years old (or more)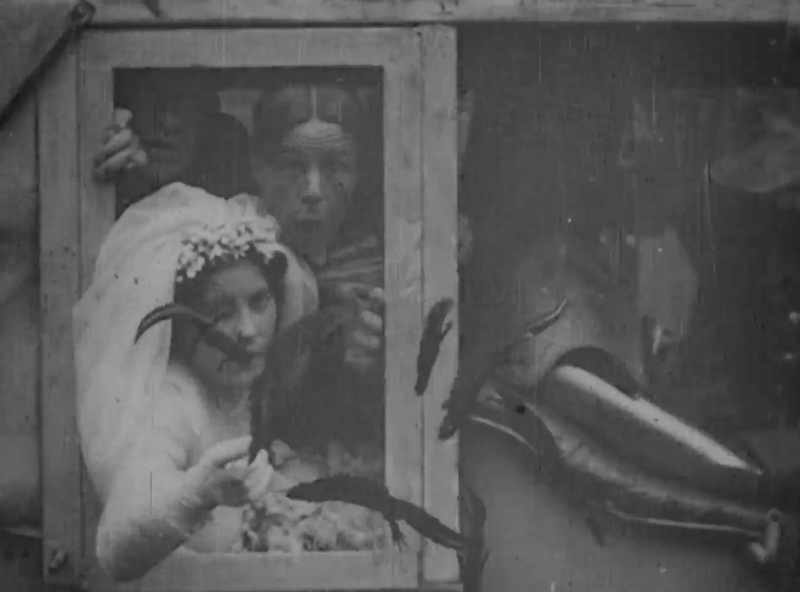 There's five or so reviews there already, and hopefully a few more each week. There might be a rush of stuff towards the end of the year as I try to cram in as much of 1919 as I can. Or there might not be, you never know.
If you like the things you've read here please consider subscribing to my patreon. Subscribers get not just early access to content and also the occasional gift, but also my eternal gratitude. Which I'm not sure is very useful, but is certainly very real. Thank you.