[Notes: This article and the accompanying pictures were originally published on October 21st, 2010]
***
Essex Terror Issue Four was a departure from the standard issues, containing no news, reviews, interviews or even horror, instead just consisting of a short story by an unattributed author. This edition was so unpopular with readers it is alleged that less than 2 copies were ever actually sold, making this perhaps the rarest of the Essex Terror issues, even though 8 more issues so far remain unfound.
This issue was discovered and supplied to us by Thomas Morton, author of "Vok: Unbound", a collection of sheets of paper detailing aspects of the life and times of Toby Vok, a scientist.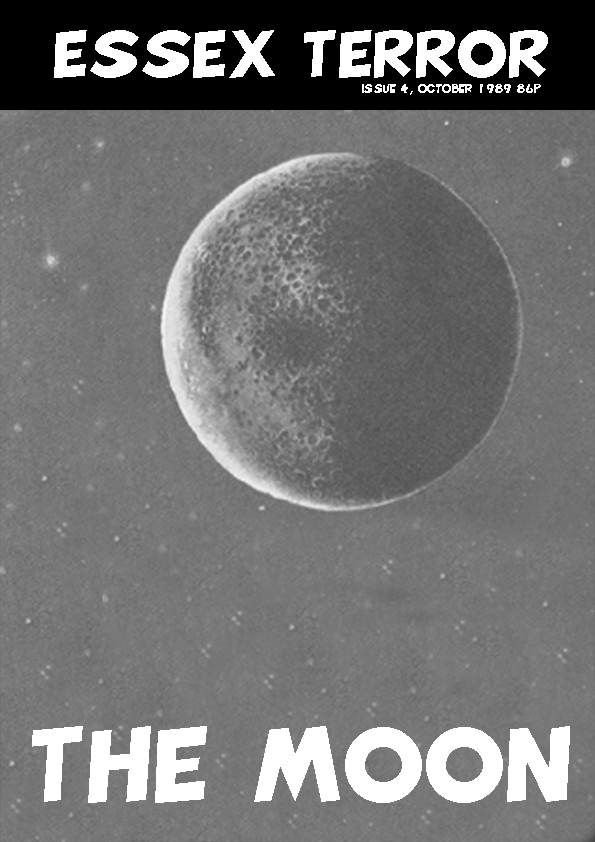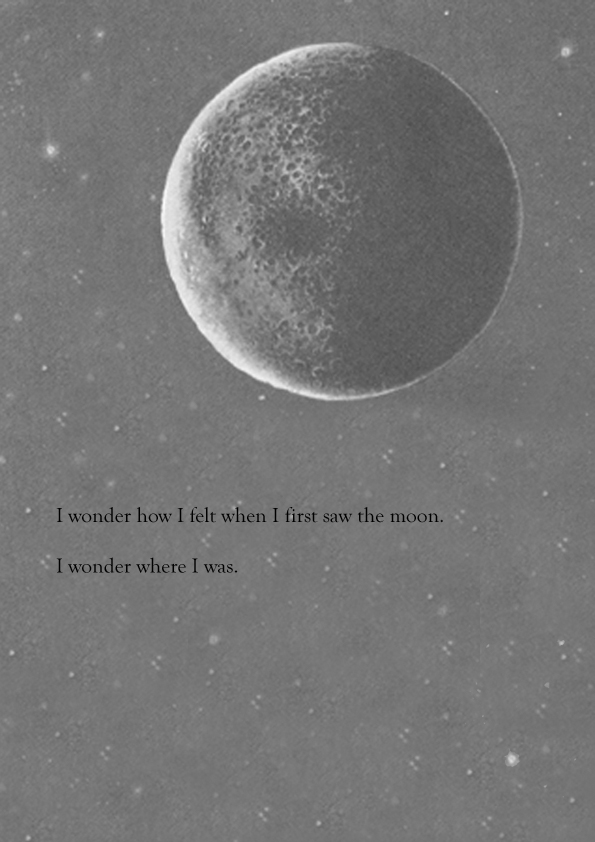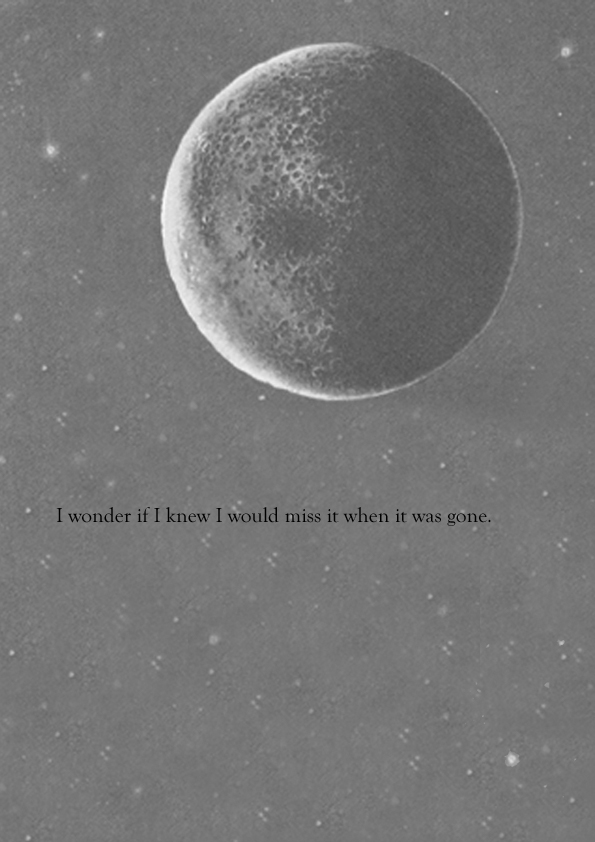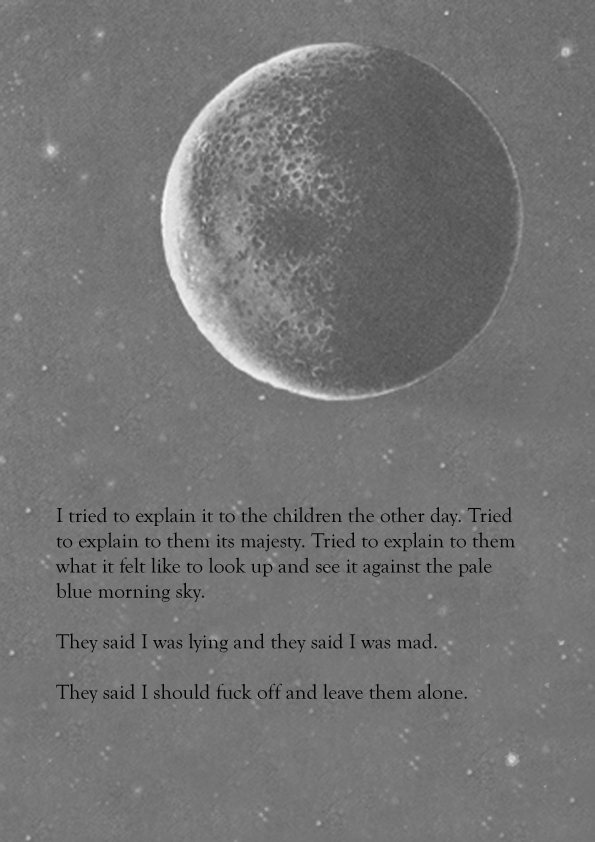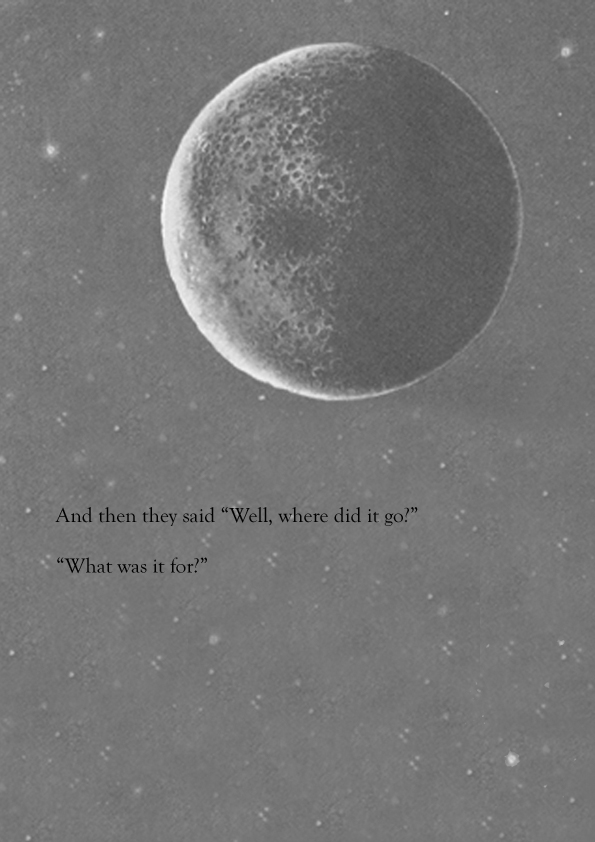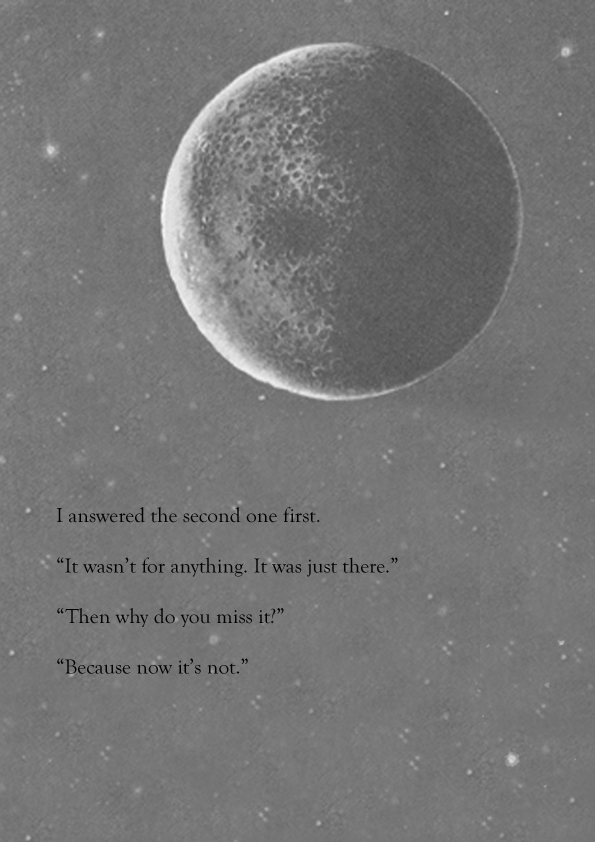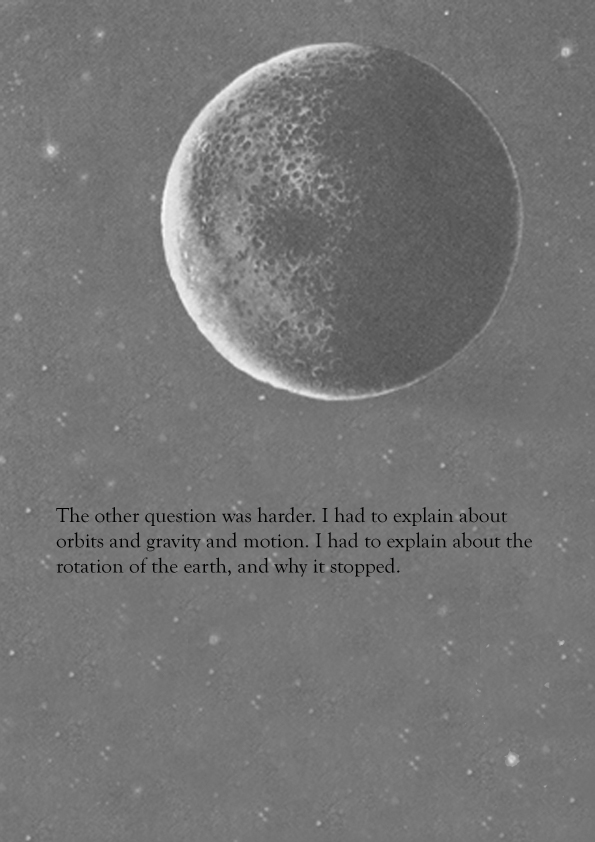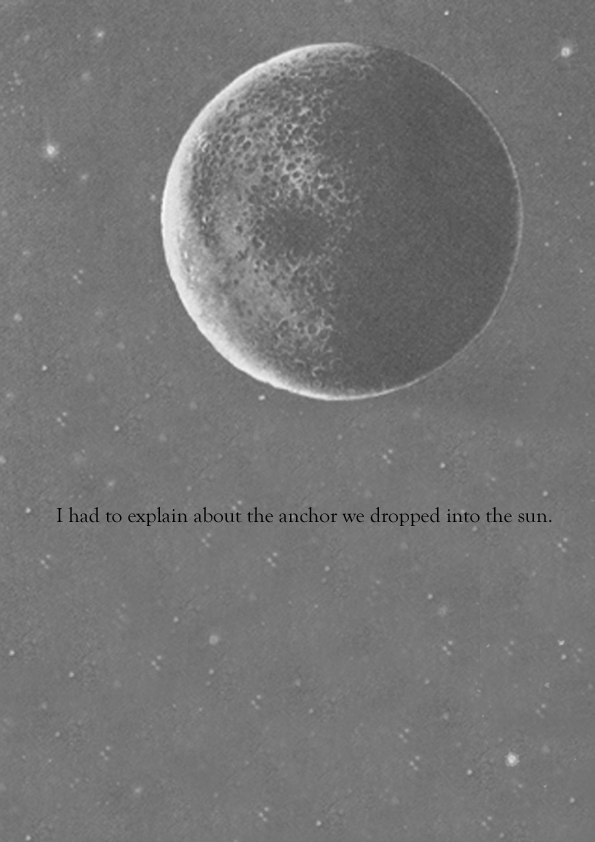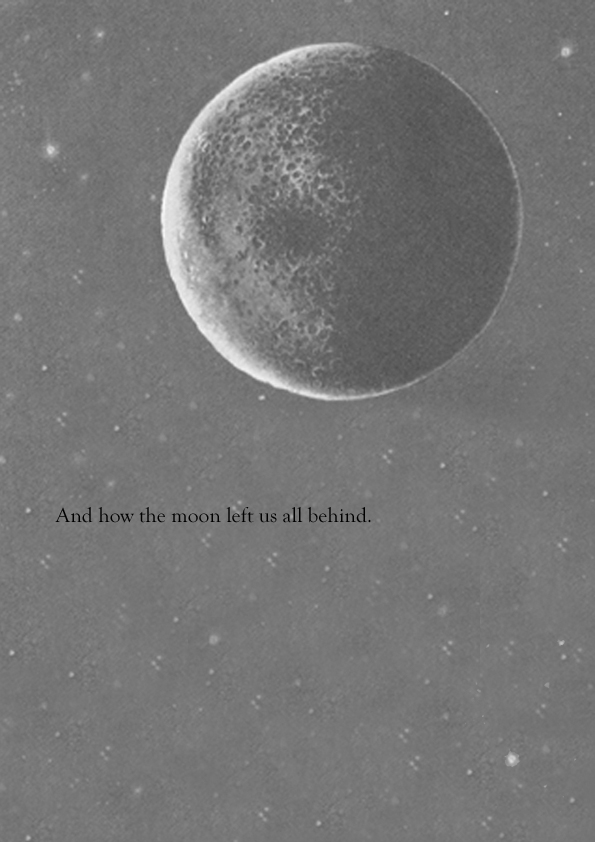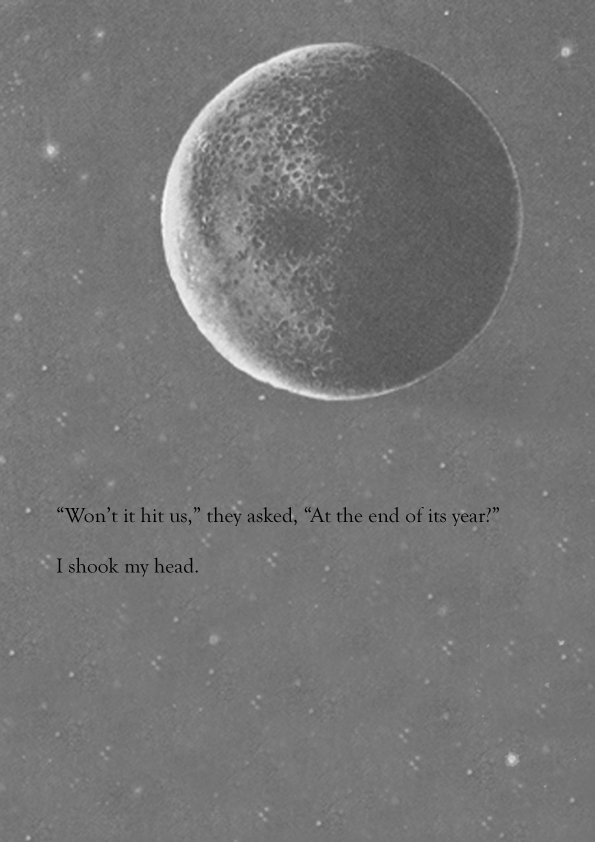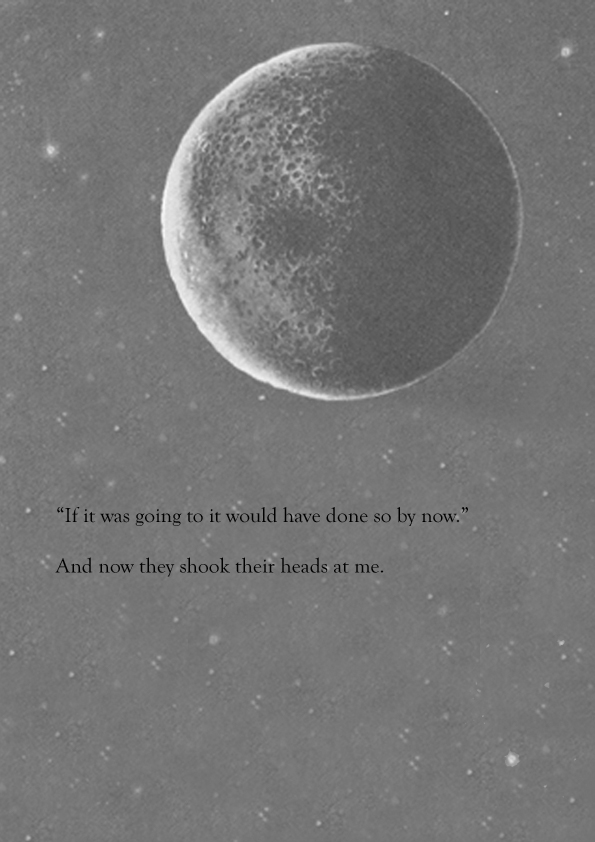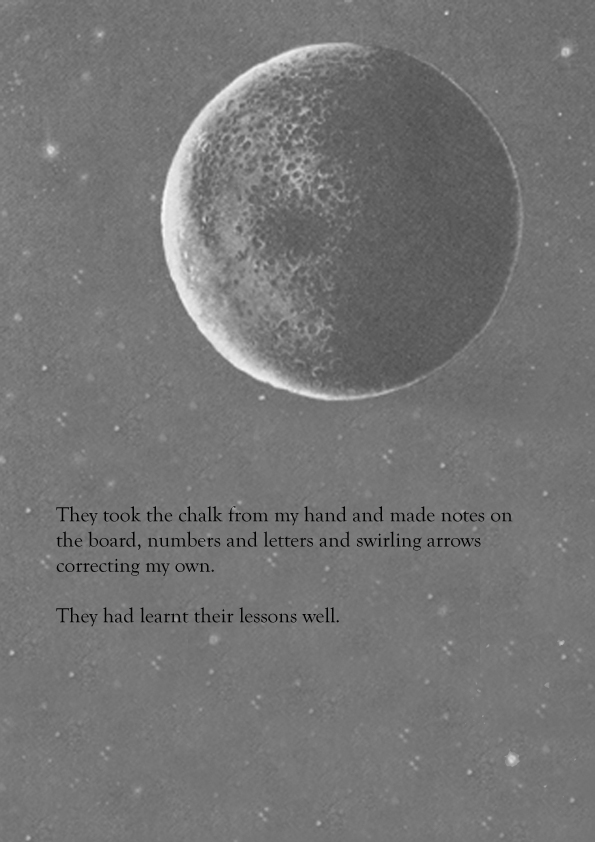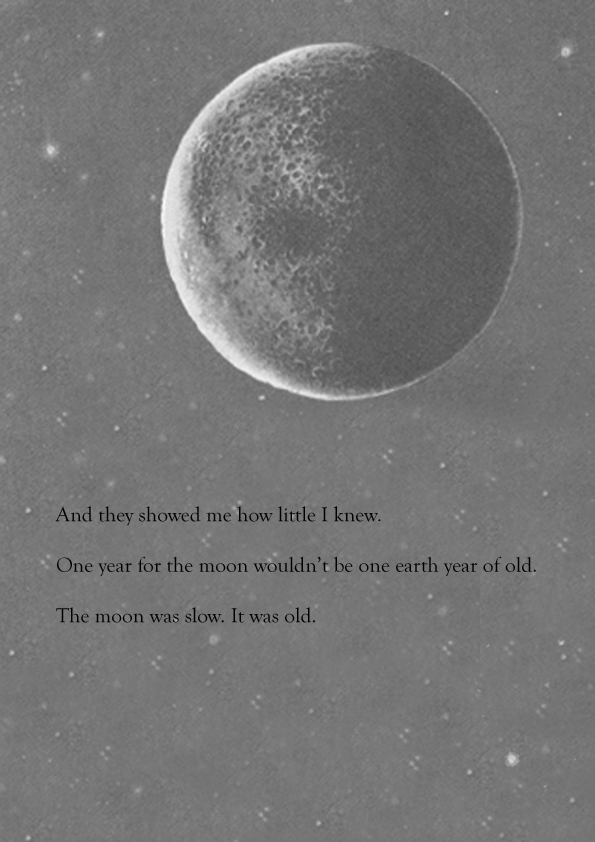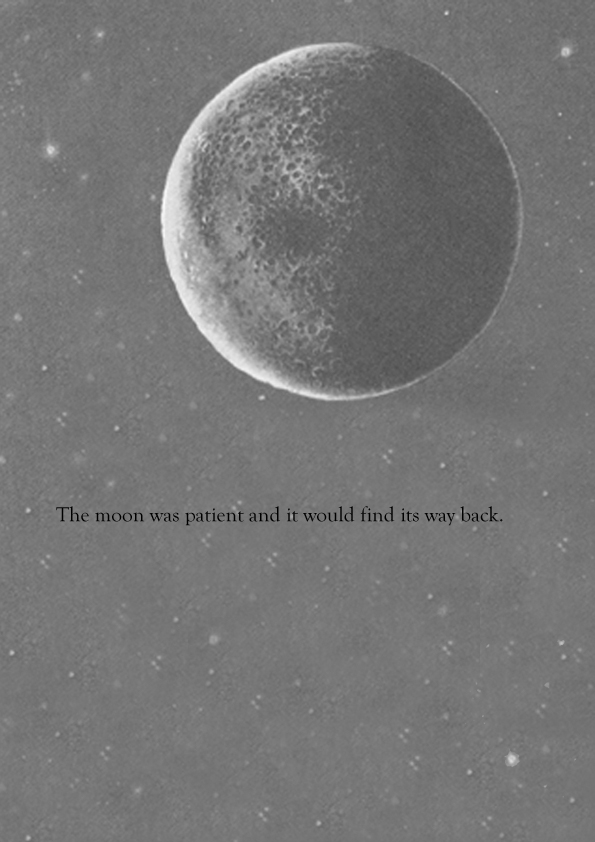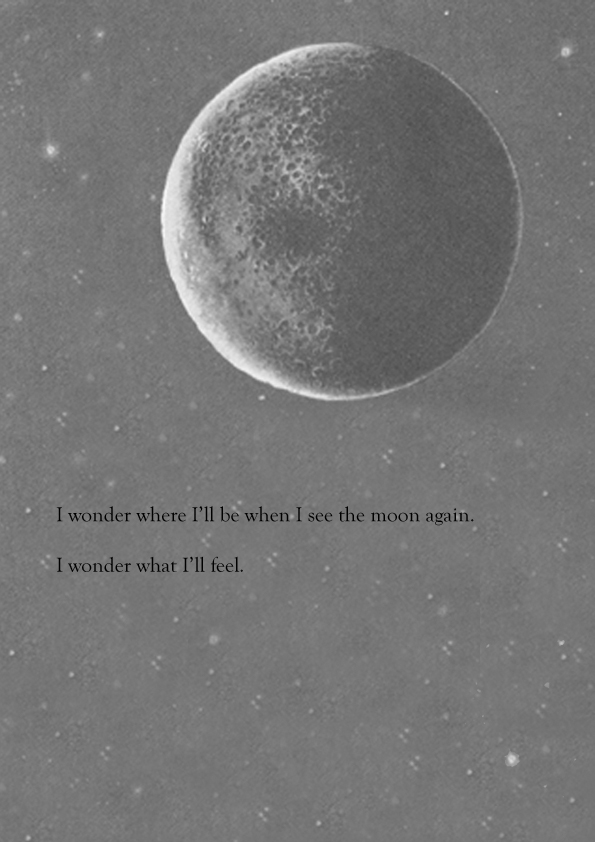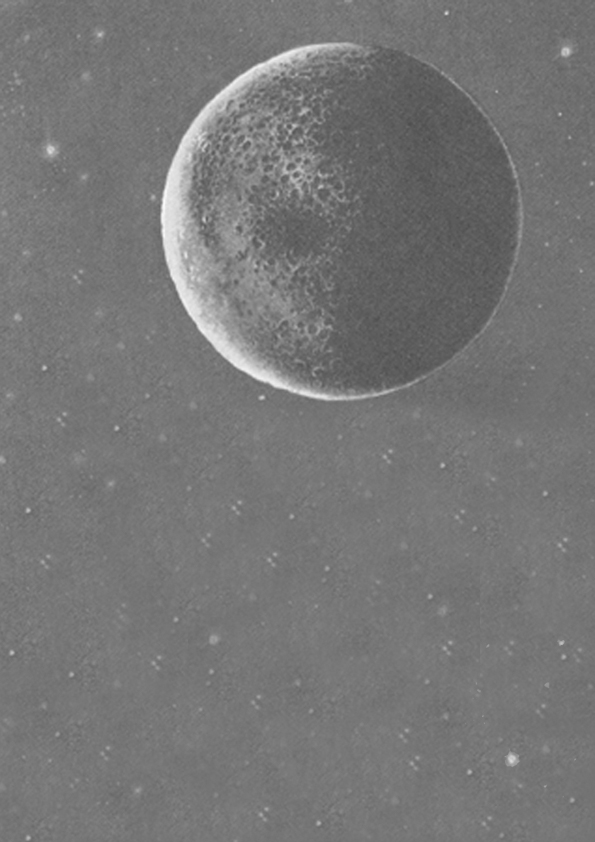 __________
If you like what you've read here please consider subscribing to our
patreon
. Cheers.