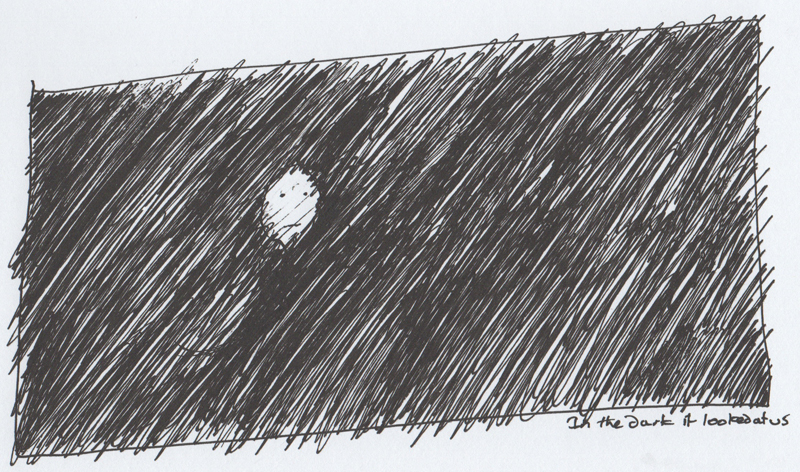 __________
Notes:
1. Drawn on March 12th, 2019
2. I realised after drawing this that it's basically this illustration from Steve Jackson's Citadel Of Chaos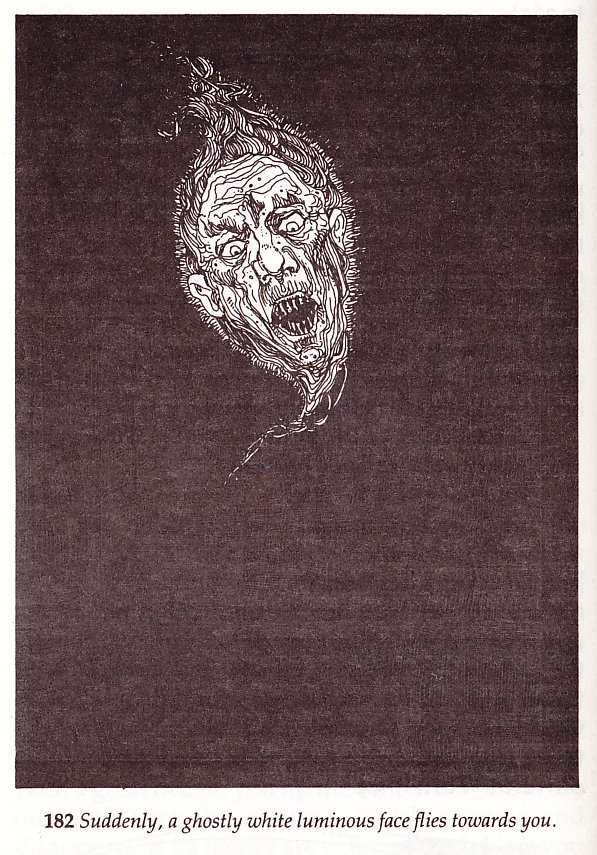 3. Which was drawn by Russ Nicholson
4. And which I've long believed is the inspiration for the album cover of Come On Die Young by Mogwai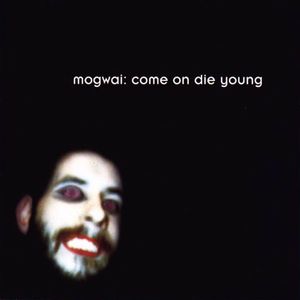 5. But probably isn't
__________
If you like what you've read here please consider subscribing to our
patreon
. Cheers.