For reasons unrelated to anything but my own diligence and professionalism (and also the only review of this on goodreads being 90% about the typos made me feel all self-conscious), here is a slightly updated version of last year's smash hit super sensation of the literary world, Female Kill Machine, which is still, I'm afraid to say, an ultraviolent cyberpunk atrocity of a novel.
Available now on Amazon (£2.99, or free on kindle unlimited) and Ko-Fi (pay what you want).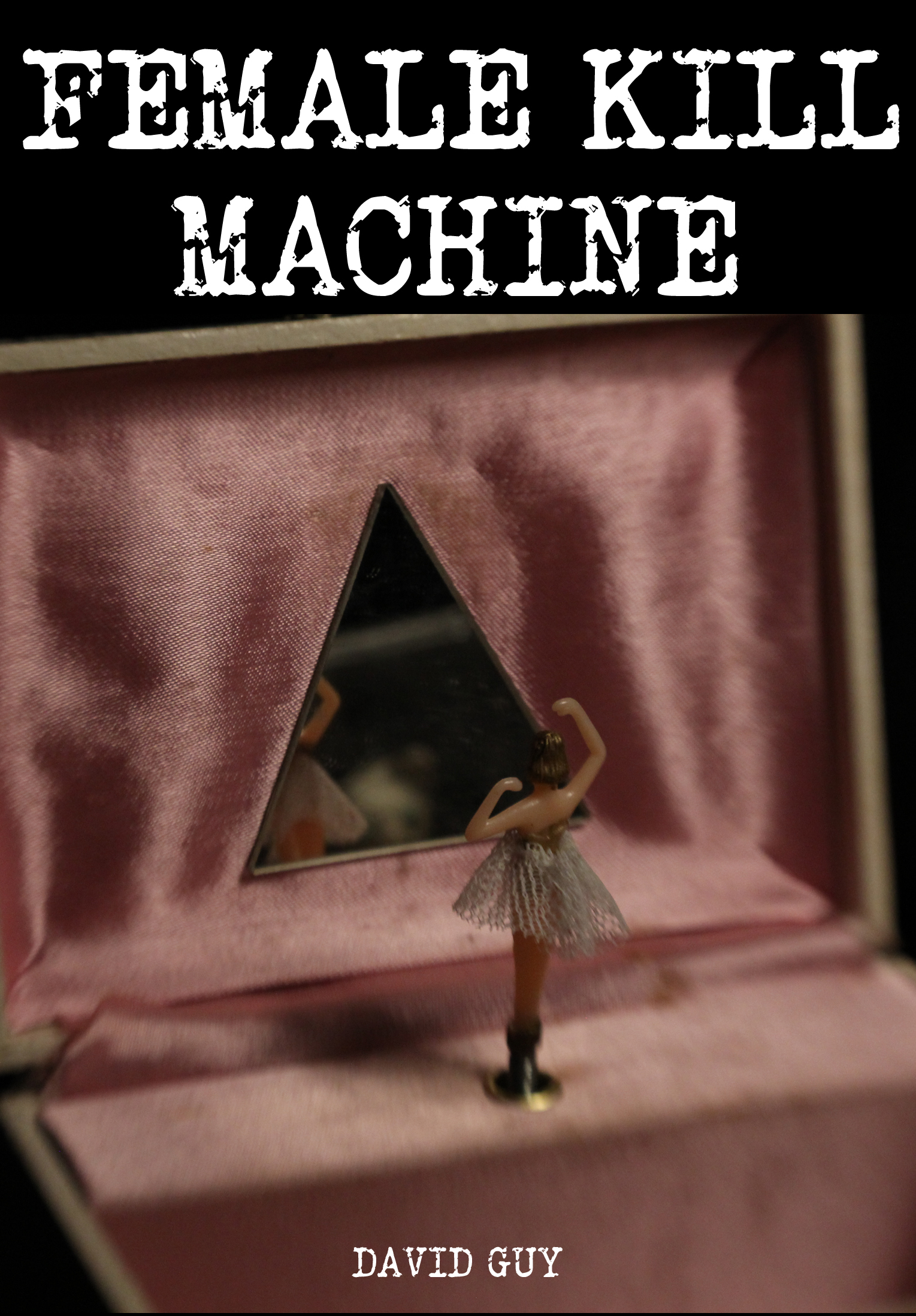 __________
If you like the things you've read here please consider subscribing to my patreon or my ko-fi. Patreon subscribers get not just early access to content and also the occasional gift, but also my eternal gratitude. Which I'm not sure is very useful, but is certainly very real.(Ko-fi contributors probably only get the gratitude I'm afraid, but please get in touch if you want more). Thank you!