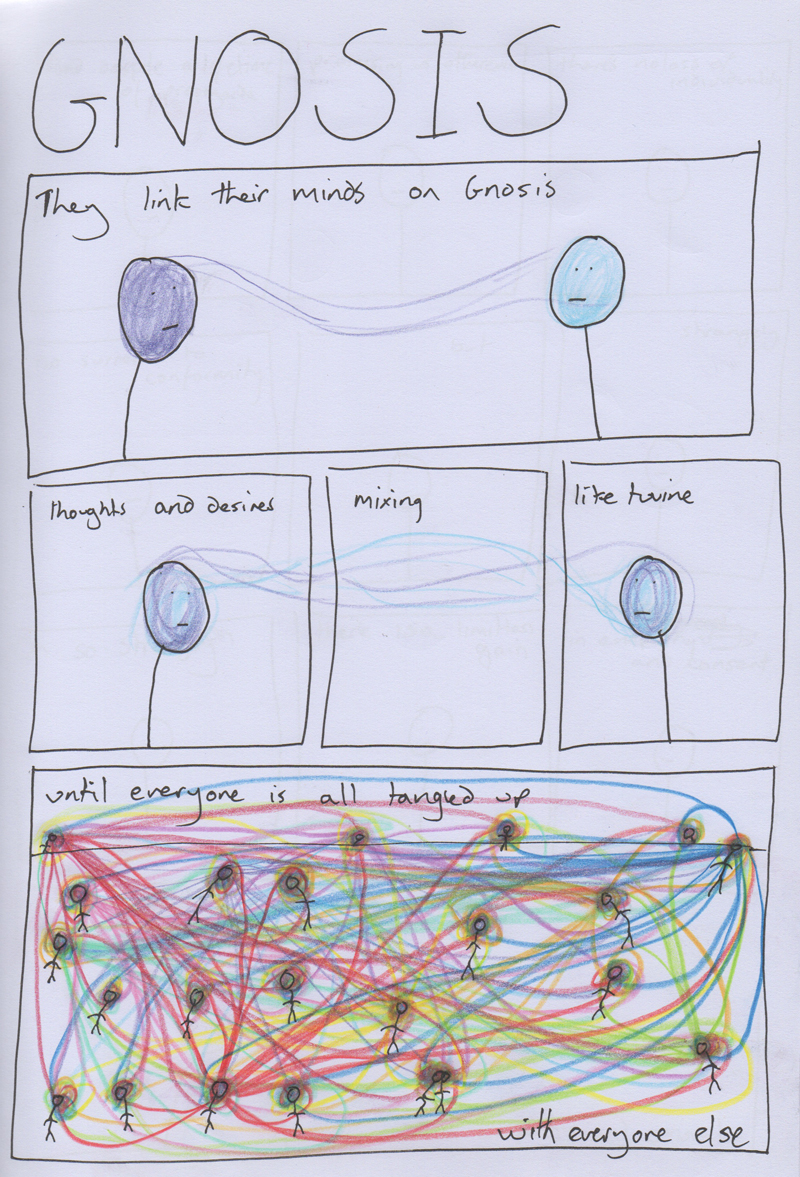 ____________
Notes:
1. Written on June 4th, 2019
2. There was originally a second page to this
3. But the pictures weren't very good
4. Although the words were okay
5. But even that was not enough to save it
__________
If you like what you've read here please consider subscribing to our
patreon
. Cheers.