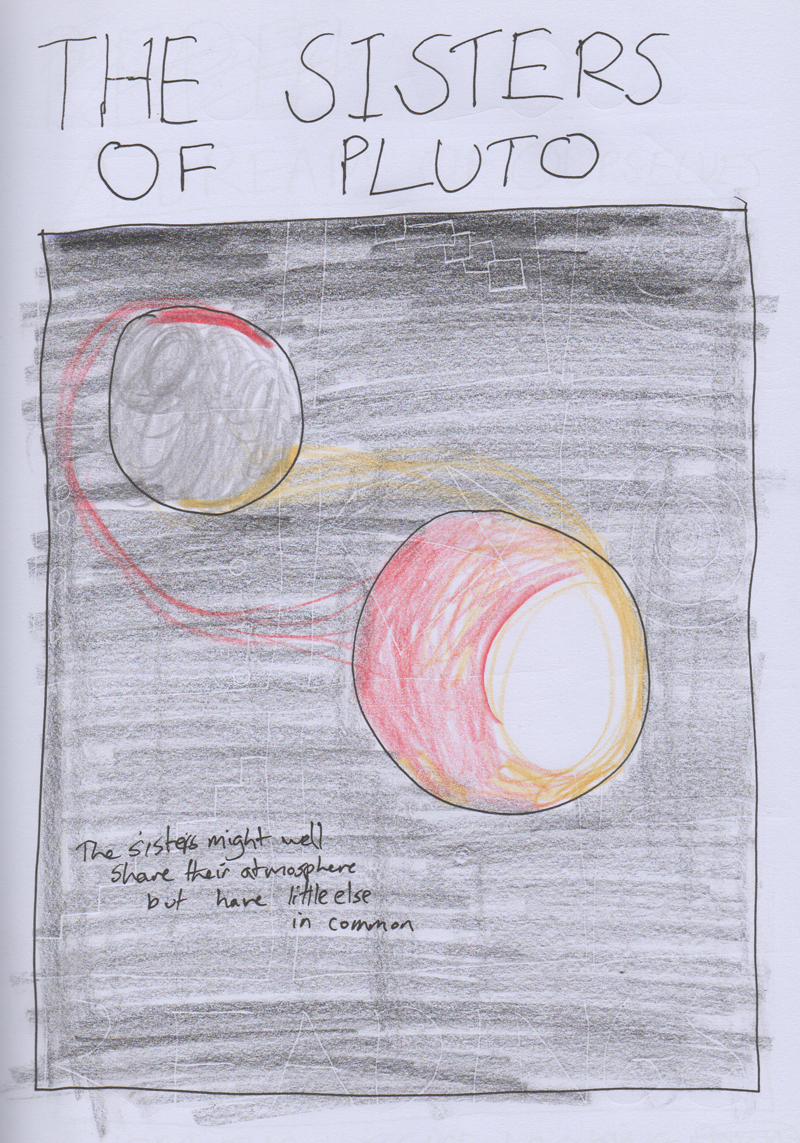 __________
Notes:
1. Written on June 2nd, 2019
2. This wasn't originally #4 but it is now
3. I hope that's okay
4. Also you can see echoes of future comics not yet seen
5. Please don't hate me and my terrible standards of comics creation
__________
If you like what you've read here please consider subscribing to our
patreon
. Cheers.