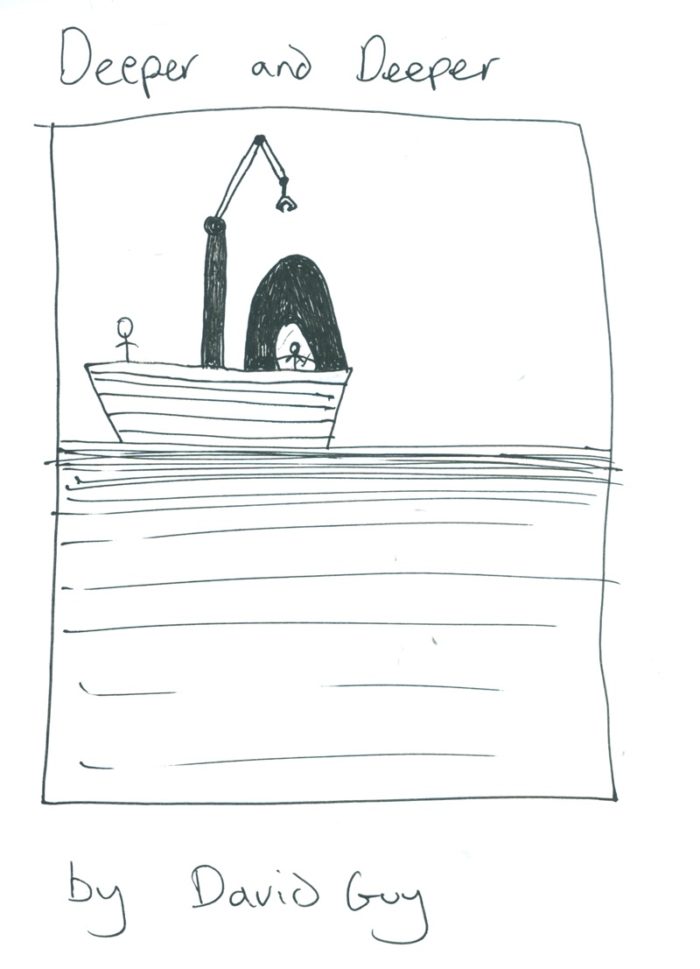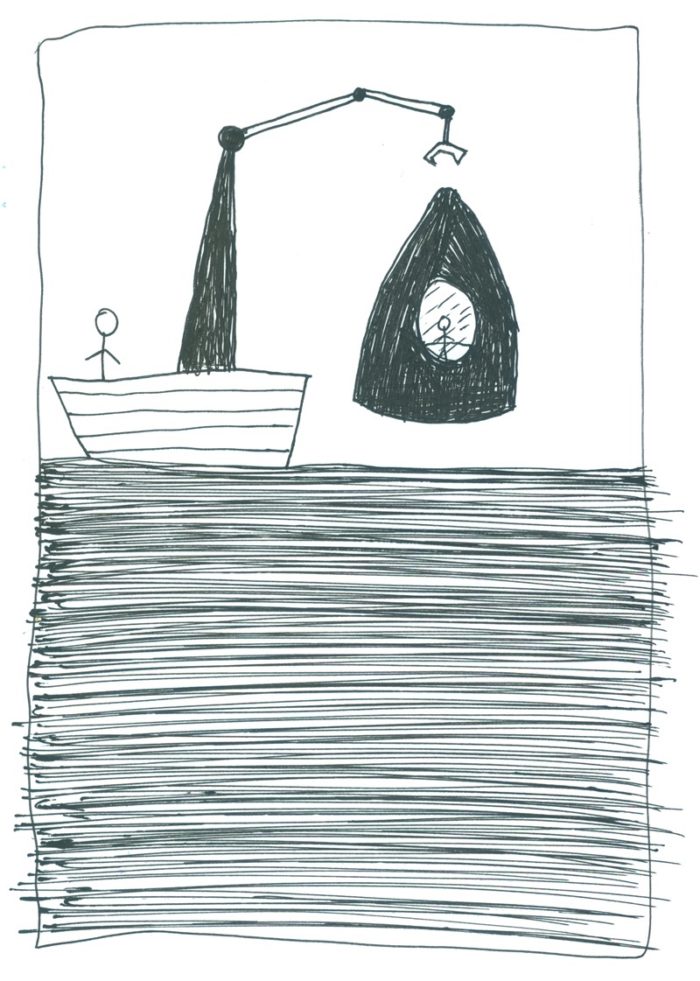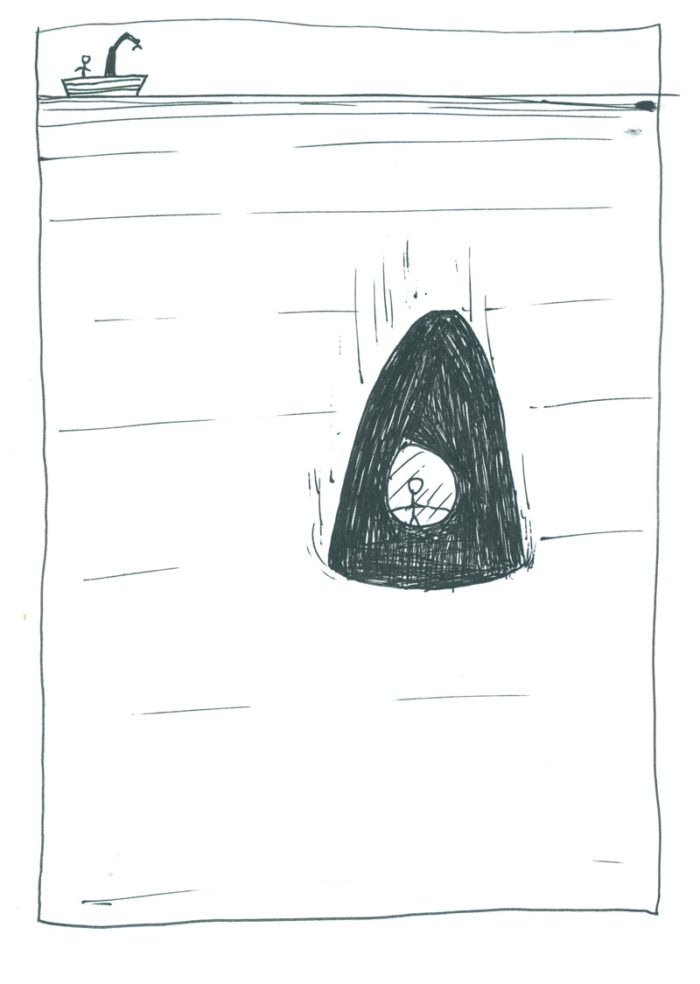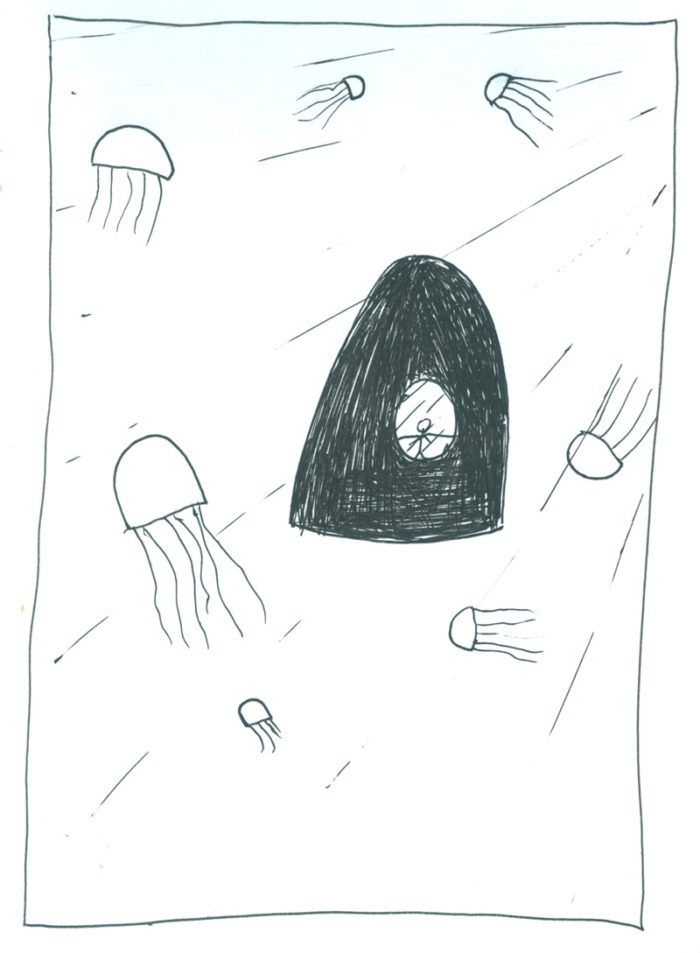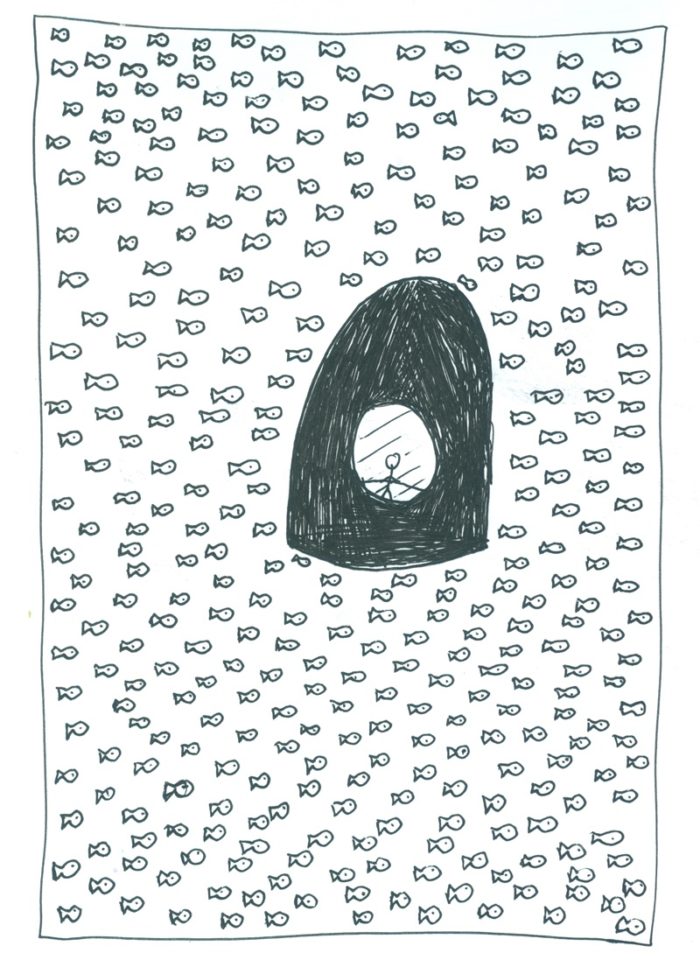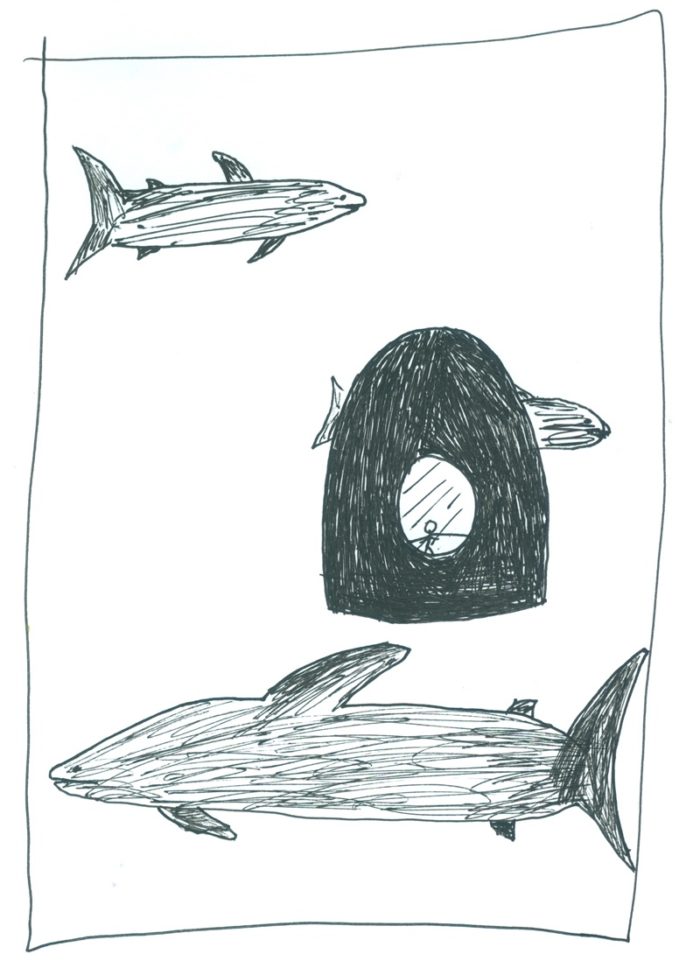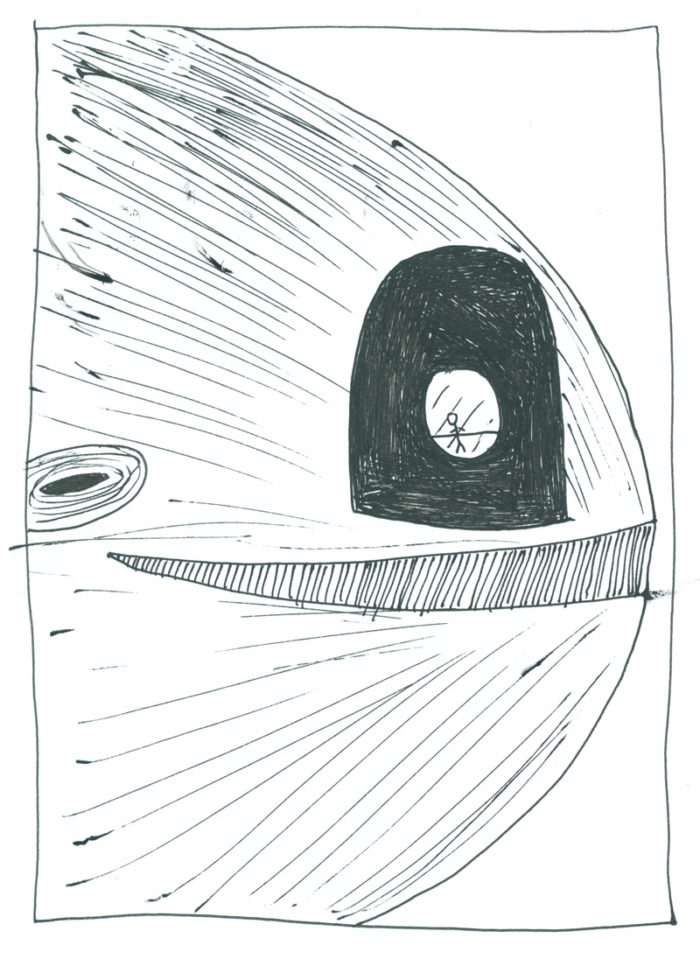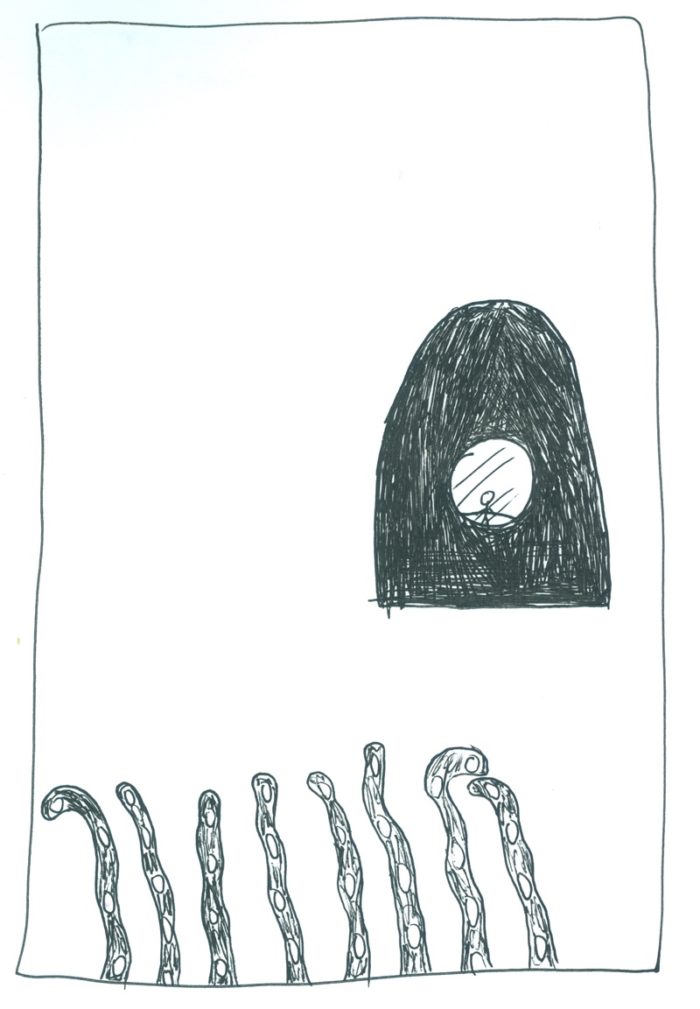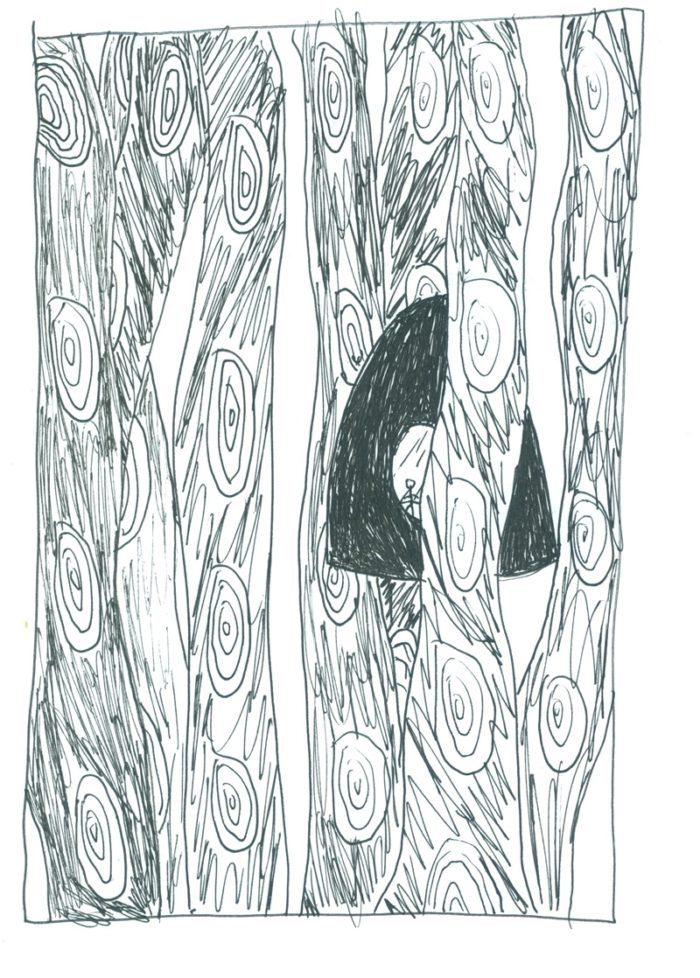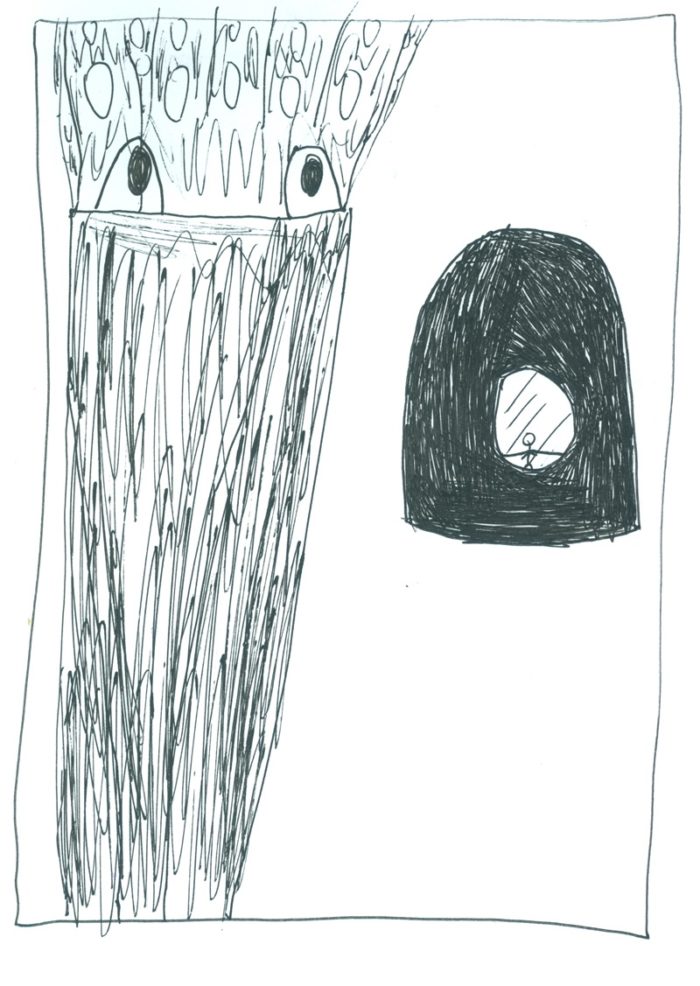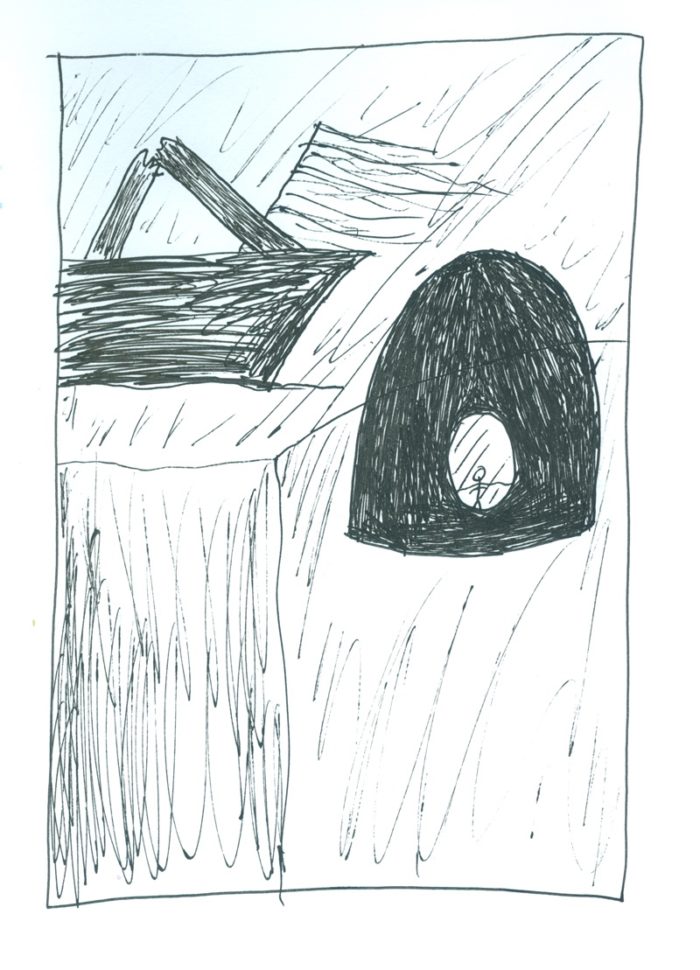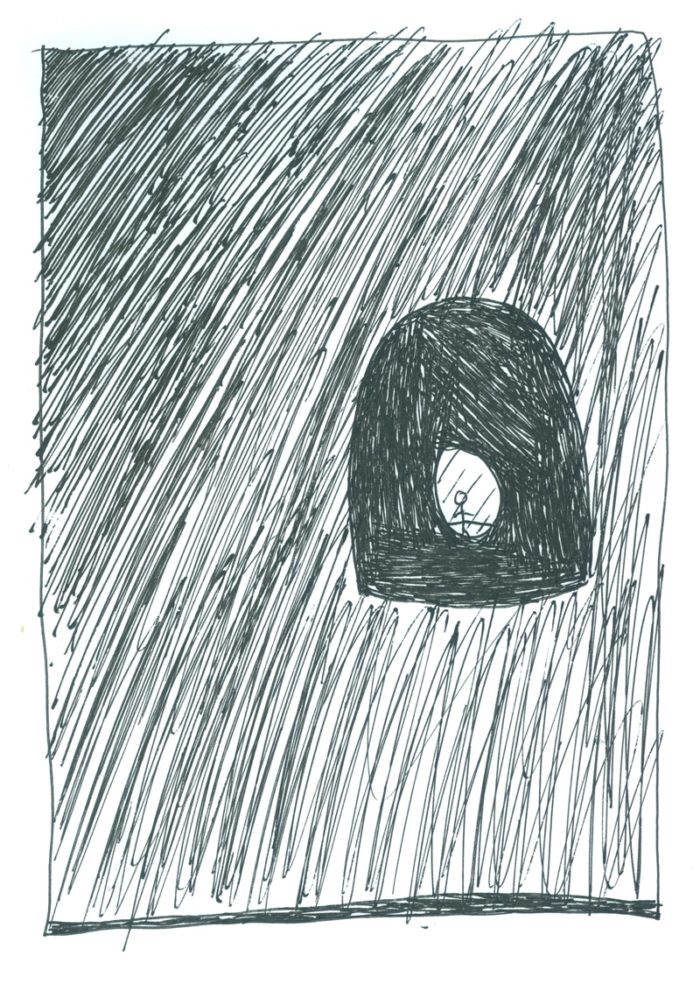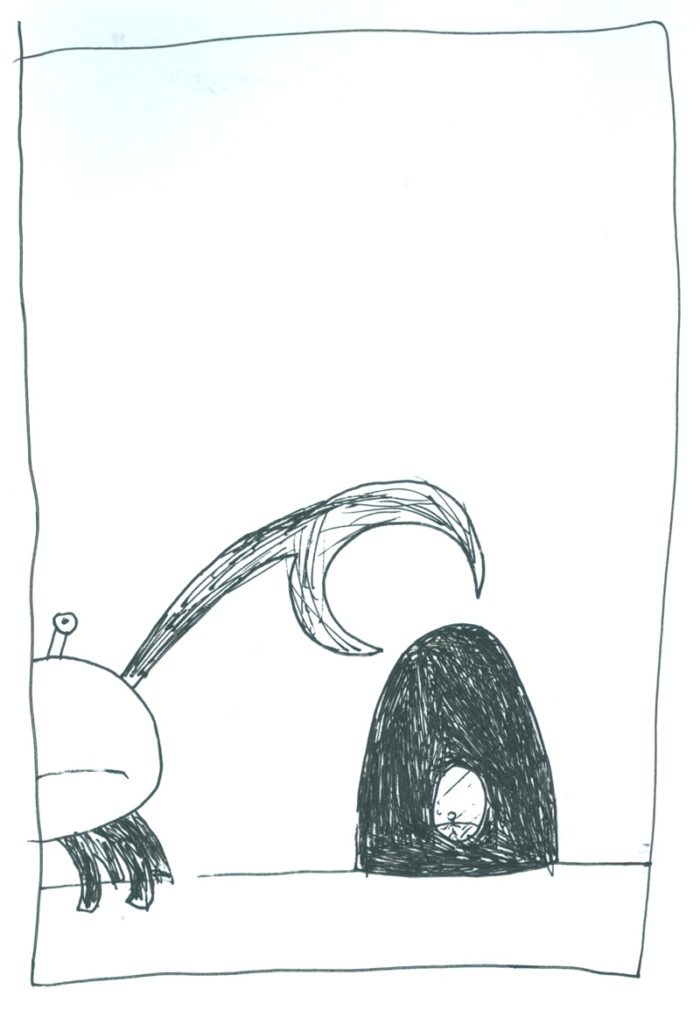 ___________
Notes:
1. This was written and drawn on 3rd of November, 2014
2. After listening to Bathysphere by Smog
3. Or maybe the Cat Power version
4. I can't remember now
5. Also this is supposed to be a "vertical" book
6. With the spine along the tops and bottoms of the page, rather than at the sides
__________
If you like what you've read here please consider subscribing to our
patreon
. Cheers.