[Notes: This article was originally published in 2013.]
***
Ted Vaaaak's The Bloody Loft
This meander into interactive fiction is one of the true curiousities in Ted Vaaak's career. The fallout from his acrimonious contractual warfare with Dragon Data was also to ensure that he would never set foot in Wales again.
Unfortunately, I have never been able to get beyond the first room before the blood drowns me, so I am unable to tell if it is a notable addition to Ted's canon.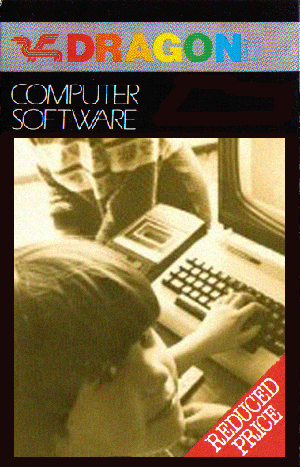 If you like the things you've read here please consider subscribing to my patreon. Subscribers get not just early access to content and also the occasional gift, but also my eternal gratitude. Which I'm not sure is very useful, but is certainly very real. Thank you.