David Guy is a writer and artist from Essex in England.
A large collection of his writing, comics and animation can be found at an accumulation of things; some examples of his photography and visual/non-narrative art can be found at separations of time; while he also reviews old films at this film is 100 years old.
You can support him at patreon and ko-fi, if you like, or follow him on youtube (videos), instagram (photos), or twitter (despair).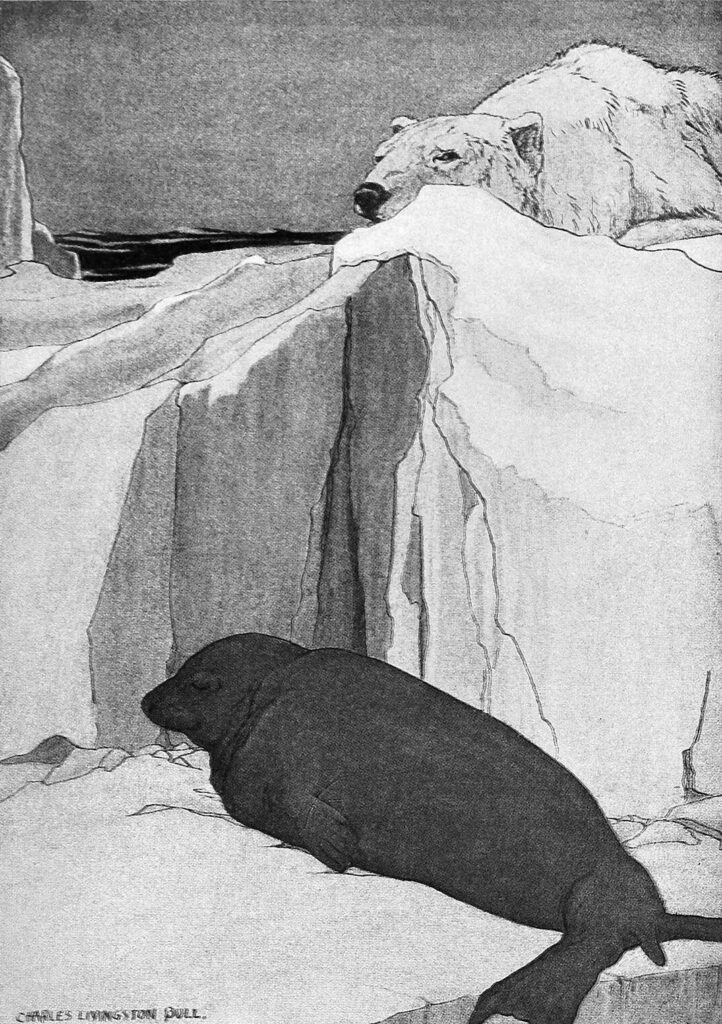 _________________________________________________________________________
The Islands of The World – Introduction
Ache – Allegory – Bay – Beauty – Blue – Boundary – Brilliance – Cage – Calamity – Certainty – Chalk – Change – The City Of Red Houses – Constellation – Cork – Delusion – Denial – Depth – Drowned – Earth – Easy – Erstwhile – Essex – Eyrie – Familiar – Far – Fireflies – Forest – Ghost – Golgotha – Guilt – Hope – Hotel – Impermanence – Infinity – Inspiration – Intervention – Ix – Jorel's Island – Knowledge – The Light Of The Sun – The Lighthouse – Lure – Mars – Masque – Mist – Myth – Nest – North – Obscurity – Passage – Past – Poetry – Promise – Quiet – The Reflection of The Moon – Ritual – Roan – Rock – Rule – Salt – Self – Shatter – Shell – Silence – Silky – Siren – Soon – Sorrow – Speech – Story – Suffering – Target – Thicket – Thirst – The Thorns – Torpor – Tower – Unknown – Viy – Vurt – Walk – Wall – Web – Whisper – Wilderness – Wonder – X – Youth – Zaratan – Zeal